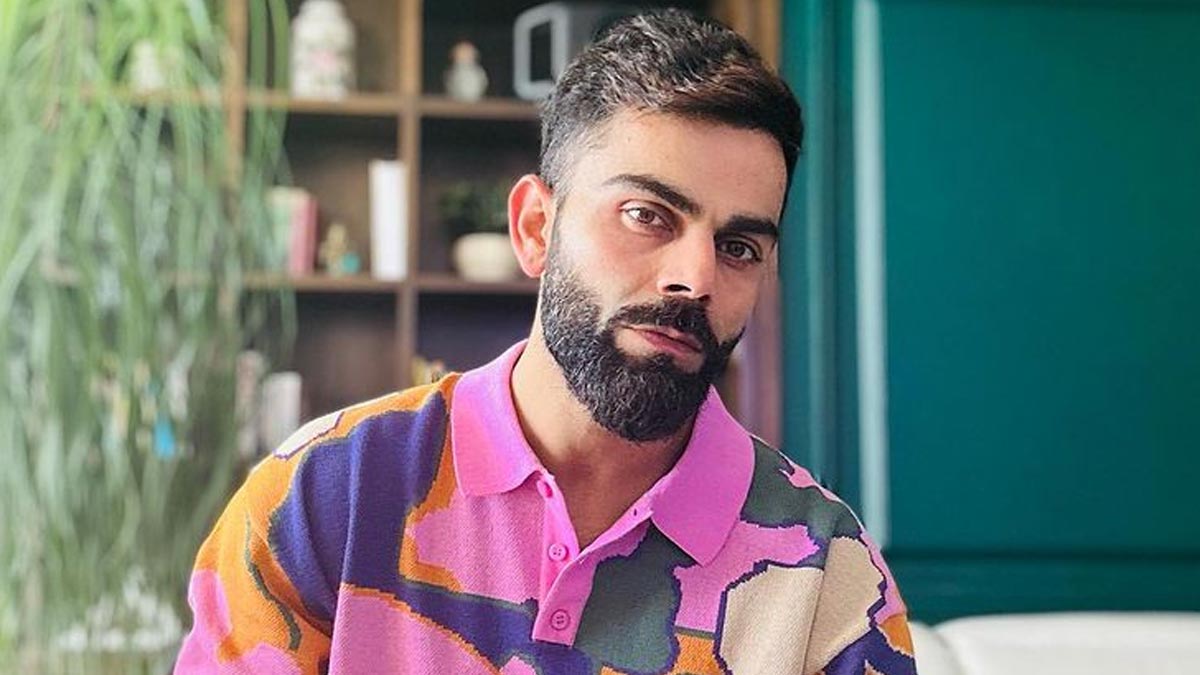 There's no way that someone can miss mentioning Virat Kohli when it comes to the best fitness athletes. Cricket sensation Kohli is known for his fitness regime and strict vegetarian diet. Even at the age of thirty-four years, he has managed to maintain his energy levels and keep his body fit. Kohli is a firm believer in the power of a healthy diet and active lifestyle, and he attributes his success on the field to his dietary habits. Perhaps you must have heard people talking about how they would follow his fitness routine if they knew his secrets. This article is a must-read for anyone who is inspired by King Kohli's fitness game and is curious about what's in his diet.
What Includes In Virat Kohli's Diet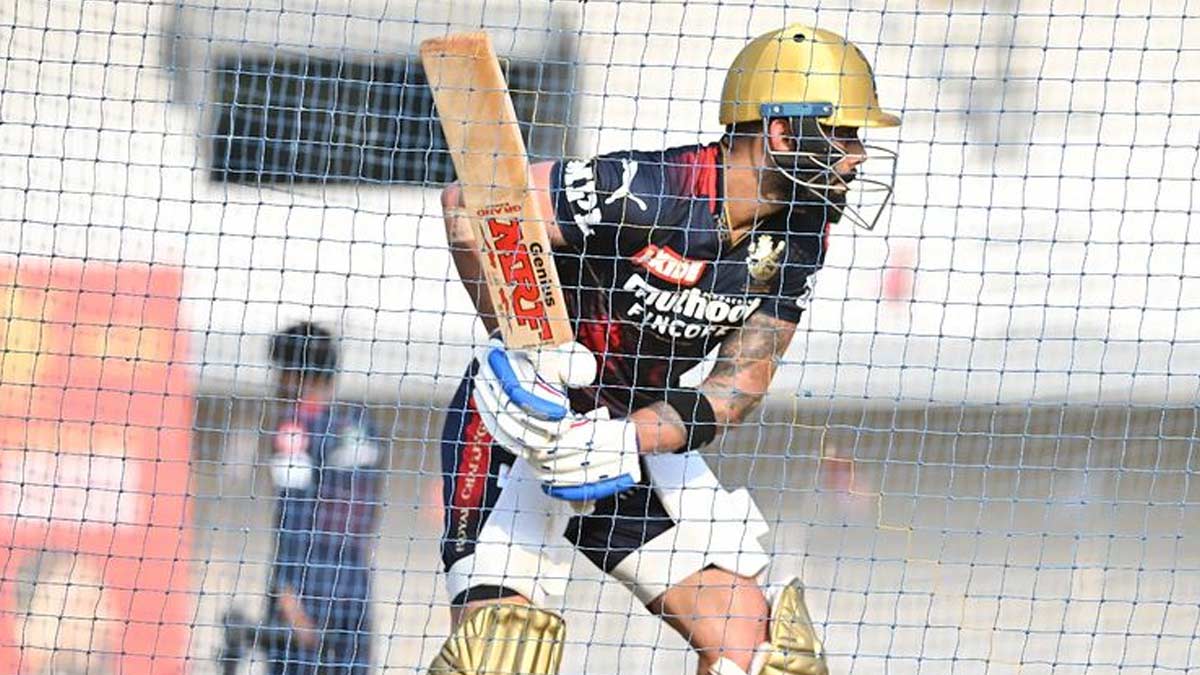 In a recent interview with Star Sports, Virat Kohli said that the basic challenge that he faced in fitness was food. He also asserted that he could maintain his current diet for six months. He also mentioned that his diet involves no masala at all. He forbids himself from eating anything too upscale or that might affect how he performs on the pitch.
Also Read: Virat Kohli Fitness: 5 Exercises The Indian Cricketer Swears By
Steamed Or Boiled Food
Virat Kohli stated that 90% of his diet consists of foods that are steamed or boiled. Not only this, but his diet also includes foods that are pan-grilled with olive oil or other seasonings. Consuming steamed or boiled food helps retain the nutrients of the vegetables. It also makes vegetables easier to digest.
Protein Food
For all vegetarians, Kohli has set an example that you can meet protein requirements even without consuming meat. He mentioned that he eats protein-rich foods, such as dal, rajma, and lobia most of the time. Protein is an integral part of an athlete's diet as it helps in muscle recovery and growth. It helps build muscles and prevent muscle breakdown.
Salads
Virat claimed in the interview that he doesn't pay much attention to the flavours of his food but occasionally likes salads with a light dressing. Salads include a wide range of necessary vitamins and minerals and can add fibre for a healthy stomach and antioxidants that aid in reducing inflammation.
Also Read: Struggling To Lose Weight? 5 Best & Worst Salads To Eat Or Avoid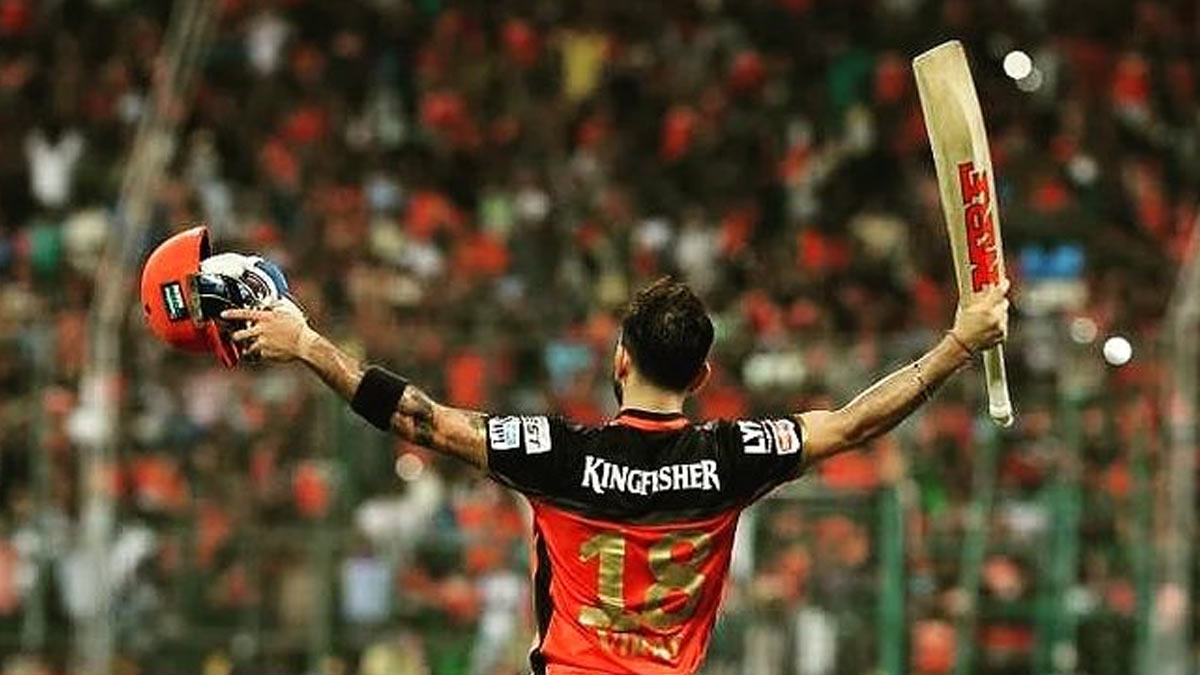 Fruits And Veggies
Kohli also revealed that there are certain vegetarian foods that he eats to stay fit. These include legumes, tofu, fresh fruits like avocados, and veggies. Instead of a large piece of fruit, he prefers to consume a portion of fruits. He equalises the amount of calories from each diet from each serving of fruit in this way. He also said that his diet includes complex carbohydrates like brown rice and whole grains.
No To Junk Foods
Kohli used to love junk foods but now stays away from it. He refrains from eating fried or spicy foods which we usually crave for. He added that he looks for healthier alternatives like banana chips, which helps him keep a check on his calories and irrational food urges.
Bottomline
The dedication of the former Indian skipper is exemplary and gives all of us a boost to maintain our health. Just like most of us, Kohli was a foodie and enjoyed junk food. But he made immense improvements and is now a fitness icon.