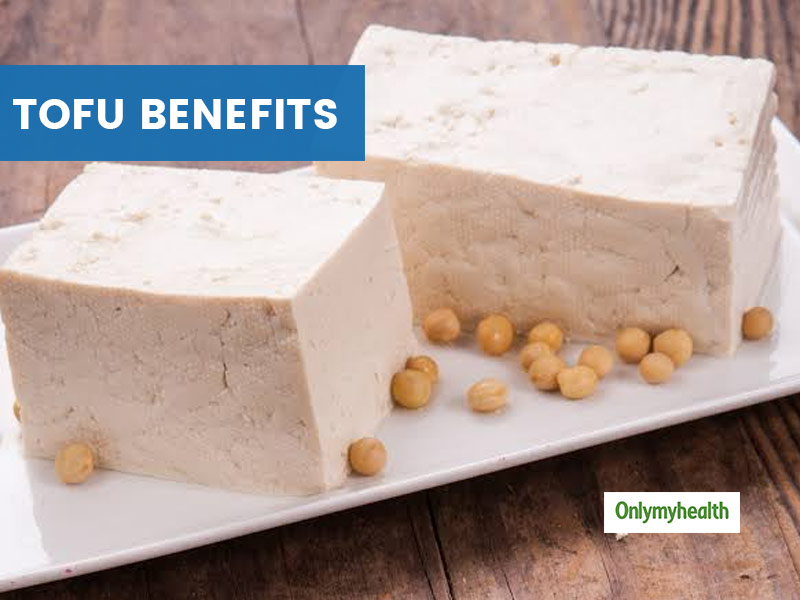 Tofu is consumed as an alternative for paneer by many people. Check out the health benefits of tofu and how to consume it by an expert. Read on.
Tofu is a food item that is highly nutritious and has many health benefits too. It can be both soft and firm, and is white in colour. Tofu looks very much like paneer and is mostly used as it's alternative. People who are lactose intolerant can consume tofu as it is made up of condensed soy milk that is pressed into solid white blocks. The process is similar to that of cheese making. In fact, tofu is also known as bean curd. Some people try to incorporate tofu in their diet some way or the other, while some think it's not good for their body and is just a weak substitute. To clear this confusion, Onlymyhealth editorial team spoke to Chaitra, Executive Nutritionist, Cloudnine Group of Hospitals, Malleshwaram, Bangalore, about the health benefits of tofu and how to incorporate it in your diet.
Tofu health benefits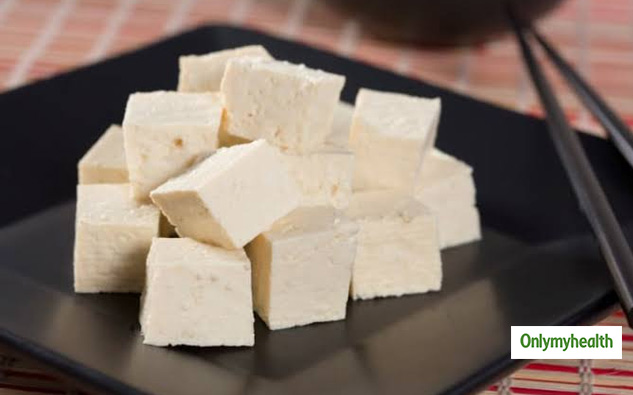 Tofu contains many anti-inflammatory properties and antioxidants. It is commonly known as a no-fat protein. According to nutritionist Chaitra, here are the major health benefits of tofu:
1. Rich source of protein
Tofu can be a substitute for the vegetarians and vegans. There are good amounts of protein present in it. Along with calcium, tofu is also a good source of protein.
2. Contains amino acids
Unlike other plant proteins, usually they don't have the essential amino acids in them. Tofu also contains 8 such amino acids, where a body doesn't produce them. So, this soya product is a good alternative for people who don't eat eggs.
Also read: Tofu or Paneer: Know which one is healthier
3. Controls blood sugar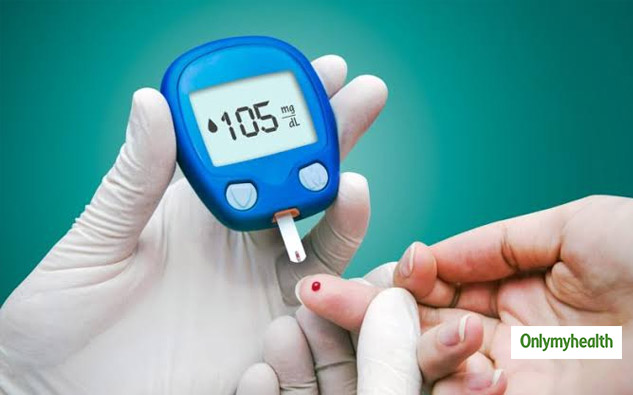 Soya food items are usually high on fiber which helps in reducing the risk of stroke and controlling blood sugar. So, this is another health benefit of consuming tofu. These property helps in resolving digestion issues too.
4. Good for pregnant women
Tofu is also very beneficial for pregnant women. During pregnancy, it is advised to take good amount of essential fatty acids and the good source is fish. When a person is vegetarian, vegan or allergic to fish, it is suggested to consume tofu as it is rich in many essential fatty acids. So, it is helpful for pregnant women as it has good amounts of iron and copper too.
Also read: Why Eat Raw Paneer For Breakfast? Let's Know What Makes Paneer A Healthy Meal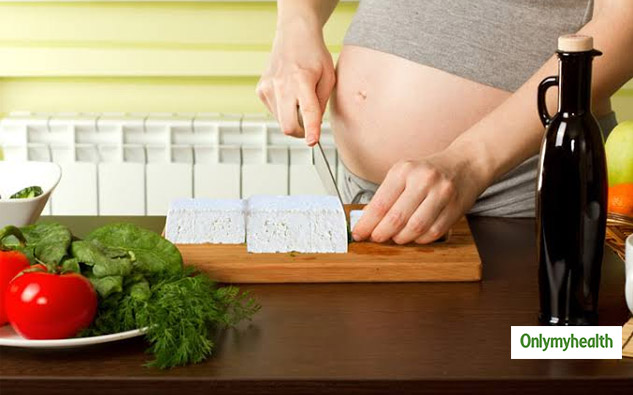 5. Less cholesterol
Tofu contains less amount of cholesterol and saturated fats compared to meat, so it is good for the body. Eating food items like tofu that are made with soy milk are good to reduce cholesterol levels.
How to include tofu in your diet?
You can add 150 grams (per serving) of tofu in the same gravy in which you are cooking paneer. In fact, intake of tofu can also be done by cutting a few pieces in your salad. Tofu is a substitute for paneer or meat and can be consumed raw too. Tofu tastes amazing if you marinate the slices and grill it. Diced tofu is also used in soups and stews.
These were the main benefits and ways to incorporate tofu in your diet. On an average, a person can consume one serving of cooked tofu (150 grams) in a day. And, it also helps in improving the body's insulin resistance. One serving of tofu gives around 8 grams of protein.
Read more on Healthy diet