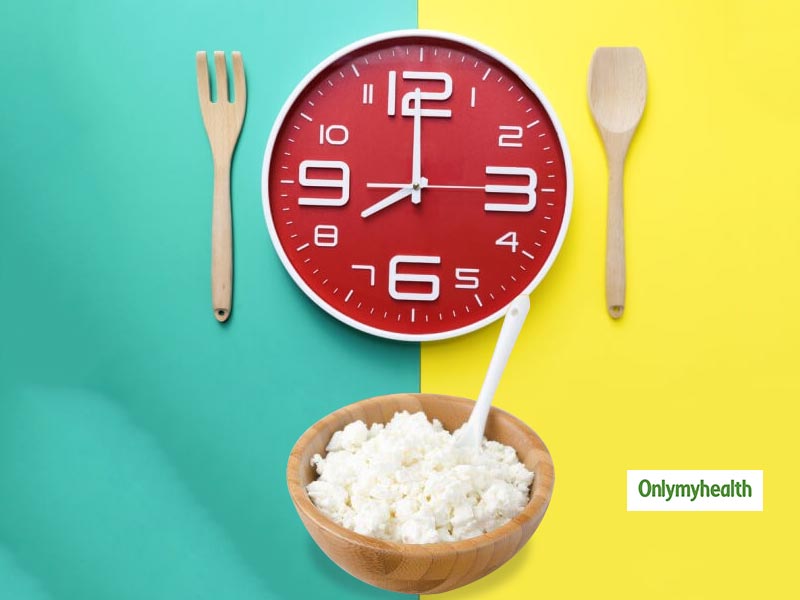 Breakfast is probably the most important meal of the day as it gives you calories and energy to kickstart the body's metabolism for the day. You should not skip it in any case. Skipping the first proper meal would affect your metabolic rate and cause health issues. Eat a healthy and wholesome breakfast for your good health. Raw cottage cheese or paneer is a great breakfast option. It is light, nutritious, filthy and most importantly low-fat food.
Why Eat Raw Paneer For Breakfast?
Paneer is rich in protein that can provide you with a tremendous amount of energy in the morning as you begin the day. Having protein in the morning helps in staying energetic all day. It is also loaded with other nutrients such as calcium, iron and magnesium. Cooking the paneer or roasting it does destroy some nutrition and so it is better to consume it raw. Another important factor why raw paneer is a good breakfast item is because it digests slowly which means it releases energy gradually to not let hunger strike.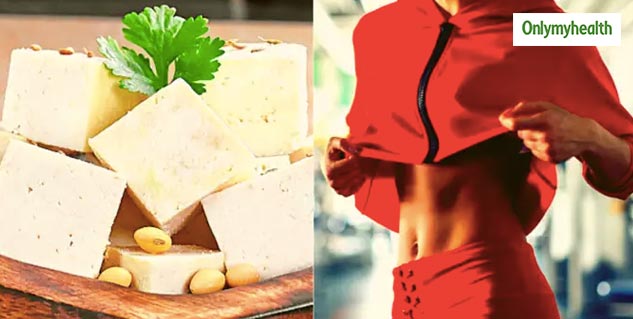 Also Read: Eating 100gm Cottage Cheese Daily Is Good For Your Optimal Health, Here's Why
Paneer increases appetite-suppressing hormones in the body that curbs the hunger pangs and does not let you consume calories. People who are trying to weight loss must have raw cottage cheese in breakfast.
Health Benefits of Eating Raw Paneer
Keeps you active throughout the day
For those who are wondering about the fat content in paneer, you should know that there are two types of fats- good(unsaturated) and bad(saturated). Paneer has trans fat which is good fat and beneficial for the body. Every person should consume good fats. Besides, paneer also has a high protein content that gives you energy for the whole day.
Raw paneer has low carbohydrates
Can you believe that 100g of paneer has about only 1.2 grams of carbs? This is crazy but true. While we search for low-carb foods to control weight gain, raw paneer is an ideal choice. Also, it has fewer calories that would not add to your weight. But for this, you need to ensure that the paneer you consume is organic. Processed paneer or packaged paneer won't provide these many benefits. Also, consume it raw and not fried. You can also add raw paneer pieces to salad and consume.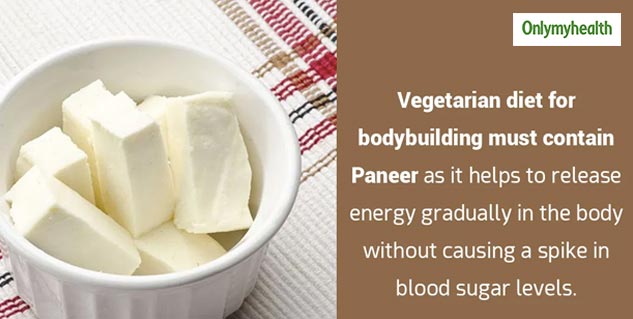 Rich in Calcium
Calcium is important for healthy bones. But it is also important for fat breakdown. Calcium is found to initiate the process of thermogenesis wherein heat is generated in the body to accelerate metabolism and allow faster fat burns. Now you know why paneer promotes weight loss.
Good for people of all groups
There is literally no one who cannot have paneer or is restricted to not have paneer. From children to older adults, everyone can consume paneer and it provides an equal amount of benefits to them. Even diabetics can also consume raw paneer for breakfast to have stronger bones, healthier joints and increased energy levels. Raw paneer is no less than a superfood for human health.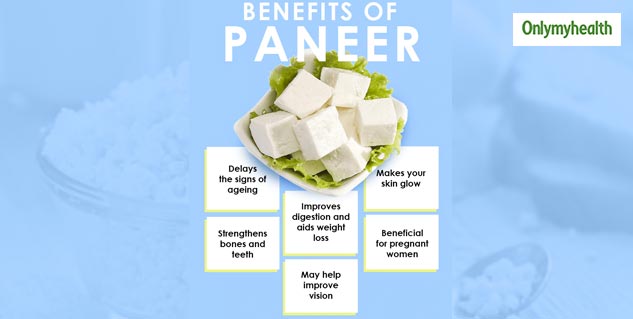 Also Read: Have You Ever Used Paneer On Your Face? Know The Stunning Beauty Benefits of Cottage Cheese
With all these benefits, paneer is one of the most trusted and easily available food item in Indian households. It can be store bought or even freshly prepared at home with curdled milk. It is available in various varieties, and is a vegetarian source of burning fat too. Hence, do not forget to nibble on this yummy treat in the morning for its various health benefits.
Read more articles on Healthy Diet