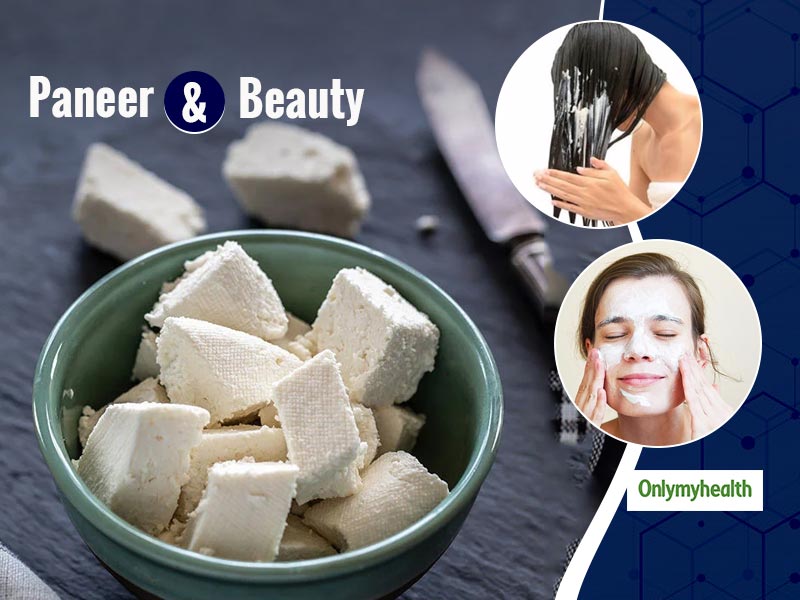 Paneer or cottage cheese is one food that vegetarian relish. This is a low-fat dairy product which helps in fighting obesity while you are on a diet. You must have had paneer in numerous forms including sweet and savory dishes but have you thought of applying it on your face? Don't get surprised. Cottage cheese can be used for beauty benefits including haircare and skincare. Also, cottage cheese water or paneer water is good for hair. In this article, you'd know more uses of paneer.
Use of cheese for skin care
Using paneer you can make face masks for your beautiful face, which are helpful in cleansing your skin. Even the ancient Greeks used cheese to improve the condition of the skin and it has been around since five thousand years ago. In such a situation, today we will tell you to make face mask using paneer, which can do both cleansing and moisturizing for the skin.
Cottage cheese face mask
Today we are going to share a recipe for those who desire a beautiful skin and are trying to get rid of pesky spots on the face. Cottage Cheese Cream Face Mask with Honey and Lemon will help you lighten age spots or freckles. Also, it will help you to clean the dark marks of sunburn. This will help to make your skin more elastic and glowing.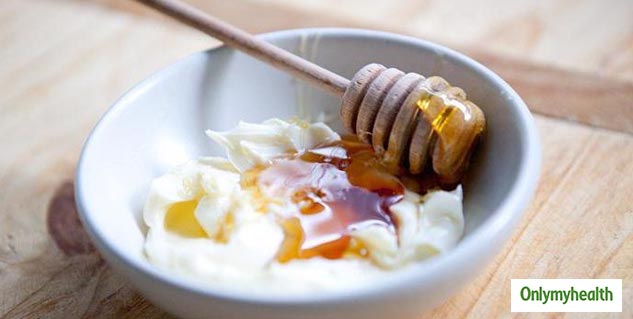 Make Cottage Cheese Face Mask with Honey and Lemon
1 tbsp Paneer (fat or low fat, if you have oily skin)
1 teaspoon honey
1 teaspoon lemon juice
How to use
Mix the cottage cheese with honey and lemon juice and apply on the face. While applying it, take care of one thing that do not apply on the area of the eyes and lips. This is because lemon juice can spoil a delicate skin. Apply this face mask on the face for 15 minutes and wash your face with cold water. Even after removing the mask, you wipe the face with cotton to remove its fat residue and clean the pores. You can apply this mask once or twice a week.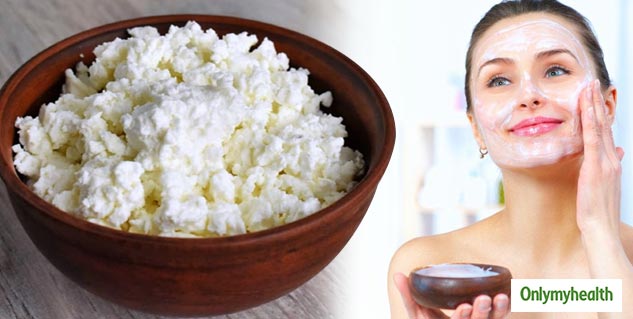 Benefits of paneer water
For skin
After bursting milk, wash the remaining water after cooling it. By doing this, the skin will remain soft and toned. Apart from this, if you take a bath in the bathtub, after the milk has burst in that water, mix the remaining 1 to 2 cups of water in the bath water. By using it, your skin will remain soft and bland. This water has microbial properties that maintain the pH of the skin and scalp.
Also Read: Home Remedies For Frizzy Hair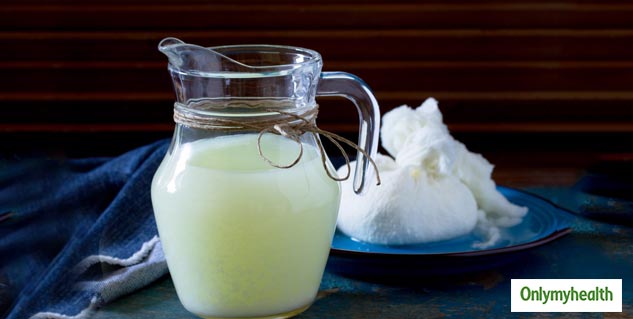 Paneer water as hair conditioner
Paneer water can work for your hair in many ways. From this you can also prepare an herbal shampoo, then you can also use it as a conditioner after shampooing your hair. To use paneer water for hair you have to wash your head with this water before shampooing and then shampoo after that. Later, wash your head once again with this water and leave it like that for 10 minutes. After this, wash your head with lukewarm water. Make sure there are more effective measures than conditioner, which will make your hair healthy and strong.
Read More in Skin Care