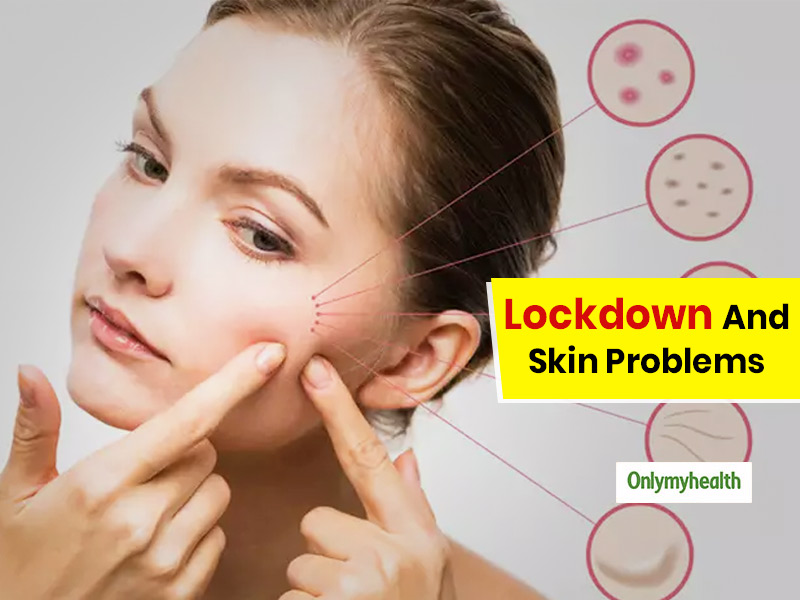 Did you for once think that the lockdown will directly impact your skin naturally, helping it glow again and look wonderful by the time lockdown ends? If yes, then, unfortunately, you are on the wrong track. Instead, you might be witnessing the flip side of the expectation happening, that is your skin breaking out even more than it used to occur before. Isn't this confusing? You might be doing everything possible to keep your skin healthy and glowing, but the results might don't support your sheer care. So what can be the reason for this? Dr B.L Jangid, Dermatologist and Hair Transplant Surgeon shares the reasons behind skin breakouts even while staying at home:
Lack of Vitamin C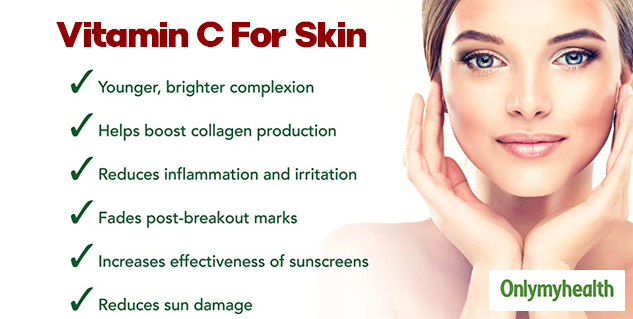 Vitamin C is essential for our overall health. It helps in the growth, development, and repair of all body tissues. Vitamin C helps in the formation of collagen, absorption of iron. This inturn strengthens the immune system, expidates wound healing, etc. As per today's condition due to lockdown, the Vitamin C intake can wary, leading to various breakouts in the skin.
Also Read: 7 Dermatologist-Approved Night Skin Care Rituals That You Must Follow
Facial Experimenting
Dr Jangid adds, "As we all are home, so it is very normal to experiment new stuff for the face, right after watching remedies on the Internet. But what about the reaction it can have on the skin? We don't think about it right! So before putting anything on your face, consult your doctor online, take advice. It is very normal to have acne, but when the acne gets severe, that is the major problem for now."
No Physical Fitness
Physical fitness is the most critical factor more, especially now when we are at home and consuming food without little or no physical activities. So it is necessary for now to do at least 30 min workout or a brisk cardio walk or running on your terrace. It helps to digest your food and make your skin healthy because when you sweat, it helps to make your skin glow.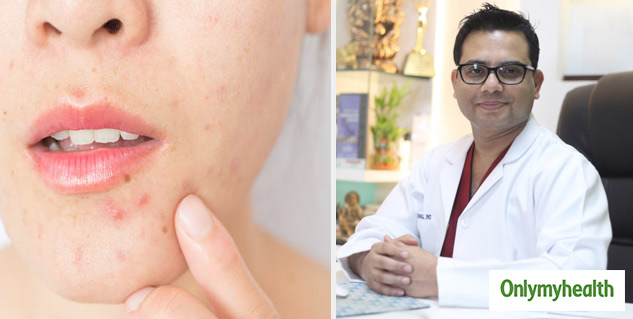 Also Read: Avoid Any Random Home Remedy For Acne and Pimples, Seek These Professional Treatment Instead
Excessive Consumption Of Fatty/Oily Foods
Nowadays in every home people start experimenting with new recipes, including greasy stuff which is high in fat. This makes your body cholesterol level high, leading to acne issue, weight gain, bloating, et., explains Dr Jangid.
Sleeping Pattern
Due to lockdown our sleeping changes, there is no particular time to get up or sleep. Maintain a good sleep pattern is essential for your health, but due to the current situation, it's hard to maintain, which affects our skin. We start experiencing dull skin, dark circles etc.
Also Read: How Many Times Should You Exfoliate Your Face? Know From Expert Dermatologist
Under Pressure/Stress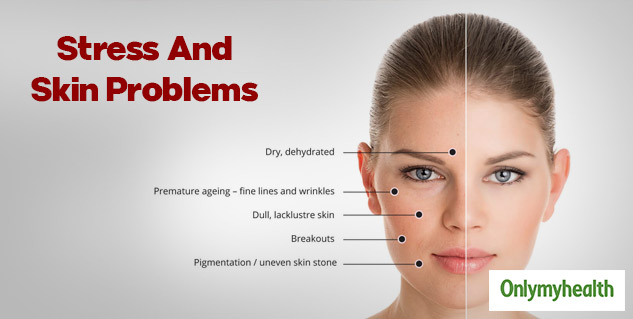 We all know that stress is one of the most leading causes of skin issues like breakouts, acne and blemishes. It usually happens when the stress level is high because stress can disrupt our hormonal balance, taking a take a toll on your health as well as your skin. So, opt for some stress-busting activities and take things slow. You'll notice how it'll make a difference to your skin.
Read more articles on Skincare