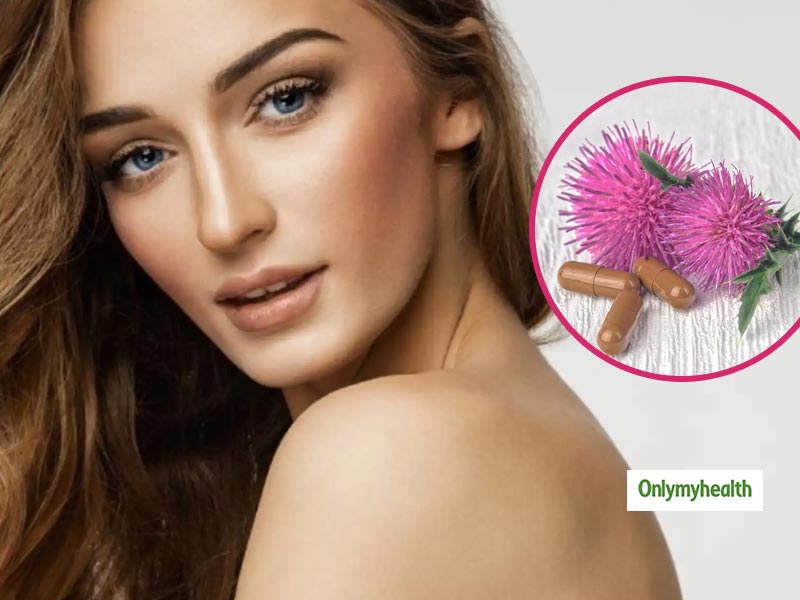 Lockdown but worried about how to prep the skin for summer. Here's what you can do!
In just a few winks, the temperature has soared, and the sun has started already started scorching us. And along with the unforgiving heat, our skin too would be subjected to brutal attacks which are unique to this season. During this season especially, because of rising temperatures, the humidity and heat increase the activity of the sebaceous glands. These make dry skin appear patchy & dull and oily skins oilier. Sushant Rorane, Co-founder – Director, Adroit Biomed, explains, "The harshness of the sun's rays also causes tanning by building more melanin pigments. While, melanin is the pigment that determines the colour of the skin and helps you gain vitamin D which is good for the skin health, too much exposure to the sun results in overproduction of melanin."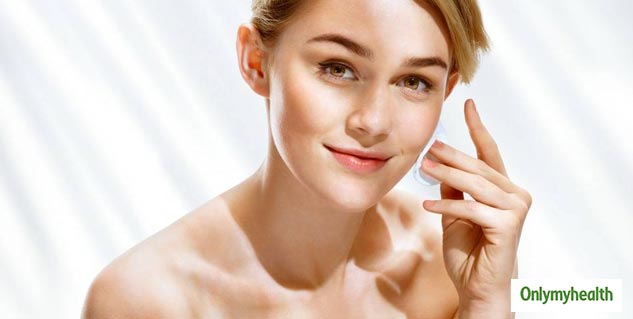 Also Read: 7 Dermatologist-Approved Night Skin Care Rituals That You Must Follow
CAUTION: But before following any skincare routine, one should always consult a skin specialist as a precautionary measure to avoid any irreversible skin conditions.
There are specific steps one should follow during summer to keep the skin glowing and blemish-free:
Keep the Skin Hydrated
People with sensitive skin should consult a dermatologist and use dermatological-tested products which are mild and Sulphur-free. But each skin type can be different. So proper caution should be followed before thinking of using any new ingredient on the skin. Hence, make sure that you completely known about your skin type to not cause any inconvenience to self.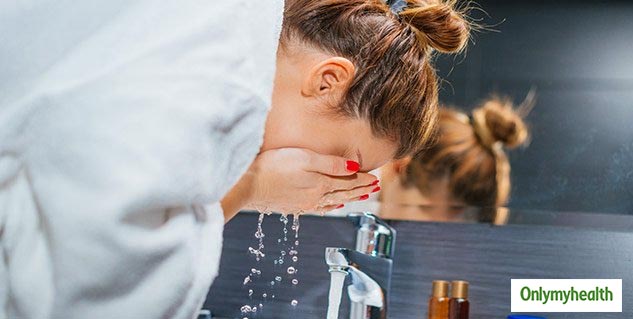 Cut down on makeup and get a Glutathione glow
Summer is the time when you should ease up on the makeup and go all-natural. Too much of makeup clogs pores and leaves the skin dull. Humidity and heat subdue the skin's ability to breathe. We neglect ourselves and take unnecessary stress which affects our skin health. Nutraceuticals such as Glutathione, which is a natural antioxidant released in the skin cells, helps particularly in terms of pigmentation and blemishes. Sushant Rorane adds, "Glutathione arrests the melanin growth in our body. This stops the skin from becoming too dark, and prevents formation of dark spots on the skin. Glutathione helps get rid of toxins and free radicals formed by the Ultra Violet rays absorbed into your skin, which results in a lighter and radiant skin-tone. But, caution before using this externally is essential." But, again, caution before use is important.
Also Read: Lock-In Moisture With Hyaluronic Acid, Know All About Its Benefits For Skin
6 essential skin care tips for this summer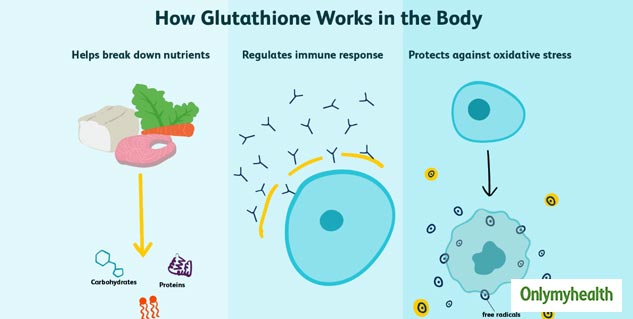 Wear sunscreen: Sunscreens are your best friend this summer. Choose that has a broad 30-50 SPF and covers UVA & UVB rays
Cut down on makeup: Avoid using anything heavy on the face. Use a tinted moisturiser, tinted lip balm and organic kohl this summer
Drink plenty of water: Water is the most essential ingredient. It keeps your skin, supple, soft and radiant. Water will also flush away toxins
Regular cleansing of skin: Slough off dead skin with a loofah and regularly clean your skin. Dryness due to heat, makes dust settle on to your skin. Therefore regular washing with mild cleansers are best during the season
Eat right: Stimulate your complexion's collagen growth with food rich in antioxidants. Include leafy vegetables, blueberries, melons, in your diet
Read more articles on Skincare