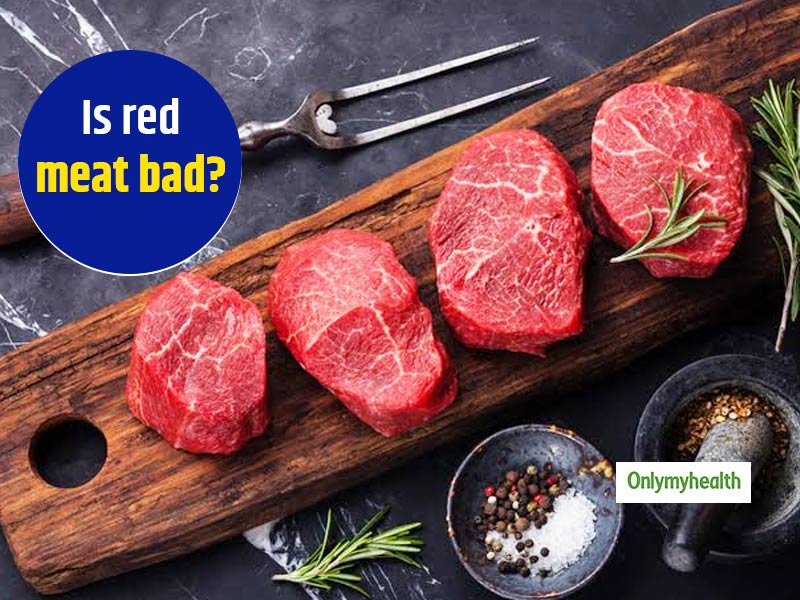 In order to lead a healthy life, it is important to consume a nutritious diet along with daily physical activity. Non vegetarians stand at an advantage with vitamins and minerals loaded foods like eggs, chicken, fish, red meat, etc. Well, some people just love red meat's taste, while many just eat it for the benefits present in it. However, overconsumption of any food item is not good for your body. The examples of red meat are pork, ham, lamb and beef. Red meat is a mammal's meat and is mostly red only when it is raw. Onlymyhealth editorial team spoke to Dt. Neha Pathania, Chief- Dietitian, Paras Hospital Gurugram, about the health benefits and disadvantages of eating red meat.
Red Meat Health Benefits
Red meat has always been debatable if it is good or bad for the human body. Red meat contains several vitamins, iron, zinc and other minerals. According to Dt. Neha Pathania, here are some health benefits of having read meat:
1. Rich source of protein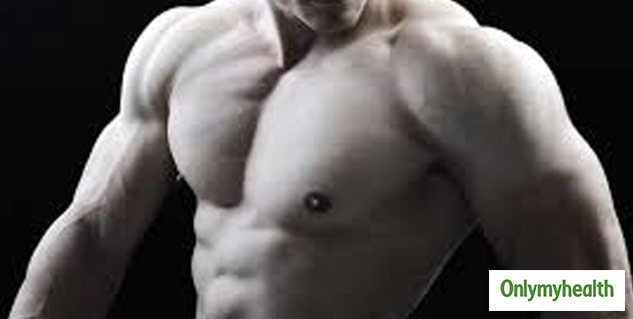 Red meat has a good quality protein present in it. Protein helps in making your muscles stronger and gives energy. The protein amount in it also helps in the growth of your body. Rich source of protein is another health benefit of consuming red meat but always take care of the portion in your meal.
2. Has heme iron
Dt. Neha Pathania said, "It is also a good source if iron. Those who have an iron deficiency can have red meat." It is good for your body as it absorbs the most iron from heme sources. All types of red meat are good sources of iron.
Also read: Meat-Eating Myths: If You Think Meat Is Unhealthy, Then You Need To Read This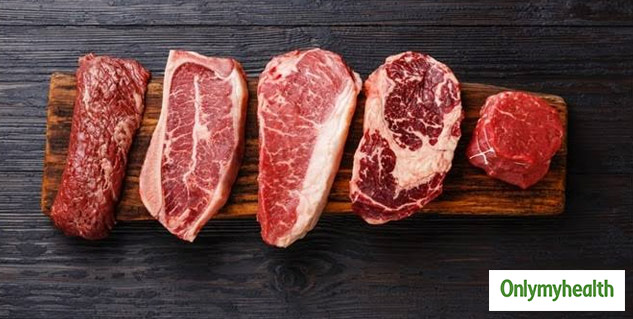 3. Helps with liver and kidney disease
People who have liver or kidney disease should also consume red meat, but in moderation. It is a good quality protein but the condition is that is that it should be taken in appropriate quantity. You can include red meat in a salad, sandwich or cook it in other forms.
Red Meat Disadvantages
Along with some health benefits, red meat also has a number of disadvantages. According to Dt. Neha Pathania, here are the main drawbacks of having red meat:
1. May cause cancer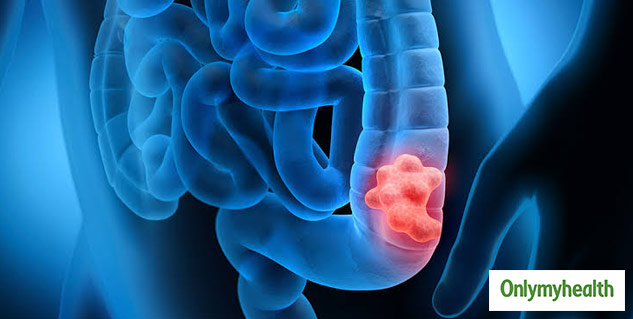 When consumed in high quantities, red meat can also cause cancer. It can cause colon and stomach cancer. When we process or cook red meat on high temperatures, it reduces carcinogens. So, it can even become a risk in causing cancer.
2. Has no fiber
One has to include fruits and vegetables in the meal along with red meat as it has no fiber. It can lead to constipation, resulting in disturbance in the digestive system. So, quantity always has to be taken care of with this type of meat.
Also read: White Meat or Red Meat: know which one is healthier
3. High in fat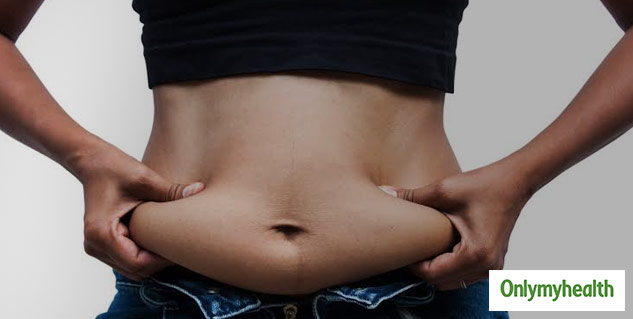 It is really high in fat so the intake quantity matters a lot. Cardiac and diabetic patients should avoid it as red meat can increase cholestrol levels too. To avoid obesity and further problems that come with more fat, have red meat in less quantity.
These were the health benefits and disadvantages of having red meat. A person can consume red meat, but the quantity to should be advised by the dietician, depending on the condition of the person. Overall health will remain good but red meat should not be taken in high quantity. Healthy alternatives of red meat are chicken and fish. Omega 3 fatty acids and protein present in them are good for your body. Therefore, eating all the foods is good for your body but consume in small portions.
Read more on Healthy diet