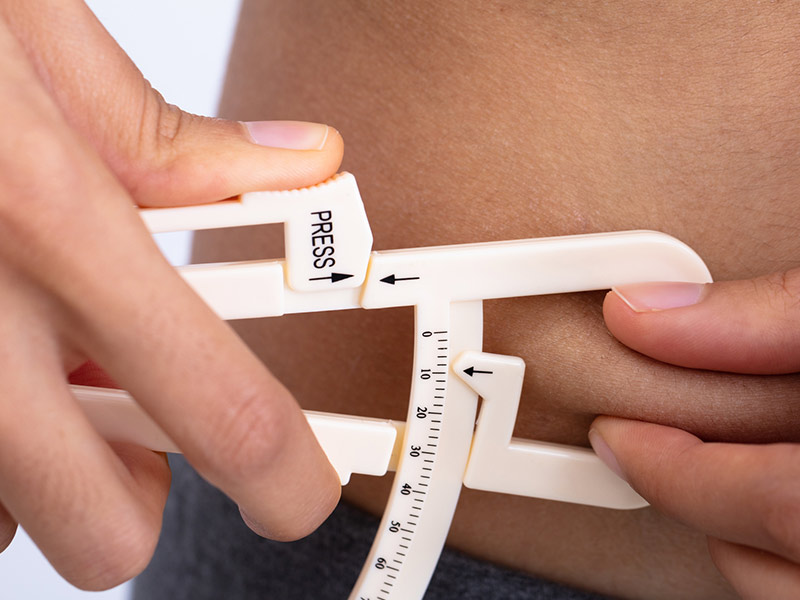 Obesity is not just about putting oodles of weight. Various studies also suggest that obesity also takes a toll on other parts of one's body. Many people opt for weight loss surgeries to battle the bulge and get back in top shape. But, there are several myths related to weight loss surgeries that need to be dismissed. Here, we separate facts from the fiction as told by Dr. Kapil Agarwal, General Surgeon, Apollo Spectra Delhi, and Nehru Enclave in the below article. Read on to know more about this and clear all your doubts.
People who are struggling with weight can reclaim their health with the help of weight-loss surgeries. Weight loss surgeries may be an option for people who have tried diets or exercise but failed to grill that excess fat. Weight loss surgeries have proven to be life-changing experiences for some people. But, many are unaware of these surgeries. There are a lot of myths about weight-loss surgeries that will hold your attention. Hence, we dispel some common myths surrounding weight loss surgery.
Myth #1: Bariatric surgery is life-threatening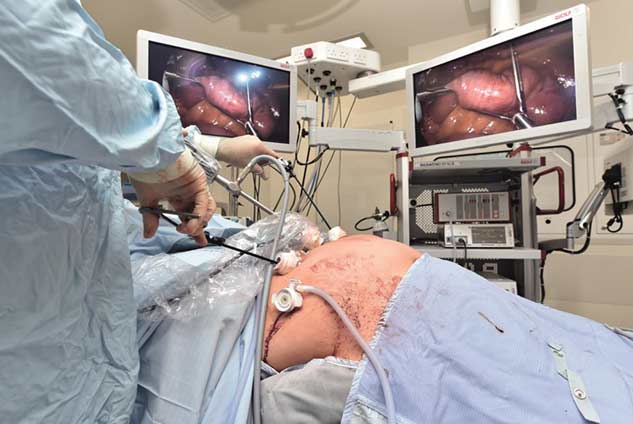 Fact: Every surgery carries some risk. But, the recent advances in technology have made the surgeries safe and risk-free. Various studies have confirmed that the risk in bariatric is just similar to any other surgery performed like a gall bladder surgery.
Myth #2: People will gain the weight back after the surgery
Fact: Patients tend to lose oodles of weight after the surgery. Research has confirmed that the patients who undergo weight-loss surgeries tend to maintain an optimum weight even after few years of the surgery when compared to the ones who have lost weight without surgery.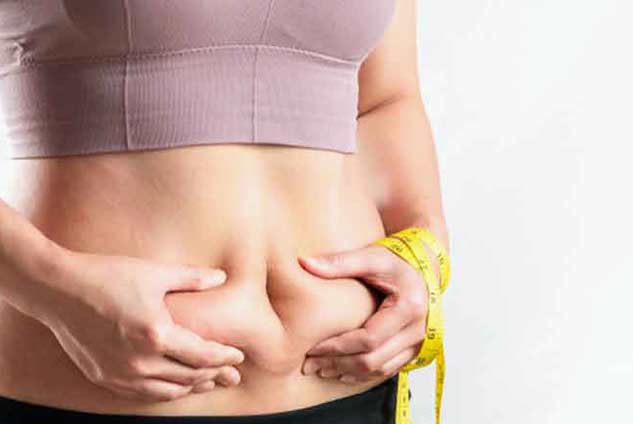 Myth #3: It is difficult to fulfil the dream of parenthood after a weight loss surgery
Fact: Patients opting for weight loss surgeries are suggested not to get pregnant at least 2 years after the surgery. This is done as the weight loss surgery is done to cut down those excess kilos and pregnancy is just the opposite of it wherein one gains weight. Moreover, you will be shocked to know that weight loss leads to higher fertility rates and higher testosterone levels in males.
Also Read: Weight Loss Surgery Like Bariatric Can Be Harmful, Increased Risk Of Stones And Hernia
Myth #4: You will get a big scar owing to the bariatric surgery
Fact: This is not true at all! Earlier, traditional surgery would leave behind the scars. Now, the medical field has advanced due to the latest technology. Now, laparoscopic surgeries are done more when compared to open surgeries and that lowers the chances of scarring. There is less scarring, quick recovery, and less blood loss.
Myth #5: All weight-loss surgeries are similar to each other
Fact: Over the years, a number of weight-loss surgeries have been developed by expert and skilled surgeons. There are many different weight loss procedures and they have a different impact on the patient. Sleeve gastrectomy wherein the stomach is reduced to the size of the banana, gastric band surgery where an adjustable band to section off the stomach, and duodenal switch that combines a sleeve gastrectomy and a bypassing of much of the small intestine are some of the surgeries that are widely performed now. Gastric bypass is the standard weight loss surgery that is performed widely. Your expert will evaluate you thoroughly and then decide which procedure is best for you.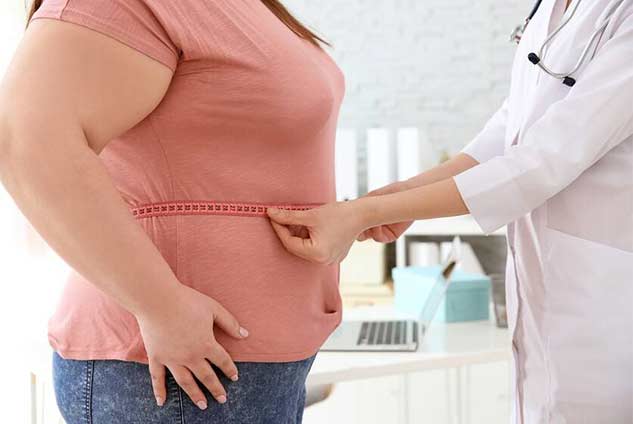 Myth #6: Weight loss surgery will not help one live longer
Fact: Various studies have shown that weight-loss surgeries can slash down one's risk of suffering from cardiovascular diseases and conditions including cancer. You will surely be able to enhance your quality of life after a weight loss surgery.
Also Read: Your Obesity Might Bring You Closer To Death Bed! Study Finds
Myth #7: Weight loss surgery takes a toll on one's mental well-being
Fact: Emotional changes are commonly seen after any procedure. A weight loss surgery can impact different aspects of your life. Many patients who opt for surgical treatment will be stressed, anxious, or may panic. But, you will have to understand that weight loss surgery can be a boon for you. The surgery helps you get back in the desired shape. This will perk up your mood and promote mental well-being. You will start feeling happy and can develop a positive approach to life.
Read More Articles in Weight Management