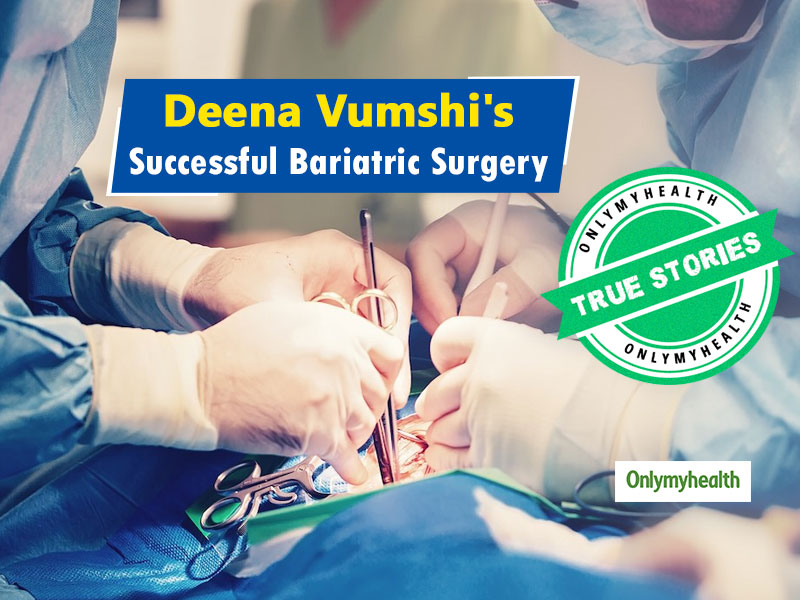 A person with juvenile diabetes since the age of 7, Vumshi had developed morbid obesity over the years and was suffering from its multiple co-morbidities when she approached doctors for treatment. The specialists, after careful evaluation and assessment, suggested she undergo Bariatric surgery to help improve her quality of life.
The Roadblocks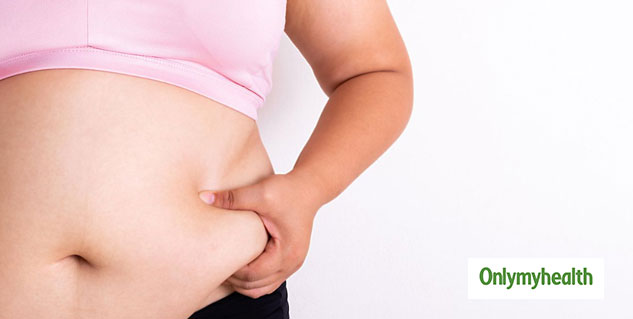 Vumshi's story is unlike others because not only was she a patient of Type 1 diabetes and obesity-related co-morbidities such as hypertension, hypothyroidism, diabetic retinopathy, glaucoma and sleep apnoea, the resilient woman had also recently suffered from a bout of swine flu, acute respiratory distress syndrome, multiple organ dysfunction syndromes and deep vein thrombosis. She was on a ventilator in ICU for a long time for swine flu in another hospital. She had spent a significant amount of her time coping with her health crises in the last few years. Anyone with so many ailments would give up, but not Deena.
Also Read: Let's talk about endoscopy sleeve gastroplasty for Weight Loss
Bariatric Surgery To Control Other Diseases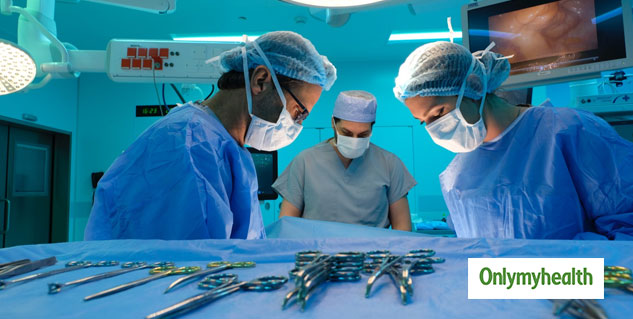 "Deena was an ideal candidate for bariatric surgery as this would bring her weight in control and simultaneously improve her other conditions. When we learnt about her previous health battles, we were touched by her positive spirit and determination to overcome her disorders. She weighed 115 kgs when she came for consultation. She has reduced to 70 kgs since her surgery. Her dependency on medication for her other conditions has also reduced since then," said Dr H V Shivaram, Chief Surgeon and Sr Consultant - GI & Bariatric Surgery, Aster CMI Hospital.
The journey to 'new life' of normal weight and better health was not without some roadblocks. When doctors took her up for surgery, the Anaesthesia team lead by Dr V Arunkumar, detected that she had tracheal stenosis (due to a previous tracheostomy) and so she had to undergo another surgery - a tracheal stenosis correction surgery in the first sitting. The strong-willed Deena recovered from the surgery and after two months and gave doctors the green signal to go ahead with bariatric surgery.
Also Read: 7 Hidden Benefits Of Applying Natural Oils To The Belly Button
Developments Post Surgery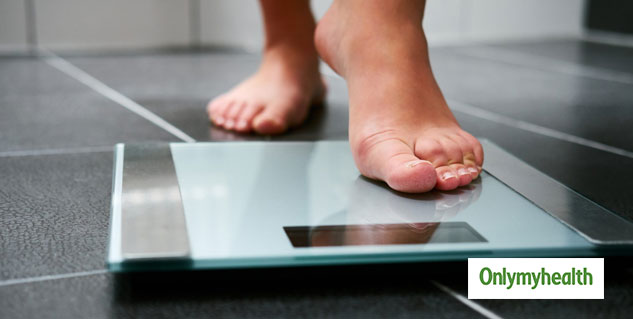 After a successful keyhole bariatric surgery, Deena has recovered well. With significant weight loss and control of co-morbidities, she now leads a better quality life. She no longer depends on a CPAP machine to sleep, can walk comfortably and has reduced her insulin dose drastically and consumption of many other medicines. She is now a happy person, and her positive outlook to life has paid her rich dividends in the form of good health. Despite all she has been through, she still re-iterates that life is a journey and that no matter what comes our way, we must always carry on with our lives and enjoy! This is an extraordinary tale of courage and determination of a patient who inspires millions of others through her 'never say die spirit' and sets an example for the rest of the world, and of a woman who recovered from a frightful life through sheer grit and will power.
Read more articles on Other Diseases