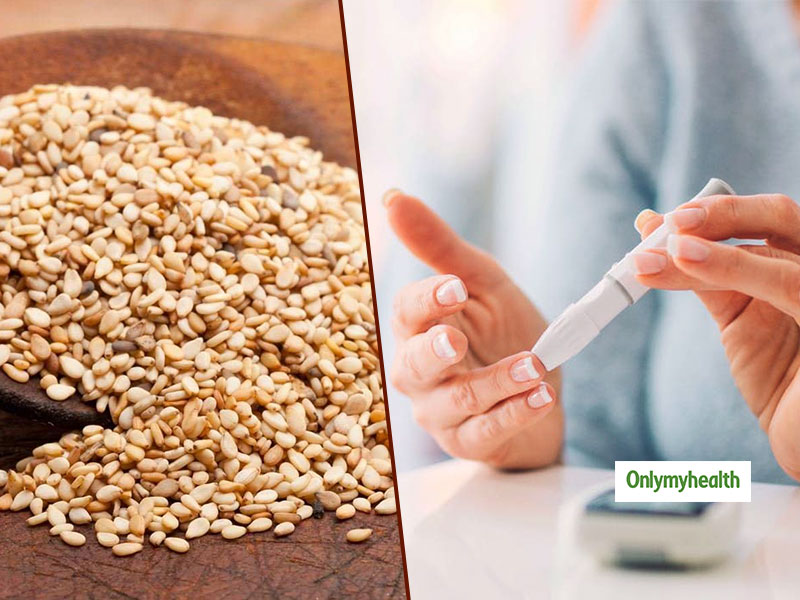 Diabetes patients need to keep a check on their sugar levels during weather changes. Seasonal changes drastically affect your diet and health. For patients with chronic diabetes, it is the need of the hour to eat the right diet for controlled sugar levels. The food that you eat help regulate your blood sugar levels in a significant way. If you are a vegetarian and are struggling with increased blood sugar levels, you need to follow a specific diet chart for relief.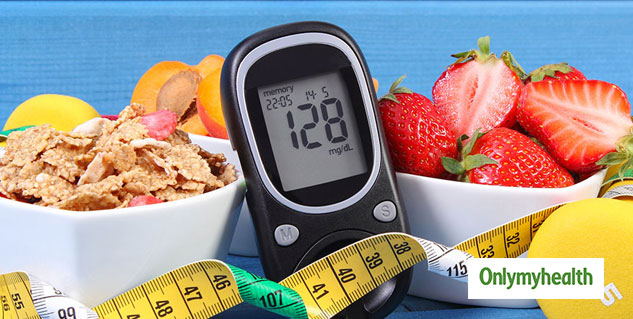 If you have diabetes, it is essential to understand the signs of spiked blood sugar levels in the body. Elevated blood sugar levels can even be fatal, if not controlled on time. To avoid such situations, one should maintain a chart of the blood sugar reading taken throughout the day. In a time when diabetes is a global health concern, it is difficult to reduce or control the symptoms of elevated blood sugar levels due to several factors. Unhealthy lifestyle, erratic eating habits and high-stress levels are some of the factors that significantly add to the prevalence of diabetes.
Also Read: 5 Apple Salad Recipes To Control Blood Sugar
Diet Management: Sesame Seeds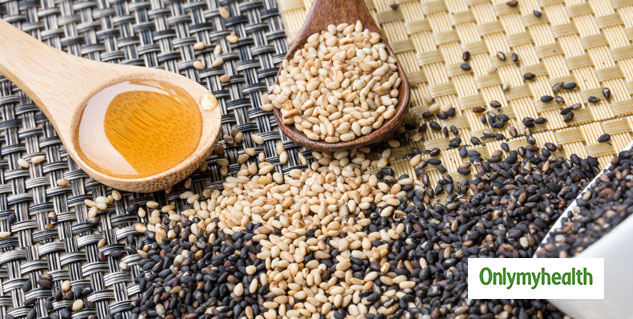 To control diabetes, one should keep a close check on the dietary patterns. In most cases, diabetes can be controlled by keep a check on what you eat and when you eat. If you are a vegetarian, merely holding a check on the right eating patterns can help reduce the chances of high blood sugar levels. It is said that sesame seeds have excellent therapeutic properties and help control blood sugar levels in the body. Following are some of the benefits of sesame seeds for diabetic patients:
According to Dr Swati Bhardwaj, sesame has high on fibre and proteins, which are essential nutrients for people with diabetes. Both of these components help control hunger, reducing the chances of obesity.
According to USDA, 100 gram of sesame seeds contains 12 grams of fibre and 18 grams of protein. This means that after eating sesame seeds, there is no sudden increase in the glucose levels in the body
Along with this, there is also a lot of magnesium in sesame seeds. One hundred grams of sesame contains 351 mg of magnesium.
Magnesium deficiency is a problem faced by diabetes. High blood sugar levels can lead to the need for frequent urination. This can be a reason for loss of magnesium in the body. Sesame seeds can help supplement the body with the required amount of magnesium.
Also Read: Best Exercises To Regulate Weight And Blood Sugar Levels
Sesame Seeds Contain Pinoresinol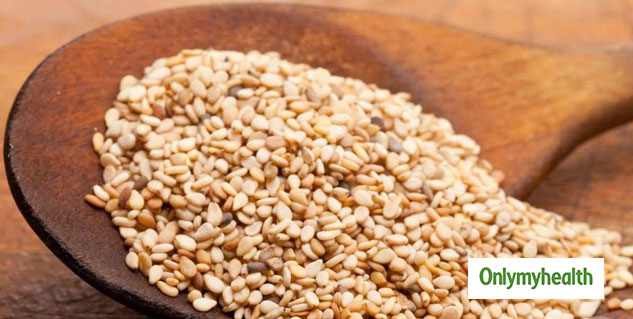 People with diabetes have to ensure taking care of their health to control blood sugar levels in the body. As mentioned above, sesame seeds help control the blood sugar and cholesterol levels in the body. Sesame seeds are also rich in pinoresinol compound, which regulates the blood sugar levels in the body and even the maltase enzyme. Maltase is a digestive enzyme, which breaks the sugar compounds in the body.
Read more articles on Diabetes