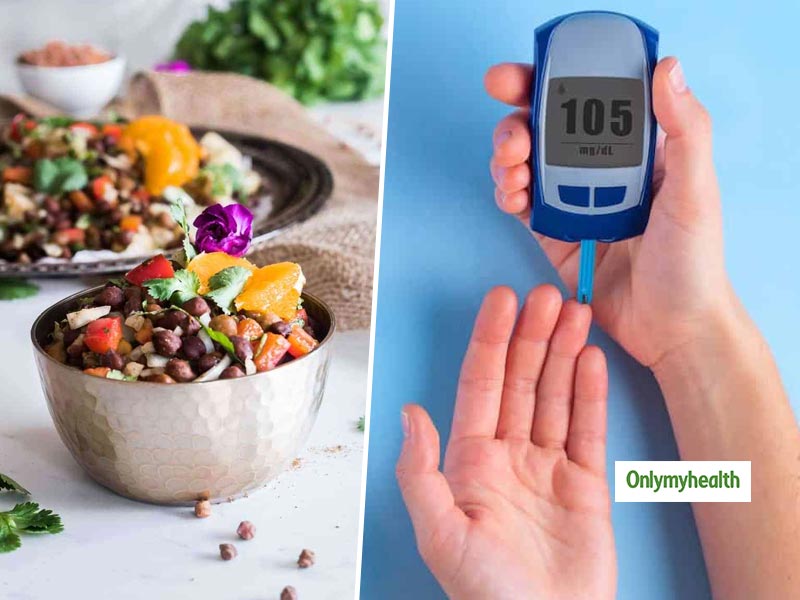 Affecting a large population in India and abroad, Type 2 diabetes is a grave health condition, which is a reason of too much glucose in the body. Glucose is a type of sugar in the blood. Earlier known to be common only in adults, now type 2 diabetes is common in young adults and infants as well. This condition is a reason of improper functioning of the pancreas when not producing enough insulin in the body. This very condition progresses without any signs and symptoms and can be very well controlled with the help of a proper diet. The number of people who have type 2 diabetes is increasing with the rise in sedentary and unhealthy lifestyles. Various factors contribute to the causes of diabetes, obesity topping the chart.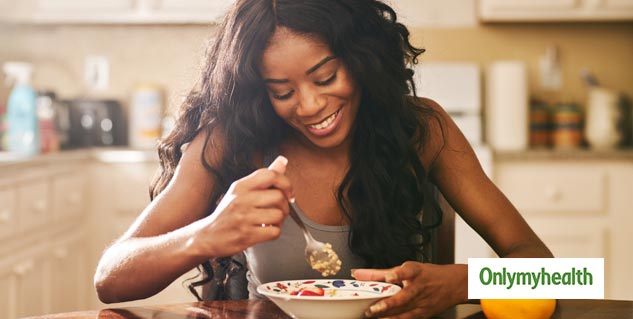 It is well known that the fondness for sugar and excess consumption have been a significant reason behind this health condition. Overuse of processed and sweet food can enhance the 'feel-good' factor in the brain. However, these addictions are essential to be controlled to eliminate the chances of increased sugar levels.
Also Read: Type 2 Diabetes Diet Plan: Eat These Foods And Herbs To Reduce Blood Sugar Levels
The Most Important Meal
The most critical factors in controlling diabetes are to have a proper diet intake and skipping breakfast adds to the increase of type 2 diabetes risks in individuals. Having breakfast king size is an essential factor in limiting and eliminating the risk of increased blood sugars. The brain functions throughout the day, even while sleeping. So, skipping breakfast means starving for more than 8-10 hours on an average. Skipping breakfast means shooting of blood sugar levels in the body, leading to an increased risk of getting diabetes.
Brown Chana Salad For Controlled Blood Sugar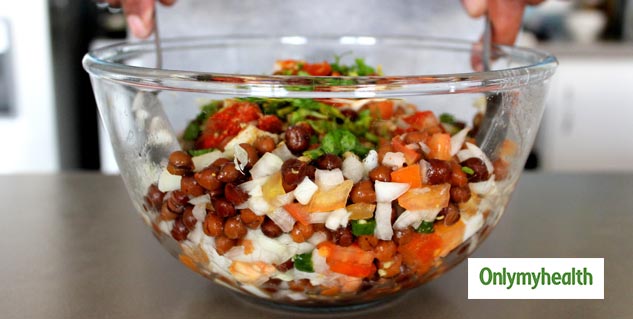 A very healthy breakfast option for people with diabetes, brown chana is also known by the names of chickpeas, Bengal gram or kala chana. One regular serving or cup of brown chana has only 4 g of fat and 13 g dietary fibre. The high-fibre content in it makes it one of the best food items for people with diabetes. A diet, which is high in fibre, helps keep the sugar in control, lower the cholesterol levels and improve digestion. A simple brown chana salad can have vegetables like cucumbers, onion, tomatoes, boiled potato and can be customised as per taste and liking. The salad can also have additions like lemon juice, making the salad rich in Vitamin C as well. Brown chana salad is an excellent dietary supplement for those wanting to lose weight. As it is high in fibre and deficient in fat, brown chana salad is excellent to keep obesity at bay.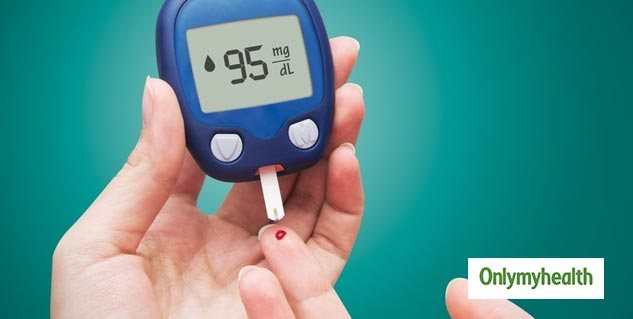 Apart from brown chana salad, it is essential to have nutrients and minerals including calcium, potassium, magnesium and vitamin A, C and E. A combination of all of these elements is essential to keep sugar levels in control. The other dietary supplements necessary for diabetics are as follows:
Green leafy vegetables
Citrus fruits
Beans
Sweet potatoes (Low on starch)
Omega 3-fatty acids
Nuts and other whole grains
Milk and yoghurt
Read more articles on Diabetes