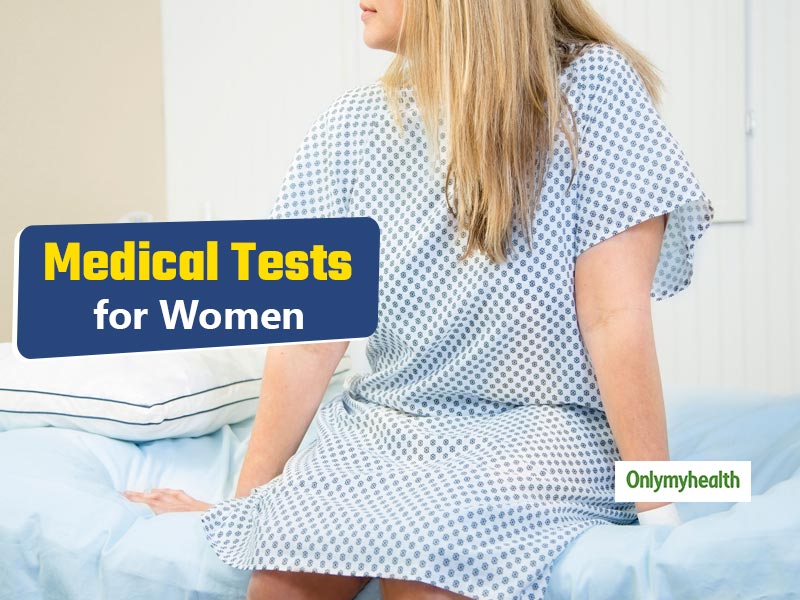 Women are the sole caretakers of the family. They ensure that everyone in the family eats on time, maintains cleanliness at home and also take care of the growing kids of the family. Amid all the tensions and daily hustle, women of the family end up ignoring their health to a great extent. Women are prone to several life-threatening diseases and medical conditions, which can throw their life totally out of track. There are several health issues that women often ignore all their lives, leading to severe repercussions. With increasing stress due to external and internal pressures, women end up neglecting their health for their families. As per a report by WHO, 30.8 per cent of women out of 6.3 million people population are suffering from lifestyle-related health ailments. Also, as per a study, which was undertaken by SRL Diagnostic, a global diagnostic chain, women in India are much affected with diseases breast cancer, cardio problems, PCOD and PCOS, Vitamin D deficiency, UTI, thyroid, cervical cancer and many more.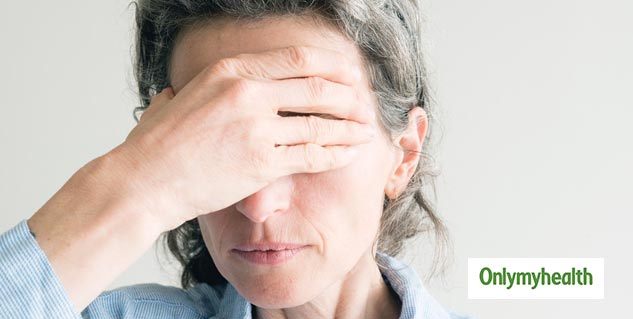 The primary emphasis should be on preventive healthcare and is possible only with early diagnosis. Dr B R Das, from SRL Diagnostics, says, "Three age groups of women often are markers for the various diseases and health problems they can get. Women undergo several changes in their bodies, starting from the time they get their periods to menopause. Below 40, 40-50 and 50 and above are some of the age markers that women should be careful about and ensure to get their medical tests done. These age groups are major milestones in a women's health cycle, henceforth requiring special health assistance."
Also Read: Let the Body Heal Naturally After Having a Baby With These Simple Tips
Tests For Women Below 40 Years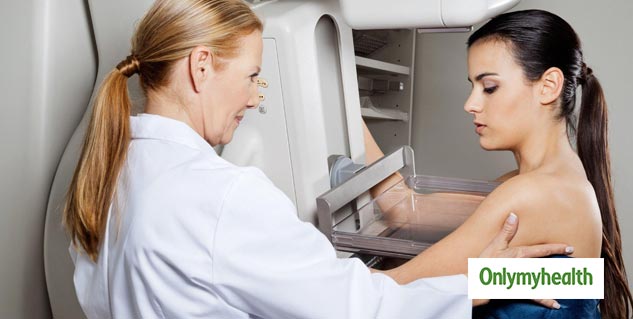 The following medical checkups and tests should be done for women under the age bracket of 40:
Lipid profile: A preventive test to ensure a healthy heart as deaths due to heart diseases in people in their 30s is a growing concern.
Diabetes markers: Blood tests (fasting, post meal and HbA1c) to keep a check on the onset of diabetes and liver and kidney functions.
Vitamin markers: Vitamin B12 being the most important of all, it is essential for women to take this test for complete health and wellbeing. Also, deficiency of Vitamin B12 can lead to neurological symptoms
PAP smear: Pap smears are recommended every three years after 30. Every five years, this test should be combined with an HPV test.
Mammograms for women with a breast cancer history: Those with a history of breast cancer in their family should undergo regular mammograms. Those approaching 40s should go in for this test ever two years, helping in early detection in case of lumps.
Abdomen ultrasound and ECG: Useful baseline tests, ultrasound and ECG helps in keeping a check on the uterus health of women.
Tests For Women in 40-50 Years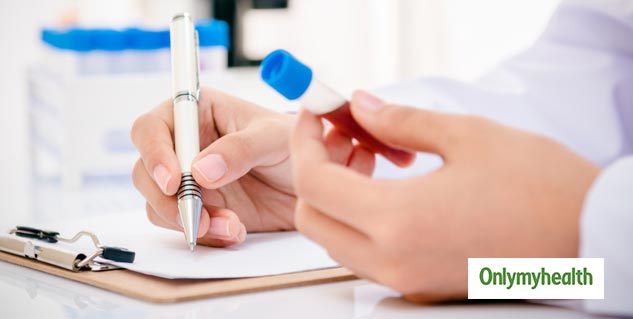 The following tests are advised for women in their 40-50s:
Hormonal tests: Performed on the 3rd day of the menstrual cycle, these tests include Estradiol, FSH and LSH. Also, those suffering from symptoms of mimic menopause, additions tests like Inhibin B and Anti Mullerian Hormone may be done.
TMT and 2 D echocardiogram can be done for those nearing menopause. Women in their 40-50s face lowered estrogen levels, making women prone to heart-related problems.
Also Read: Music Can Detect Foetal Abnormalities Says A Leading Clinical Psychologist
Tests For Women in their 60s and Above
Apart from the tests mentioned above, these additional tests can be added:
Osteoporosis: Women are prone to osteoporosis due to weakened bone health. Medical examinations for osteoporosis should be on the agenda for women in this age bracket.
Audiometry: If facing problems in hearing, go in for an audiometry test.
It is recommended that most ailments can be cured on time if diagnosed in early stages.
Read more articles on Women's Health