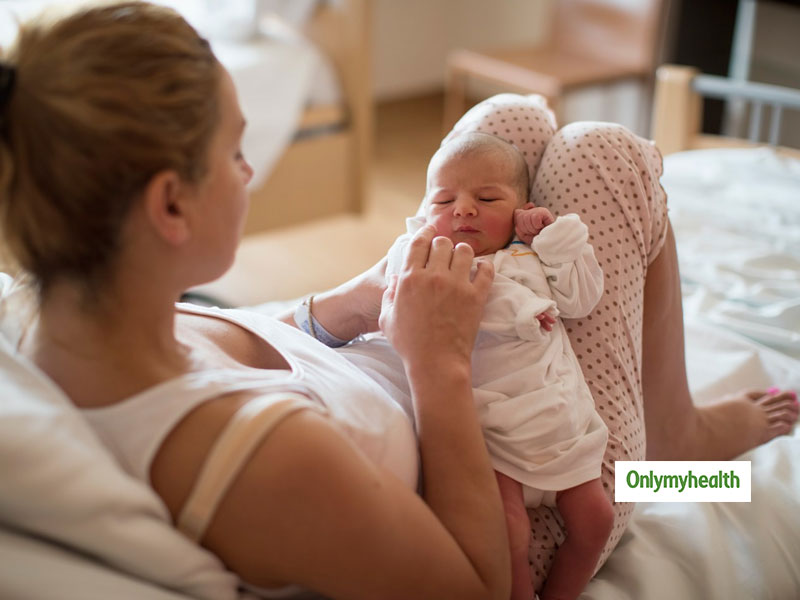 Giving birth is one of the most natural and a beautiful feeling that women go through. Right from getting those initial nausea pangs to the labour pains, the whole journey is nothing less than an experience of a lifetime. Also, the feeling to hold your child is enough to forget all those worries and discomforts experienced during the pregnancy. However, your body undergoes a lot of wear and tear. The excess fluid stored in the body during your whole pregnancy has to be eliminated from the body to get back in regular shape and health. There are several changes that can give you sleepless nights and we are here to help you deal with such changes. Starting from a proper diet to some general medications and supplements to some calming activities, all this can help the body deal with those many post-pregnancy changes without resorting to the use of medicines.
Also read: Study: Diet Drinks may up the Risk of Stroke in Menopausal Women
Going the Natural Way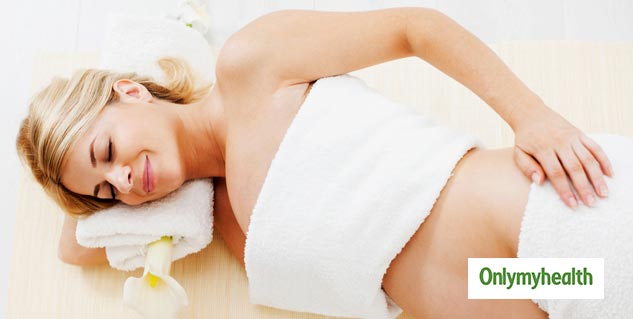 Following are some of the natural means through which body can healed from the wear and tear during the phase of pregnancy:
Magical Herbal Baths: Taking a herbal bath after an hour or two post birth can help in dealing with sore tissues to a great extent.
Cold Packs: Your body is sore and full of stress post-delivery. Ice packs can help release the soreness of the body and also provide the needed relaxation for a proper sleep post-delivery.
Nourishing Diet: Whatever options you undertake, the best way to supplement any recovery is a proper diet. Taking all the required elements in a diet, consuming liquids in regular intervals and not worrying much about fats and calories is the way to a great post-pregnancy healing.
Breastfeed is important: It is important for the mother to breastfeed the baby to eliminate the chances of breast cancer. Also, breast feeding can be a little painful for the first-time mothers. Be patient as the baby might take some time and practice to learn how to take mother's milk.
Don't be ashamed of sudden urination: It is normal for the mother to urinate even while coughing, laughing or sneezing post birth. Even after the child is born, it takes the body sometime to get back to normal. It is extremely normal for women to urinate for a few weeks/months after the delivery of the baby.
Oil Massages: Who does not love a massage? It is the best way to relax the body of those many muscles tensions and reduce the body pains that one can get post pregnancy. A gentle massage on the back and legs is enough to take you to heaven.
Also read: World Music Day 2019: Music Can Detect Foetal Abnormalities Says A Leading Clinical Psychologist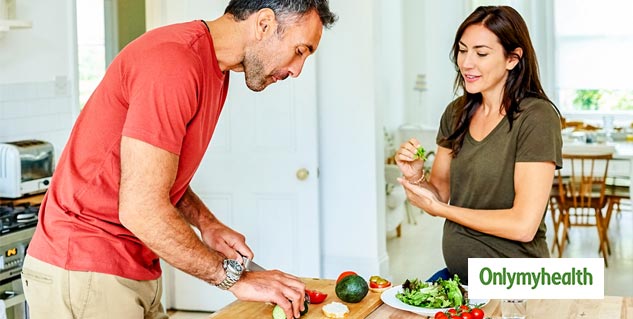 To deal with all this, following are the physical changes that the body undergoes post pregnancy:
Swelling in hands and legs can be there which can be treated by keeping the legs elevated.
Constant feeling of constipation can remain for a few weeks or months. It is best to aid this regular intake of fluids and fresh fruits and vegetables.
Cramps during menses can be extremely common. After a good long break of nine months from periods, one can experience irregular flow, heavy cramps and even untimed spotting.
Read more articles on Women's Health