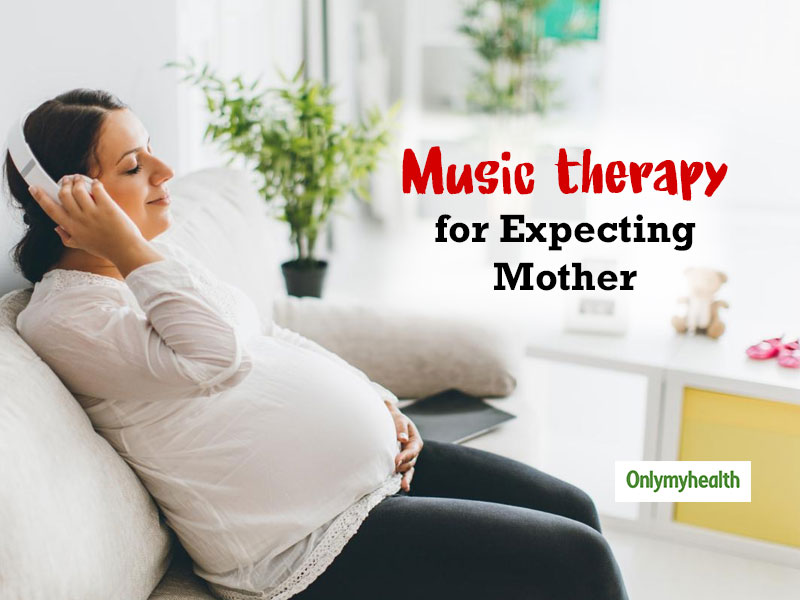 Using music as a source of healing in cases of high-risk pregnancies, Vani Vilas Hospital in Bengaluru is employs music therapy as a means to detect foetal anomalies in expecting mothers. Led by Medical Superintendent Geeta Shivamurthy along with other doctors, the team studies the benefits of music therapy on expecting mothers diagnosed with high-risk pregnancies. The instrument they use is called Music and Sound Assisted Pre-natal Sonography (MAPS), which has been developed by a team of radiologists led by M.F. Davis and K.N. Maruthy. The hospital has been using this technology for the past two months as a means to reduce cases of miscarriages and improve the chances of successful pregnancies. Dr Geeta Shivamurthy quoted to a newspaper daily saying, "This instrument helps us detect the abnormalities in hearing and neurodevelopmental problems."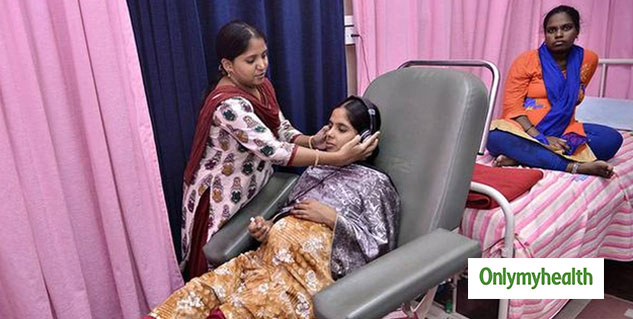 Stunned by the technology, patients are not just overwhelmed but also see a ray of hope in their cases. 23 year old Anita Nagraj, is an expectant mother thrilled to know that her baby could hear her recorded voice through this instrument. Her happiness knew no bounds after she felt significant movements in her baby after undergoing a few sessions.
Also read: Precautions during 1st Trimester of Pregnancy
Hearing Develops in the Early Stages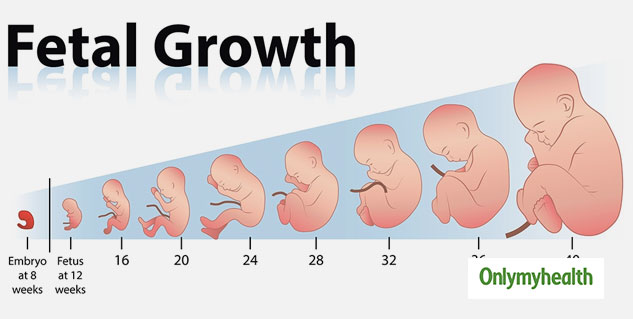 The ability to hear in a baby starts way before he/she is born. The baby starts listening by the 24th week, which enables it to respond to the music and the voice of the mother. According to hospital records, around 11,000 expectant mothers have taken to this form of treatment at Vani Vilas Hospital.
Benefits of Music Therapy for Expectant Mothers
Following are some of the benefits of music and sound for expecting mothers:
Music reduces pregnancy stress levels: A study on how music therapy helps in reducing stress levels was published in the Journal of Clinical Nursing by author Chung-Hey Chen. This study was carried out at the College of Nursing at Kaohsiung Medical University, Taiwan, where 236 pregnant women were made to listen to music for 30 minutes every day for two weeks. The participants of this study were mostly in their second and third trimesters. The research established that those who were given music as a therapy witnessed a drop in stress and anxiety levels.
Music strengthens the bond between the mother and the unborn child: Prenatal music stimulation helps establish a connection between the mother and the unborn child. Through this procedure, the mother's voice along with pressure, vibration and light are used to communicate with the foetus before its birth.
Also read: Ashwagandha for Women: Make Optimum Use of this Herb for Complete Health
Some of the best ways to use music as a therapy for expecting mothers: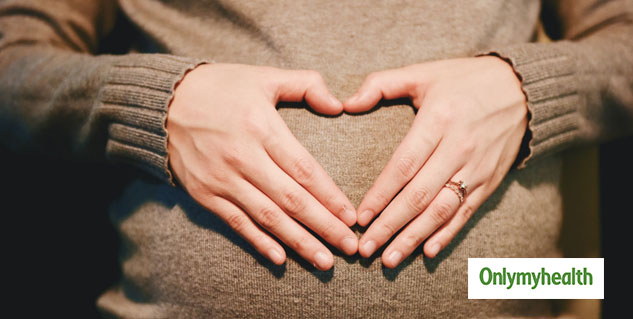 Practice in moderation: Excess of anything can be detrimental. It is best to use music in moderation as a means to reduce stress and anxiety. Listen to music that you like and not what is said to be good for the baby. The expecting mothers should be relaxed with the music to reap maximum benefit.
Keep a check on volume: Soothing sounds can have maximum effect on the baby's health. The volume should not be higher than 70 decibels as the sound is conducted through amniotic fluids.
Avoid disturbing sounds: Chose music, which is soothing and melodious. Disturbing noises can harm the baby's growth.
Read more articles on Women's Health