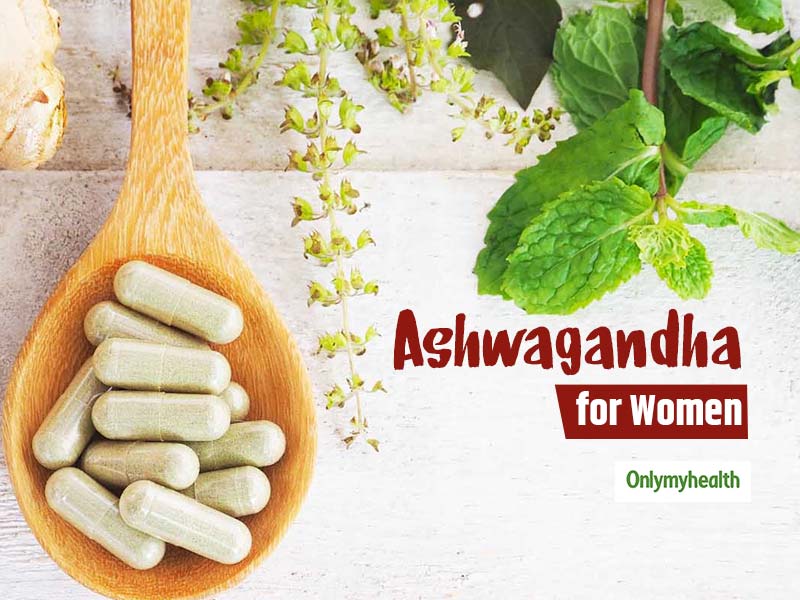 Women today are not just confined to their homes. They are corporate workers as well as homemakers. With the wear and tear taking place in the body, it is essential that we take extra care by resorting to Ayurveda. Dependency on pills and supplements can become an ordeal if taken for a longer duration. It is best that we opt for ayurvedic herbs for the same. We all are aware of the herb Ashwagandha and how bitter can it be. However, this wonder herb may be bitter, but it is undoubtedly a booster for your health. Right from medical to beauty benefits, this herb has extensively been in use since time immemorial. Commonly used in many traditional medicines in India, it has shown results on emotional, mental as well as physical health of women.
This herb has wonderful effects on women health. Listing down a few health benefits: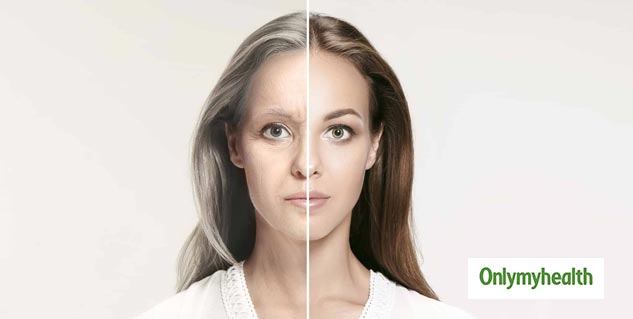 Graceful ageing: Stress is a major factor that leads to wrinkles, weakened face muscles, dark circles, etc. Ashwagandha helps in alleviating stress, leading to a relaxed mind and body. This, in turn, is visible on the face with a glow.
Support during menopause: This herb helps in balancing the hormones and reduces menopausal symptoms like mood swings, hot flashes, etc.
Betters Sexual Health: This herb is best when it comes to reviving your potency. It helps keep the body free of stress, leading to a substantial increase in your sexual desires.
Sharpens memory: It helps in preventing neurodegeneration, further enhancing the memory.
Fertility: Factors like stress, imbalance of hormones, illness are major reasons for infertility in women. This herb helps in keeping all these factors in place.
Also read: 5 Alarming Signs of High Estrogen Levels
Ashwagandha herb can be used for the following health benefits for women: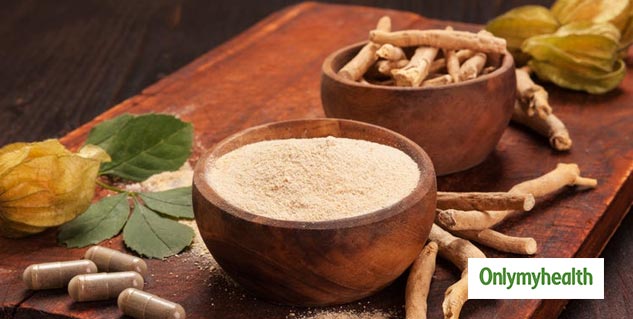 Treating Anxiety: This herb not just regulates the immune system but also helps in inducing proper sleep. Anxiety can be kept at bay when your sleep is regular and appropriate.
Keeps Diabetes in Check: This herb helps to keep the sugar levels in control.
Keeps cholesterol in Check: Healthy mindful eating and ashwagandha together can keep the cholesterol levels in women under check.
Male Infertility: This herb is best to enhance the sperm quality in men.
Also read: PCOS: 7 Natural Ways to Heal Properly
Precautions are needed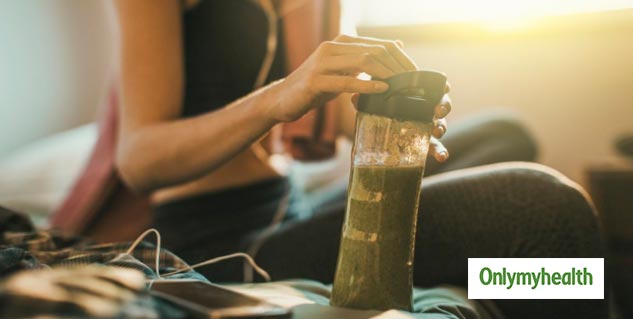 No matter how beneficial this herb is; one has to be cautious too. For long-term use, one should keep a check on the below-mentioned factors to reap the maximum benefits. Also, it is best to consult a doctor before taking any Ayurveda herb in case of any ongoing medication or illnesses:
Avoid consuming big doses as it might lead to vomiting and stomach upset.
Pregnant and lactating women should avoid taking this herb.
Those with low blood pressure should limit their Ashwagandha intake.
Those suffering from stomach ulcers should refrain from taking this herb.
If you are undergoing surgery, one should stop eating this herb at least 2 weeks prior to it for the medicines to work effectively.
This herb is said to increase the level of thyroid in the body. Those having this problem should avoid taking Ashwagandha.
Read more articles on Women's Health