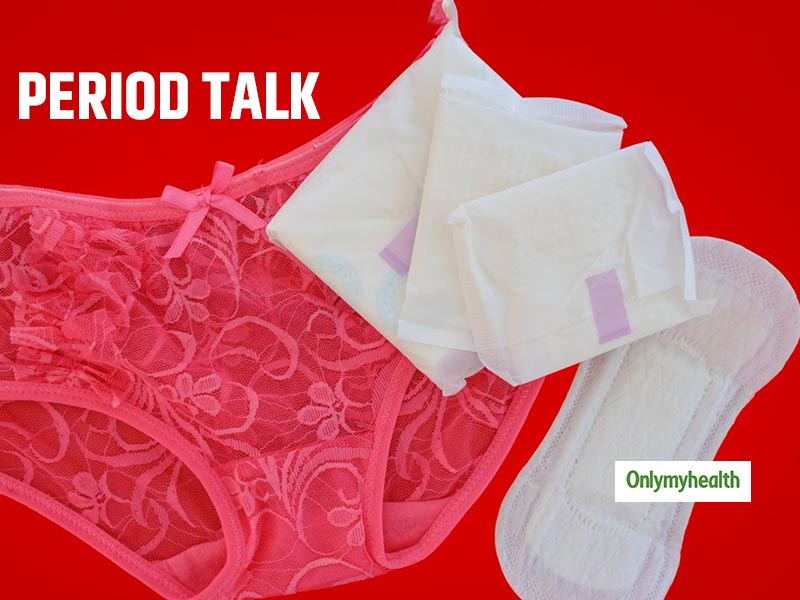 It was rightly said by Judy Grahn that, "Menstrual blood is the only source of blood that is not traumatically induced. Yet in modern society, this is the most hidden blood, the one so rarely spoken of and almost never seen, except privately by women." This fact stands true that menstrual blood and menstruation is a natural and a healthy process. India is a country of disparities, with affluence and scarcity and gender-related patriachies, causing a substantial discrepancy with regard to health, wellbeing among women. The dearth of knowledge about menstrual sanitation leads to a culture of constraints and taboos. Poor sanitation and hygiene amenities in schools, inadequate sex education and lack of hygiene cause girls to perceive menstruation as shameful and uncomfortable.
Also read: Feel the Change in Your Periods in the 20s, 30s & 40s: Study
The Untouchables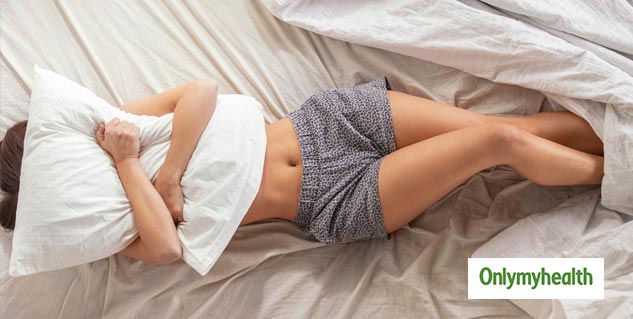 In smaller cities, especially villages, girls' still dread and feel embarrassed from period blood and period odour. The prevalent traditional prohibitions against menstruation are considered to be obstructions to their school attendance. In a tragic case two years back, a 12 year old girl in Tamil Nadu committed suicide after being scolded by her teacher when her menstrual blood stained her uniform and bench. Girls often are limited to public spaces during periods. The most frequent are limitations in temples, mosques, and touching holy objects or praying. Even in urban India, women testified sleeping in different quarters or sitting at a distance from other family members throughout the duration of their menstrual cycle. The women also face limitations when preparing food, doing household chores, exercising and playing.
Need of the Hour: Education and hygiene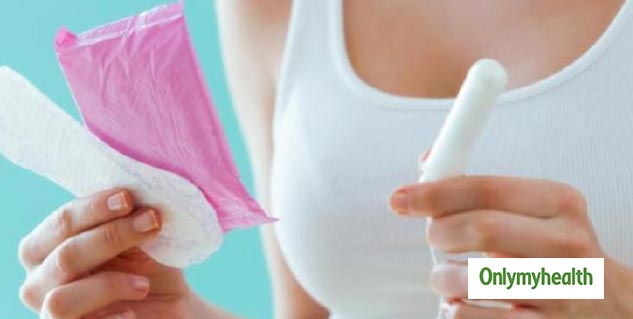 Commercial sanitary napkins, menstrual cups and tampons are normally used in urban backgrounds, with girls in rural parts of India are still reliant on cloths. A cotton cloth is conventionally used to absorb menstrual blood; it is cost effective and more ecological, but can also attract a host of infections if proper care is not taken. Following are some of the tips to be followed while using cloth during periods:
There should be clean water for washing the cloth
It should be dried at open spaces only, under the sun. Drying in the sun is suggested for its 'microbicidal effect'.
Also read: Post-menopausal women at a greater risk for cardiac ailments
Awareness on Menstrual Hygiene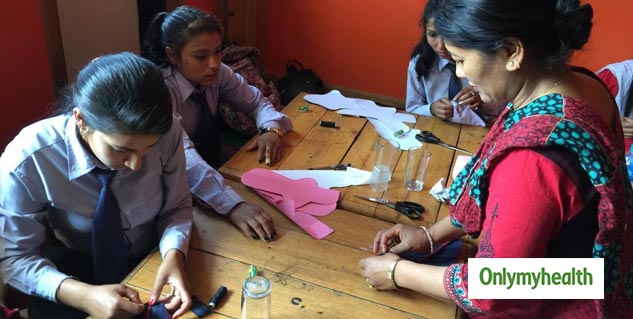 Awareness programs on Menstrual Hygiene is the need of the hour. We should talk about menstruation without hesitation and feelings of shame. Some points to consider:
Women need to be psycho-educated and provided with the basic knowledge of menstruation.
They must be briefed about the importance of menstrual hygiene and the consequences of possessing the traditional beliefs, which are detrimental to them.
Poor hygiene practices and lack of information can result in several reproductive diseases and infections. For instance, many are unaware of safer alternative and sustainable options such as using a menstrual cup instead of cloth, sanitary pads and/or tampons.
Individuals need to understand and be able to educate themselves with the fact that menstruation is a biological process that women experience and to rejoice in the fact that their body is functioning as it was meant to!
About the Author: Dr. Prakriti Saxena Poddar is a leading mental health expert with decades of experience in the fields of mental health, human resources and development and corporate and educational upliftment.
Read more articles on Women's Health