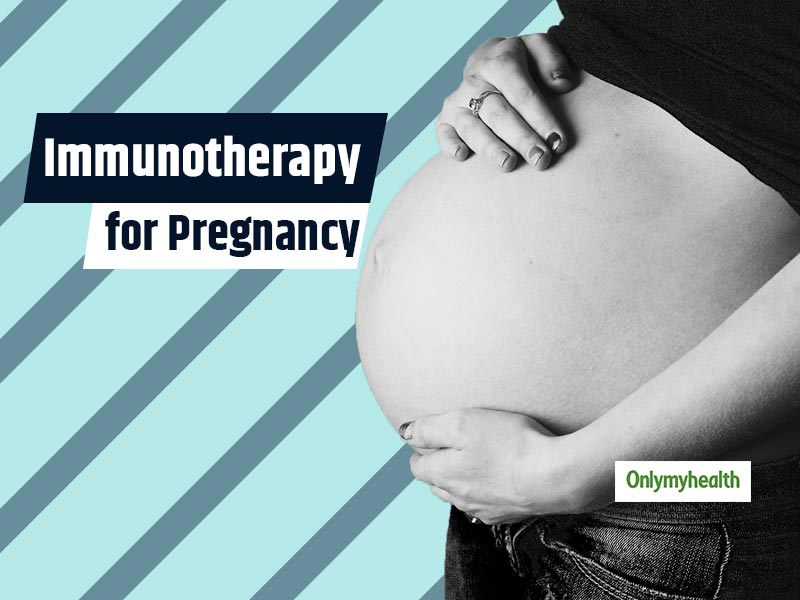 It was a moment of joy for Pariksha Dhuri from Mumbai who held her baby in her hands after multiple miscarriages. "I had lost hope of ever having a baby in my life as I suffered several miscarriages. No line of treatment seemed to suit me. But after undergoing immunotherapy, I could become a mother of this healthy baby."
One of the most common complications in a woman is of repeated miscarriage, which has now become a problem of great concern for to-be-mothers. Erratic lifestyles add significantly to this cause. Miscarriages bring in a lot of mental and physical stress for women. Apart from dealing with the physical pain that the body undergoes during miscarriages, it also significantly affects the mental health of the individual. With the advancement in technology, immunotherapy has been introduced, which helps women overcome problems and have a happy pregnancy period.
Also read: Women are Using Menstrual Cups to Conceive Quicker: Study
Introducing immunotherapy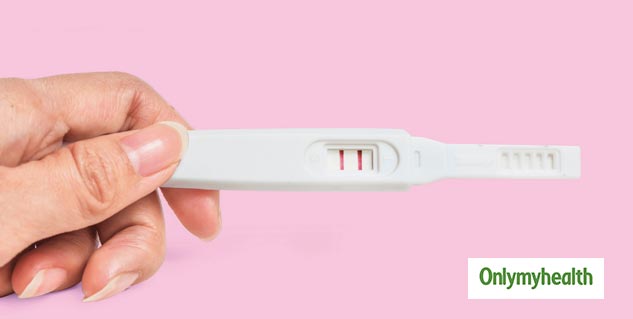 Gynaecologist and obstetrician, Dr Minu Agarwal from Ivory Hospital said, "Many times there are just no reasons detected for a miscarriage. Immunologic causes are often said to be one of the major reasons behind recurrent miscarriages. During immunotherapy, the mother is injected with mononuclear cells prepared from the father's blood."
This treatment is further divided into two parts:
Active immunotherapy: This therapy is done when the patient has suffered a miscarriage. In this case, the white blood cells (WBC) behave like the antigen that is injected in the mother's body for the immune system to be known to the father's genes. The female body forms antigens against WBC's, leading to a successful pregnancy. Consultant obstetrician and gynaecologist, Dr Pooja Mehta from Paras Hospital said, "This is done to introduce the genes of the father to the mother's immune system so that the baby which is a foreign body for the mother becomes familiar."
Passive immunotherapy: In this case, the mother has already conceived but to avoid the chances of a miscarriage again, an IVIGG Immunoglobin is injected in the mother for the immune system to accept the foreign body. Infertility specialist, Dr Shobha Gupta from Mothers Lab IVF Centre said, "The stronger immunity, the higher are the chances of miscarriages as the mother's immune system immediately rejects the foreign body."
Also read: Fruits to Avoid During Pregnancy
Side effects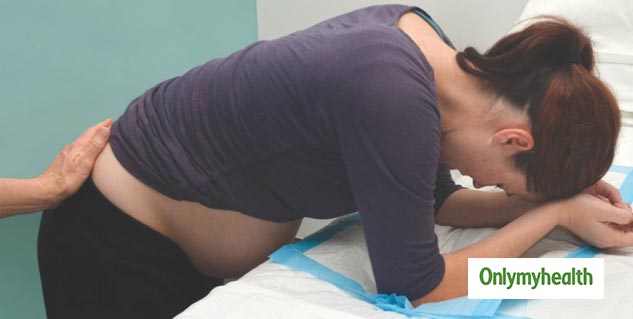 As every treatment has its pros and cons, this treatment is said to be the last resort when tests like blood tests, TNS Alpha, Gene Interpherons display no significant reasons behind repeated miscarriages. One should take all the possibilities in mind before undergoing immunotherapy. With these treatment options, comes a host of other complications that can be encountered:
Blood transfusion
Allergic reactions
Rashes
Headaches
Muscle pains
Severe weakness
Body temperature
Dr Pooja Mehta added, "It is an expensive treatment. After carrying out a series of tests and eliminating different reasons behind repeated miscarriages, a patient is then advised to go for this therapy."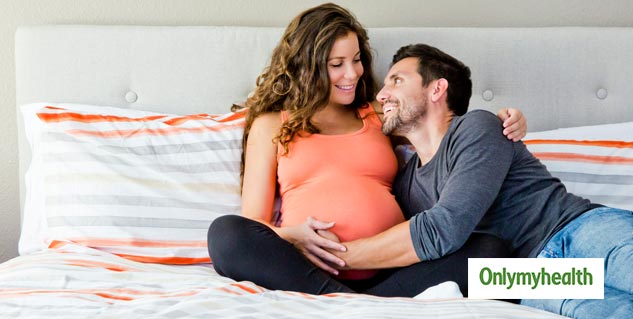 SUCCESS RATE: The success rate of this treatment is 80 per cent. Dr Shobha concluded, "This treatment has slowly gained recognition. The patient has to take proper advice from the doctor and undergo all the tests required to underline the reason behind the repeated miscarriages.
Read more articles on Women's Health