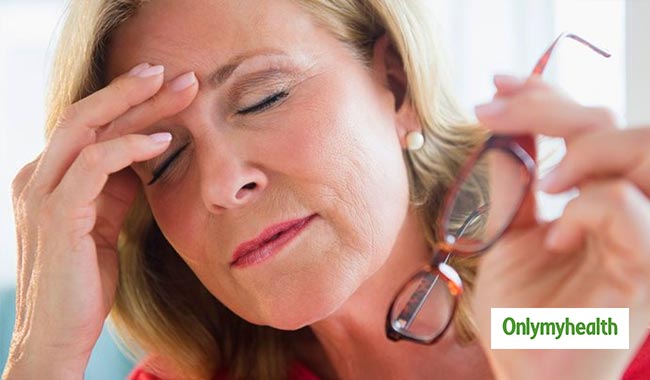 A study published in the journal, Stroke found that if post-menopausal women consume diet drinks, it will increase their risk of having a stroke. The team compared the results of women who consumed diet drink with those who didn't drink any at all. Around 81,000 women aged 50 and above participated in the study.
According to the study, women who drank more than two or more diet drinks in a day were twenty-three percent higher risk of developing heart disease. It also increased the death rate among these women by 16 percent.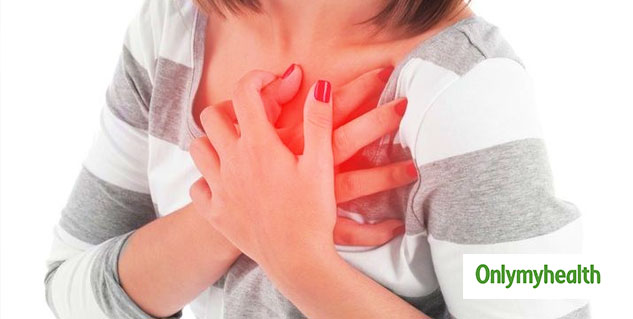 What is a Stroke?
A stroke occurs when a blood clot blocks the flow of blood through a coronary artery or part of your brain. A stroke can attack either your heart or brain. It can attack you suddenly and the effects can be detrimental. It is the third leading cause of death in the US.
Also read: 6 Foods That Could Decrease Your Risk of Stroke
What are the Warning Signs of a Stroke?
The symptoms of a stroke occur in parts of the body which are controlled by the damaged brain cells. Some of the most common symptoms of a stroke include sudden weakness
Paralysis
Numbness on the face, arms or legs,
Loss of speech
Understanding abilities
Troubled vision
Dizziness
Vomiting
Loss of consciousness
What Adds to the Risk?
There are various habits that can put at risk of having a stroke. The following factors make you vulnerable to having a heart attack. Some of the risk factors include:
Being overweight or obese
Lack of physical activity
Consumption of alcohol in excess
Addiction to Drugs
Eating unhealthy food
Read more Health News.
For more related articles, download OnlymyHealth app.