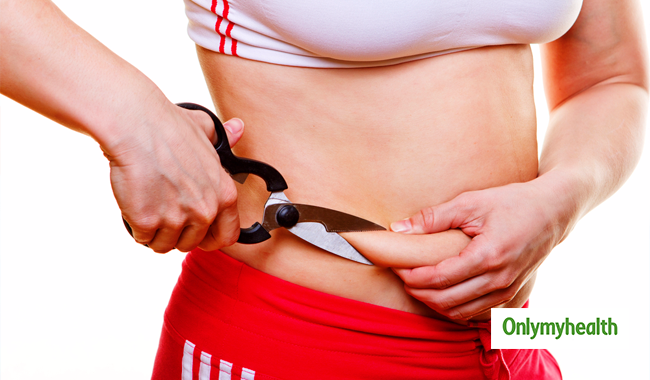 It is important to lose extra weight from the body to stay fit! Although it is considered quite a difficult task. Excess body weight causes health problems like obesity, cardiovascular diseases and they make you unfit. Besides, people work hard to lose weight. They exercise, follow a diet plan and also keep fast, although these things give good results, most of the people want to lose weight without pain. If you also want to do the same, then there are some tips with which you can lose half a kilogram of weight every week. That is, you can lose 2 kg in a month and it is quite easy to follow (the measures given in this article).
Easy ways to lose weight
Morning diet
Lunch
Dinner
Exercise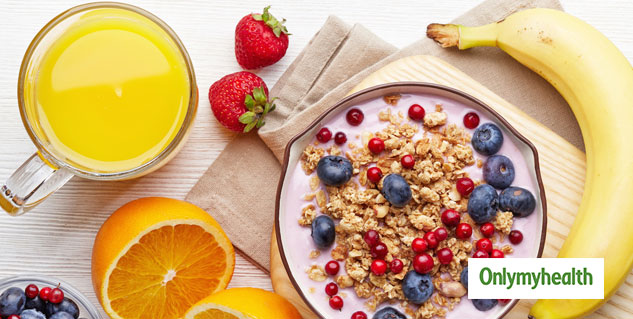 Morning meal
Cucumber
Also Read: If You Thought Cutting On Carbs Is Beneficial For Weight Loss, Read On
Cucumbers have very few calories and are ideal for breakfast. Eat a few slices of cucumber for breakfast as it will keep you full for a long time.
Watermelon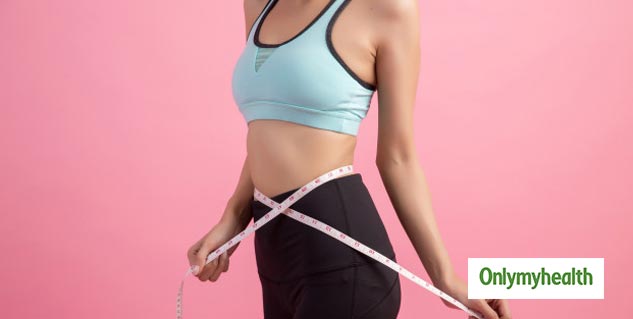 Watermelon is very beneficial for losing weight. Consuming watermelon helps you lose about half a kilogram in a week. Watermelon is a good source of vitamins and minerals. For better results, consume a glass of watermelon juice to reduce calorie consumption.
Oats
Also Read: Here are some weight loss friendly grains
Oats are very beneficial for losing weight within a week. They are a good source of fiber, which improves bowel movements.
Lunch
Eat starchy foods like roti during the afternoon. Starchy food helps improve the metabolic system, which burns calories effectively. Eat green leafy vegetables and protein-rich foods like eggs. It is important to meet body requirements to lose weight.
Dinner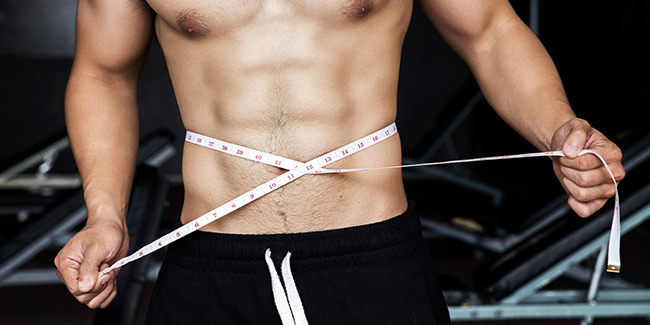 You can eat rice and roti at night. But keep in mind to cut down on the dietary intake of carbohydrates and fat. Focus on fiber and protein-rich food.
Exercise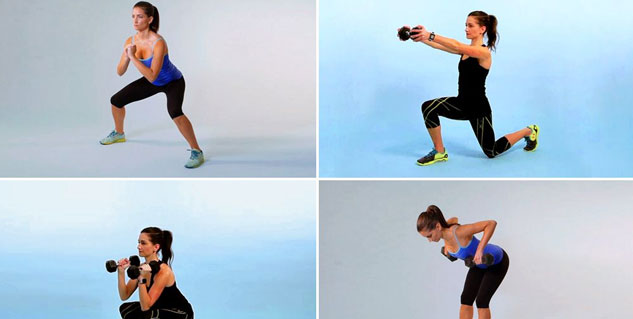 Losing about half a kilogram in a week is not possible without exercise. In this regard, do jogging in the morning and do exercises like skipping rope. Also, do some stretching exercises.
You can lose about half a kilogram in a week. By following the tips mentioned, they help you lose weight without any pain.
Read more articles on Weight Management