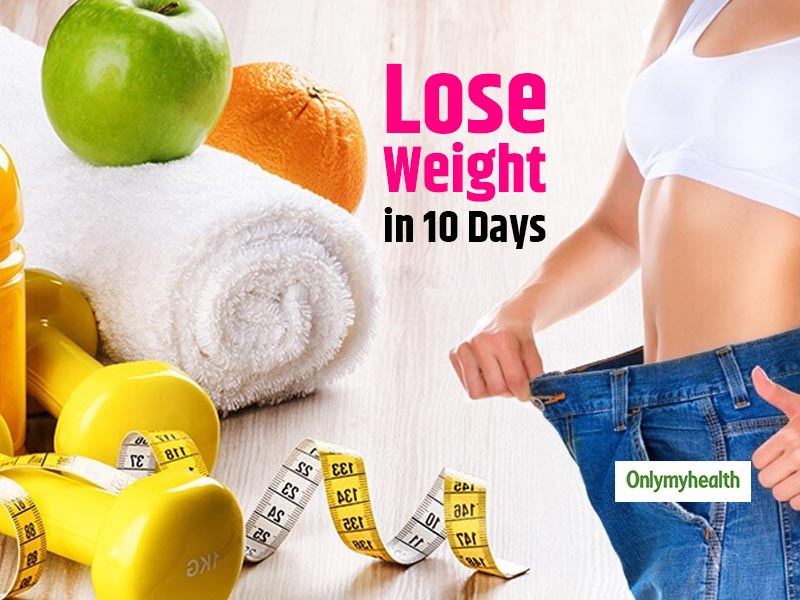 Losing weight is everyone's dream and every individual has their own way of losing the extra flab. However, there are times when you have a deadline to achieve in terms of weight loss. We ought to follow some smart tips to lose weight within a stipulated time. If you just have a couple of days in hand, one has to smartly design their diet in order to witness a maximum amount of healthy weight loss. Firstly, one should know what all food types and food groups are suitable for fast weight loss. Like, one should opt for a water-based diet and cut down on fats and carbs to lose weight fast. Let us tell you a way of losing weight in 10 days, in fact, a detailed guide on how you can achieve this. If you wish to avoid long sessions of weight loss, then follow these simple steps mentioned below to lose weight in 10 days.
To get started, here are a few things you 'must' follow to lose weight by the 10th day. The important thing is to realize that once you have lost some weight, you need to maintain it. The question of how to lose weight in ten days is relatively easy when you abide by these rules. The easiest answer to how to lose weight in 10 days is below given day by day food guide that you need to follow for your ten-day weight loss routine.
Also read: These 5 Morning Habits May Result in Weight Gain
Day 1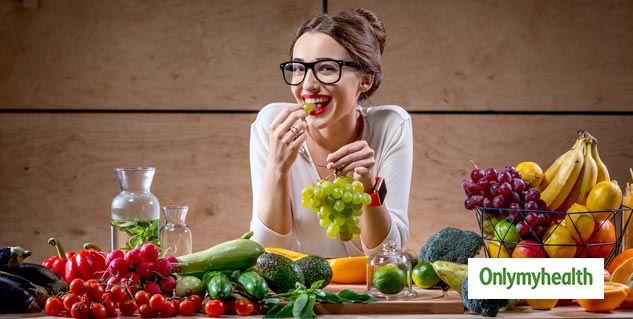 Eat only fresh fruits with a high level of antioxidants such as lemon, oranges, etc. The meals and snacks must strictly comprise fruits, as these contain more water, essential nutrients and less fat. To make low-calorie snacks out of fruits, you could prepare smoothies with low-fat yoghurt and lots of fresh fruits. Pour in a glass of banana or apple smoothie to gratify hunger for a long time – a perfect start to your 10-day weight loss plan.
Day 2 and 3
Go Veggies! Eat only vegetables on day 2 and 3. Some healthy vegetables that will help you in your efforts to lose weight in 10 days include broccoli, spinach, eggplant, etc. A cup of chopped vegetables such as tomatoes, cucumbers, leafy greens and bell peppers can substitute fatty snacks and thereby help you lose weight.
Also read: Kareena Kapoor Eats Rice: Know her complete diet plan
Day 4 and 5
Go for Mix and Match Diet! Add two glasses of milk (once in the morning and once in the evening) to your vegetable-rich diet. For snacks, you may have a platter of steel-cut oats, pearled barley, long-grain brown rice, whole wheat bread, etc.
Day 6 and 7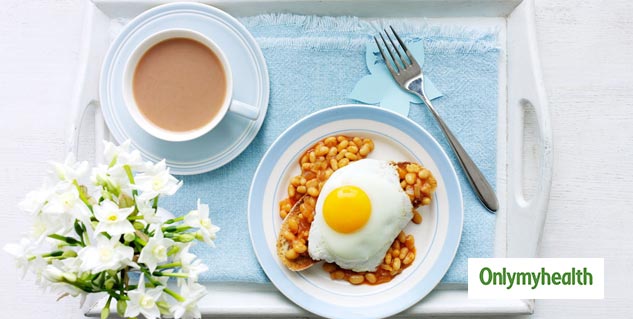 A plateful of healthy diet can bring about a lot of difference in your 10-day weight loss program. Along with the vegetables, you may have low-fat yogurt, one egg, beans, and two plates each of 250gms of pasta along with tomato sauce and fruit juice. A cup full of fiber-rich foods, such as barley, raspberries, pears and whole wheat pasta can help cut hunger between meals. Fiber makes one feel full quickly, helping one lose weight fast.
Day 8 and 9
Eat Light! Drink vegetable soup along with two slices of any fish, preferably one that is low in fat. If you must eat soup outdoors, make sure it is not processed as they are filled with calories.
Day 10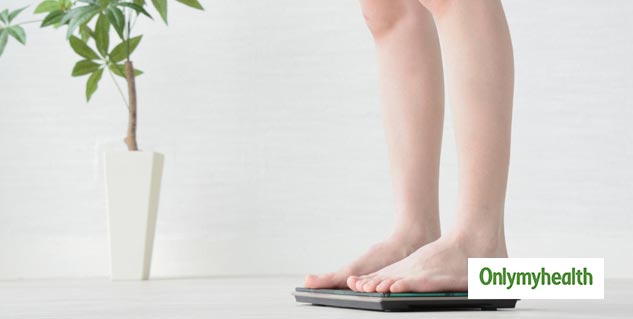 You should ask yourself if you followed it well, did you follow it. Make sure you did all that is mentioned above and if you didn't, gear-up for the following ten days.
You need to know how much you are out to lose, how much you can give to lose that weight and how much you can bear. One of the best methods to lose weight effectively is to have a specific goal. The more specific your goal, the more chances you have to make it useful. We hope now you know how to lose weight in 10 days. Happy slimming!
Read more articles on Weight Management