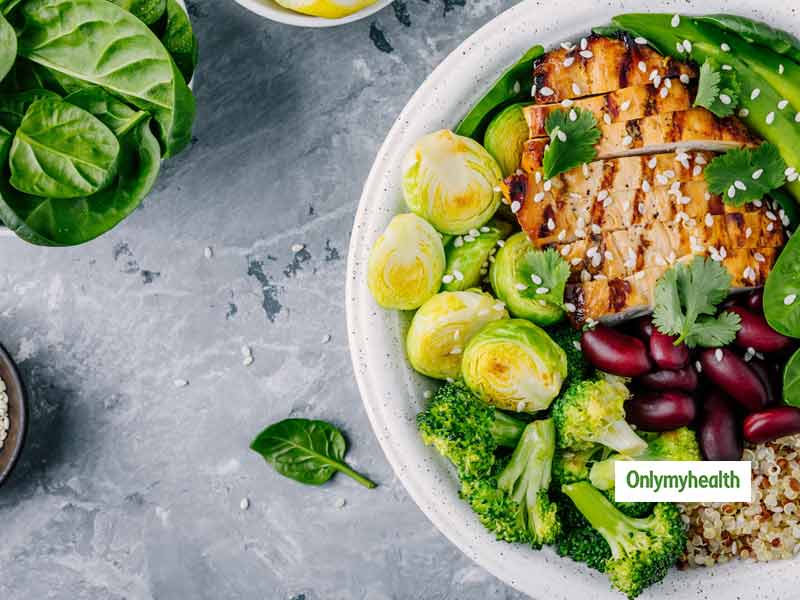 Have you come across new diet plans that claim to help you lose weight and give you your desirable physique? Out of all of the plans, some are really effective, while others simply do more harm than good. One of the reasons is that it is always advisable to follow a diet plan after a consultation with a doctor. But how many of you follow it? In the end, we all follow the fad and from time to time, we end up choosing something really harmful for our body. If you are a genuine follower, then you must know about the latest diet fads - the Satiating diet.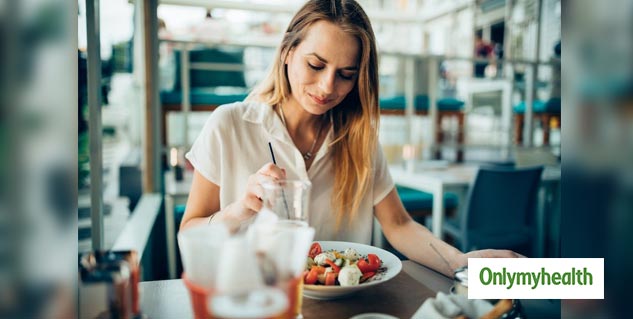 What is this Satiating diet?
Going by its name, this diet claims to satiate your appetite. It only proposes eating nutrition-rich foods, as it filled the stomach.
Some instances of nutrition-rich foods are:
Fibre-rich loaves of bread
protein-laden eggs
healthy fats like avocado sandwich and almonds dairy products like yogurt, cottage cheese fibrous fruits, and vegetables
These products are recommended as they have natural nutritional properties that contribute to bringing health and wellness together for the body. It means a healthy-wealthy body for you.
Also read: World Food Safety Day 2019: Importance of Food Safety and Hygiene Measures
According to a 2017 report, done by the British Journal of Nutrition, 34 obese men were placed on this procedure, which was twenty to twenty-five percent protein, for sixteen weeks. Meanwhile, another thirty-five obese men followed a standard diet, which is ten to fifteen percent protein, and which is based on Canadian national guidelines for healthy eating.
Counting the men who followed the highly satiating diet significantly reduced their body fat and weight. Moreover, they had greater feelings of fullness compared to the men who followed the standard diet. The research also focused on the impact of a non-restrictive satiating diet on, anthropometrics, satiety responsiveness eating behavior traits in obese men which displayed a low or a high satiety phenotype. A global research report project organized by the Canadian Institutes of Health Research (CIHR) studied the impact of a Satiating diet on obese men with a low satiety phenotype.
Also read: Intermittent fasting diet plan: 6 popular ways for fat loss
However, the research was extended by a phase of behavioral and metabolic characterization to better understand several clinical conditions of the patients. The main agenda of the program was a weight loss intervention which was focused on high satiating foods. Concluding, the entire process was completed by an evaluation, which allowed to determine the impact of the intervention on the behavioral and metabolic conditions of the patients.
There must be several questions in your mind Is satiating diet the best for weight control? Will it be successful in the long run, negating the effects of other factors which include, long working hours, irregular sleeping, etc.? However, it is believed that in the following cases, a balanced diet should be fulfilling all our nutritional requirements.