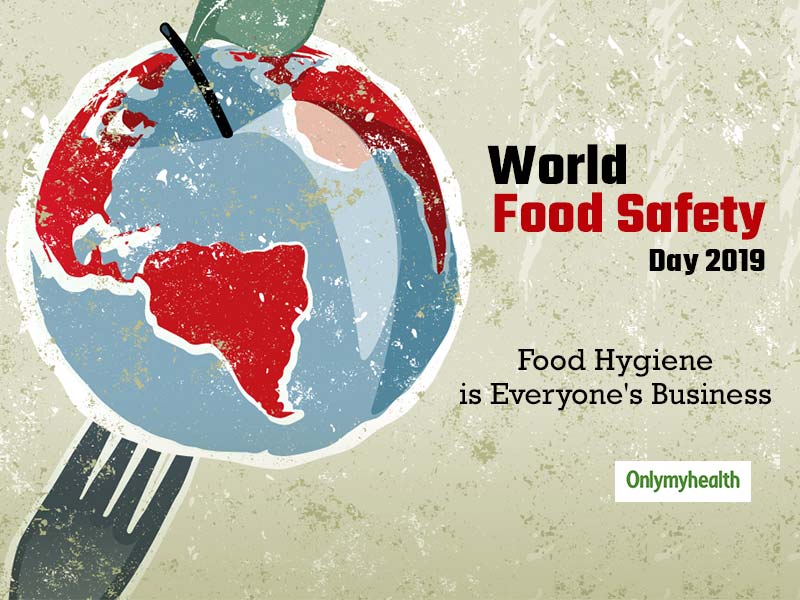 Food safety has always been a hot topic. With the growing awareness among people about hygiene, it is essential to keep a tab on food quality. June 7 is observed as the World Food Safety Day. This day was initiated by the United Nations to spread awareness on the importance of safe food. Recently, an incident was recorded where a local street food vendor was caught using tap water from the toilet. Events like these stress on the need for raising awareness about food safety.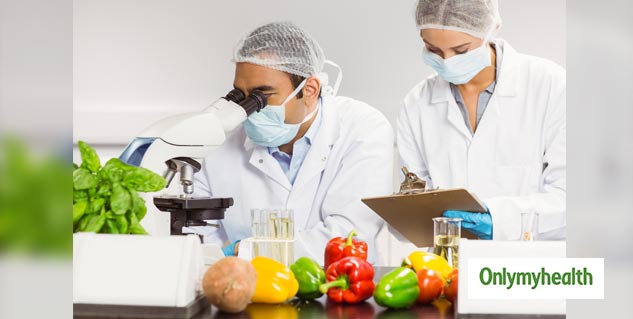 Also read: Hone Eating Habits to Reverse Lifestyle Diseases
Theme 2019
This year's World Food Safety Day's theme is 'Food Safety, Everyone's Business'. This theme goes in line with the need for spreading awareness regarding the compromises made in food hygiene by most of the street food vendors. It is the UN's focus to highlight and invite more organisations and individuals to support this cause. Foodborne diseases have been on a constant rise with an estimate of around 600 million cases annually. Figures like these stress on the need for food hygiene. As per WHO, following are some of the foodborne diseases that can be controlled by keeping a check on food hygiene:
Gastrointestinal symptoms like loose motions, constipation, etc
Neurological symptoms
Immunological symptoms like food poisoning
Multiorgan failure
Also read: World Health Day 2019: 7 Dietary Changes to Stay Fit
Food Safety is a Must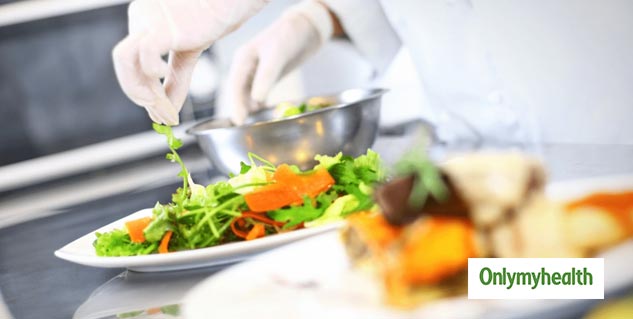 Food safety starts from where the food is prepared. It is all about handling the raw material, making food in clean surroundings and storing food taking appropriate measures. Contaminated foods are carriers of micro-organisms and pesticide residue, which can lead to severe foodborne illnesses. With the recent case of a food vendor using toilet water drastically highlighted, there are some important measures that one should take before thinking of eating out:
Know the place when planning to eat out
Look for possible triggers in the surroundings where the food is cooked and served, which can cause foodborne illnesses.
Ensure that the person serving the food and even the one cooking is clean and sanitised.
Make sure that the food that you are consuming is properly cooked.
Do not store outside food for longer durations if called for a delivery at home.
Do not lose your calm while waiting for food at restaurants. It takes time for food to get properly cooked. If it's taking time to reach your tables, be assured as the food might be freshly prepared.
Basic hygiene parametres should be checked before entering any restaurant. Make sure there are no unhygienic surroundings around the kitchen and the storage room of the restaurant.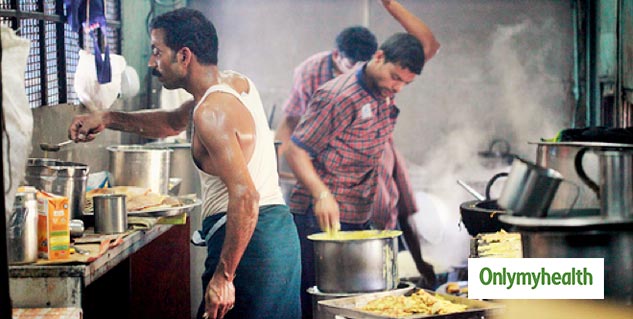 In the wake of the World Food Safety Day 2019, Food Safety and Standards Authority of India (FSSAI) has come up with a video library on food safety practices. The video will cover diverse topics including food contamination, safe food measures and practices and much more.
As the Hon'ble Prime Minister of India initiated the Swachh Bharat Abhiyaan intending to spread awareness about cleanliness, this day is an extension to his endeavours in promoting healthy living. It is the need of the hour for more and more people joining in this initiative of highlighting the important food safety measures and putting an end to the sale of unhealthy and unhygienic food on streets.
Read more articles on healthy diet