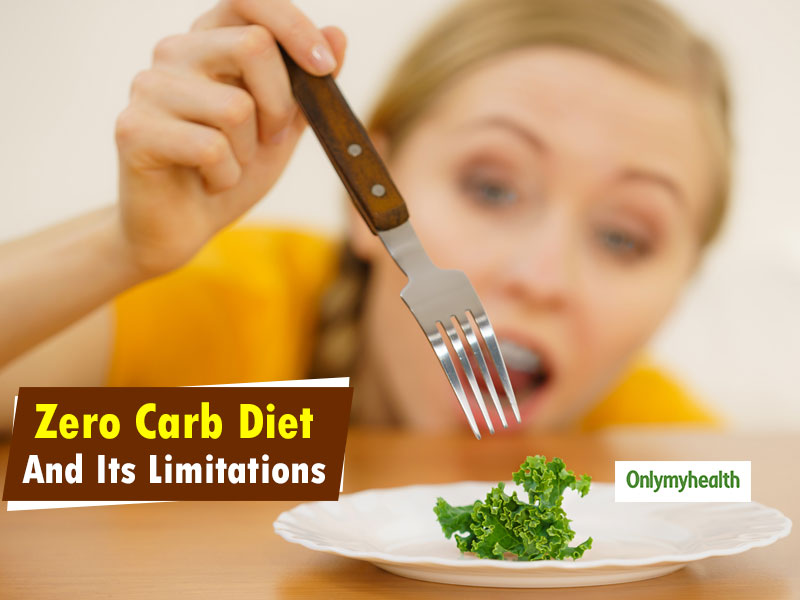 Over the years, the concept of going carb-free for weight loss has been quite popular among weight watchers. However, little do we think is it helpful to eliminate an important nutrient source for the diet and face no health problems? IF we go as per the eating preference of most of the people, a zero carb diet can be even complicated than a keto diet. A zero carb diet is all about avoiding carbs for as much quantity as possible. But, as we all know, carbs are an important source for our body to generate energy. Almost all vegetables and most of the nuts contain a minimum of 3-4 grams of net carbs per cup serving. Going in for a zero carb diet means eliminating all these healthy foods from the diet.
Though we think we are going fat-free ultimately, we are actually cutting down on some important nutrients for the body. For Indians, fat has always been a source of energy for the body. But, as we are moving towards a time when we all want to look perfectly trimmed, we end up making some dietary blunders.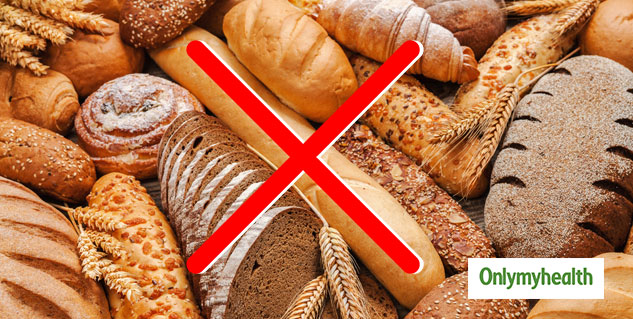 Also Read: String Method Is The Best Way To Check Body Fat: 5 Ways To Lose The Extra Flab
Zero Carb Diet - Important Nutrients Can Be Missed
Eliminating carbs from the meals also make directly hamper the intake of several other essential nutrients for the body. Most of the carb-rich food products are also rich in minerals, probiotics fibre, antioxidants and vitamins. Completing cutting down on carbs means limiting the intake of these other important nutrients as well. Even though you would be loading yourself with multi-supplement powders, but nothing can replace the benefits of taking these naturally. It is also said that deficiencies of essential nutrients can lead to heart diseases and Alzheimer's.
Zero Carb Diet May Lead To A Poor Digestive System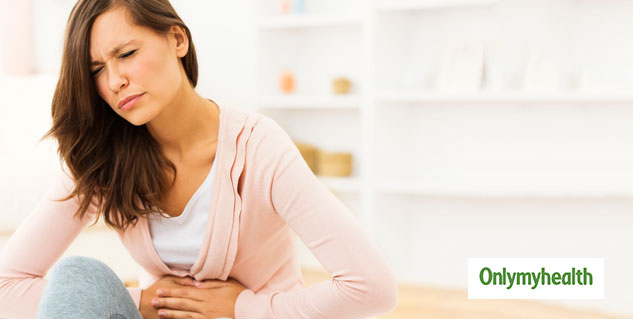 On average, one should take at least 25 grams of fibre every day for a sound digestive system. And, most importantly, this nutrient is mostly derived from food items, which are also carbs. As we all know, a high-fibre diet helps keep the digestive system healthy. However, limiting carbs means cutting down the intake on fibre as well, which can be a cause of several bowel-related problems. Also, most fibres are prebiotics, which enhances immunity, helps protect the body from internal inflammation and improves mental health.
Low Carb Flu Can Be A Reason
If you have heard about keto flu, we can tell that it could be common in those following a keto diet. On the same lines, there exists a low carb flu, which is common in those on a zero carb diet. Symptoms of these can be nausea, dizziness, headaches and muscle soreness.
Also Read: Lose Belly Fat In Just One Week With This 5-Ingredient Weight Loss Drink
Social And Psychological Side Effects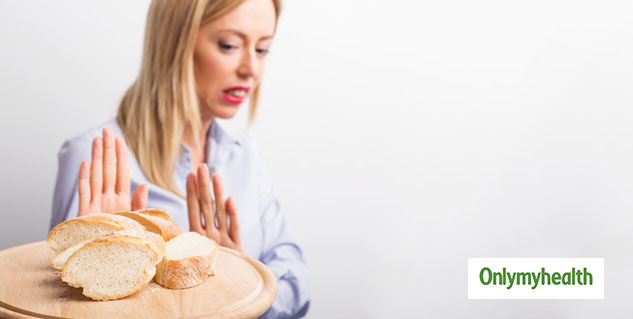 Following a strict diet can be a daunting task. One has to plan their meals and ensure not to binge eat while eating out. We all go out to unwind, but if you are stuck between 'what to eat' for a zero carb diet can be a difficult task, where most of the people end up breaking their diet. All of this can have some mental side effects too. In some cases, this can also turn into a disorder or an obsession to eat what you think is healthy. Once you are down that road, only a therapist or a food specialist can help you out of this situation.
Here's how you can include carbs in your diet if you are on such a diet:
Make sure to add anti-inflammatory, satiety-inducing fats products like avocado, olive oil, nuts
Go for meals without meat most of the times
Eat lentils, chickpea and beans for proteins
Read more articles on Weight Management