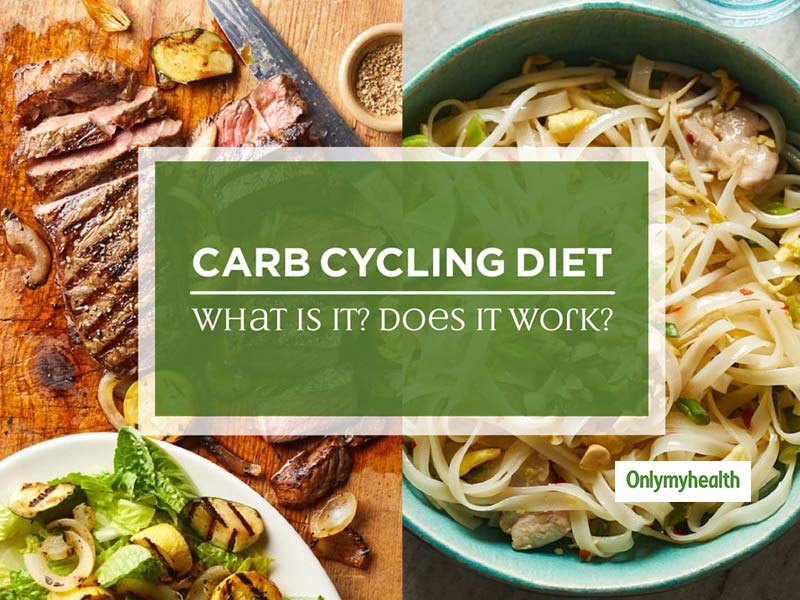 Carbohydrates have always been a topic of discussion among weight watchers. Most of the diets restrict the intake of carbs and some even eliminate it. However, with new dietary fads interesting people with news ways of weight loss, this particular trend is sure to excite those who cannot think of their meals without rice or any form of carb.
What is Carb Cycling?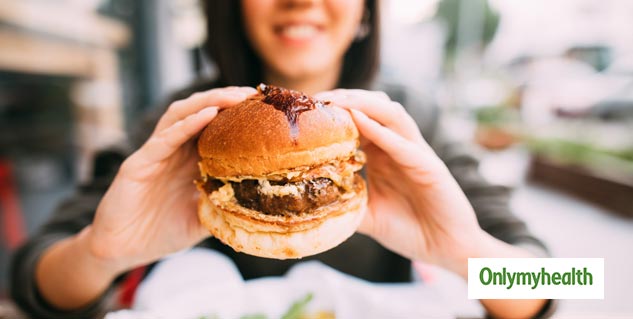 A new dietary approach to lose weight is here! Carb cycling is all about alternating the carb intake with losing fat. It is all about timing the intake of carbs for maximum benefits and even excluding them when not required. Each will have a different limit to take carbs and its effects on the weight. However, blindly following anyone else's diet will not help. The logic behind this is to increase carbs intake in a day when you are working out than on days where you are working out less. Fuelling your body with more carbs on days when the intensity of the workout is more is a great way to boost the weight loss rate in the body.
Also Read: Forget the Rest, Autophagy Diet Is The New Way To Lose Weight
Before trying out carb cycling, make a note of these four things for successful execution. This diet works best for those who follow a strict diet:
Know the required calorie intake in the body
You should know how much calories are needed in your body. Set a goal that this is the calorie count for the day. For beginners, the actual calorie intake depends on your weight. For weight loss, multiply your bodyweight ten times and for weight management, multiply it by 12. Every person's calorie intake will be different. Be sure of what you are eating and how many calories you are planning to include in your diet.
Fibre matters in this diet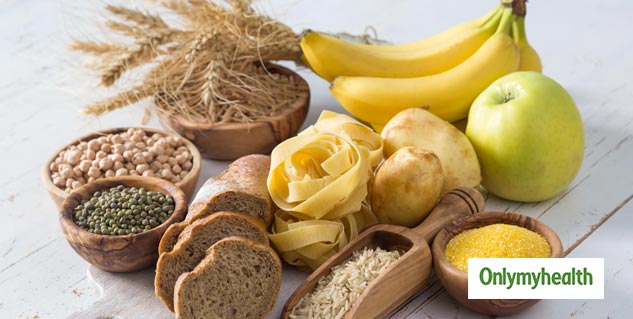 High-fibre carbs is a way to go forward with this diet. On low-carb days, it is essential for the body to be supplement with fibre as it helps control cholesterol. On such days, go for whole-grain carbohydrates to supplement your weight loss and management process. Go heavy on fibre like vegetables, fruit, oats, quinoa, and other grains.
Also Read: Follow This Diet Plan by Celebrity Nutritionist Rujuta Diwekar for a Healthy Living
All macronutrients are essential
Your calorie intake should be equally balanced between proteins, carbs and fats. Per gram fat in fats is nine while it is 4 per gram in carbs and protein. It is all about eating low-calorie food but not feeling that way. So on high-carb days, keep the protein and fat levels same as the calorie intake is more. While, on low carb days, the calorie intake is less but fat and protein content remains the same.
Do not skip eating on low carb days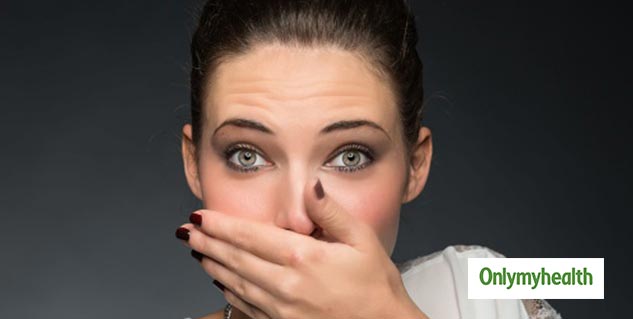 Not eating is not beneficial for losing weight. The more you refrain from eating, the body starts using the stored fats in the body. It further breaks down the glucose levels of the body, leading to sugar cravings. Even on low carb days, a minimum of 130 g of carbs is essential for the body to function correctly. Most importantly, let your brain get some food to perform the necessary chores of the day.
Read more articles on Weight Management