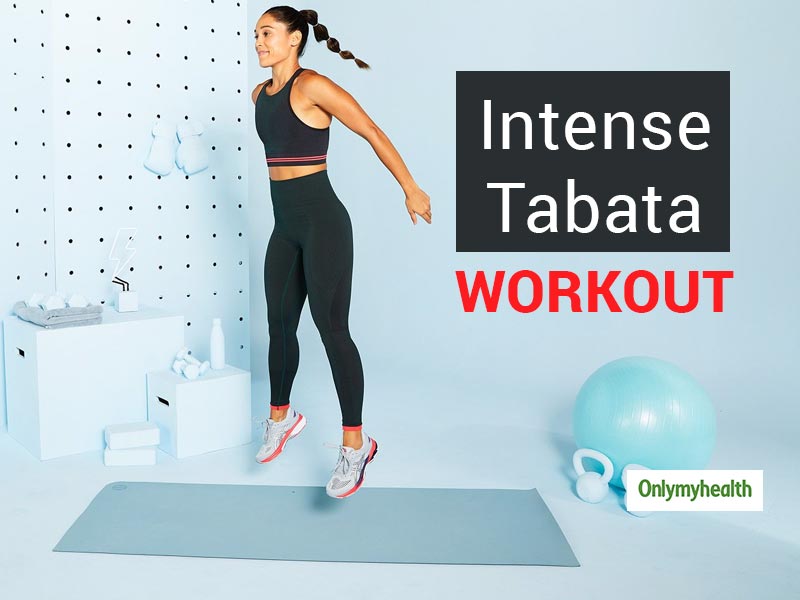 Do you know that only 8 minutes of tabata exercise is enough to get a perfect body? You must be thinking it a joke! But, by just 8 minutes workout, you can feel a significant change in the body. For high-intensity interval training, also known as tabata training, you only need 8 minutes of total focus and determination as it gives you all the benefits of a workout in the same amount of time. Why tabata is a bit different? If you are bored doing similar exercises regularly, you can try it. Tabata can be helpful for those who do heavy strength training exercises, in which you can burn 270 calories in 20 minutes. In Tabata you can do any high-intensity exercise like sprint, squat, pushup, jumping jack, etc.
Push-ups: It is quite fun. In this, you can do two exercises together (one after the other in the intervals). You do push-ups for 40 seconds, then take a little rest and climb the mountain for the next forty seconds. Do eight rounds of this exercise.
Fast running: It is the best tabata workout. Whenever you think about tabata exercise, this is the first workout that comes to your mind. You need some open space to do this workout. For this, set a time of 20 to 40 seconds to do eight rounds. Run very fast and take rest in the interval of the next 20 seconds.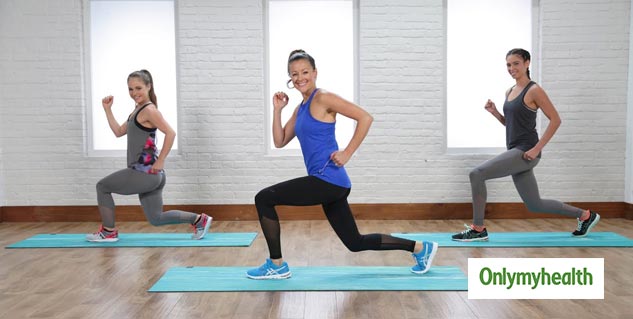 Skipping: It is not just a sport, but also a good exercise. This does a good workout for your heart. And to do this exercise, you neither need heavy machines nor big space. In Tabata, you should do sixteen rounds of twenty to forty seconds. The higher the speed you can jump, the better. After skipping for 40 seconds, taking twenty seconds of rest would be fine.
Benefits of Tabata Workout/Training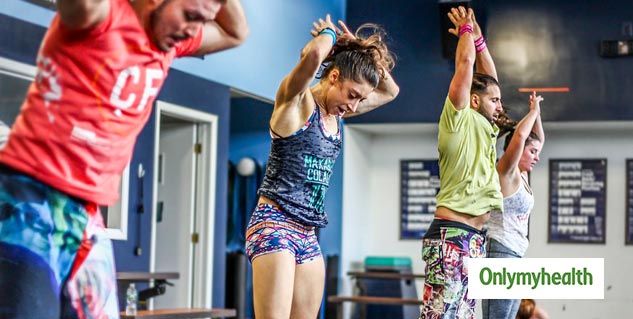 Assists in burning fat: According to one study, doing a tabata workout can help you burn 15 calories every minute. This workout can be excellent for those who are on weight loss journeys or want to lose weight.
Increases stamina and endurance: Doing this workout also helps in increasing your strength and endurance. Tabata helps in entire body workout in a short time which boosts the metabolism of your body throughout the day.
Help to focus: Tabata (a high-intensity workout) helps you stay focused and attentive. It also helps to increase your functionality and gives fast results in a short time. You do not require much investment in gym equipment and memberships.
Target more issues group: Doing high-intensity exercise helps to target more issues group than other activities. Tabata not only keeps you fit but also burns more and more calories both during and after your workout.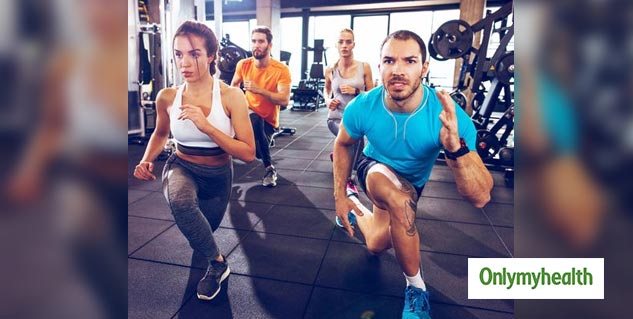 Take care of these while doing tabata workout: If you are in the early stages of workouts and strength training, then tabata is not for you. This exercise is for women who go to the gym daily and do strength training. If you are doing more than once, then take a break of at least two minutes in between. This relaxes your tissues and makes them ready to work harder. Along with this, taking breaks in between also reduces the risk of injury.
Read more similar stories in Exercise and Fitness