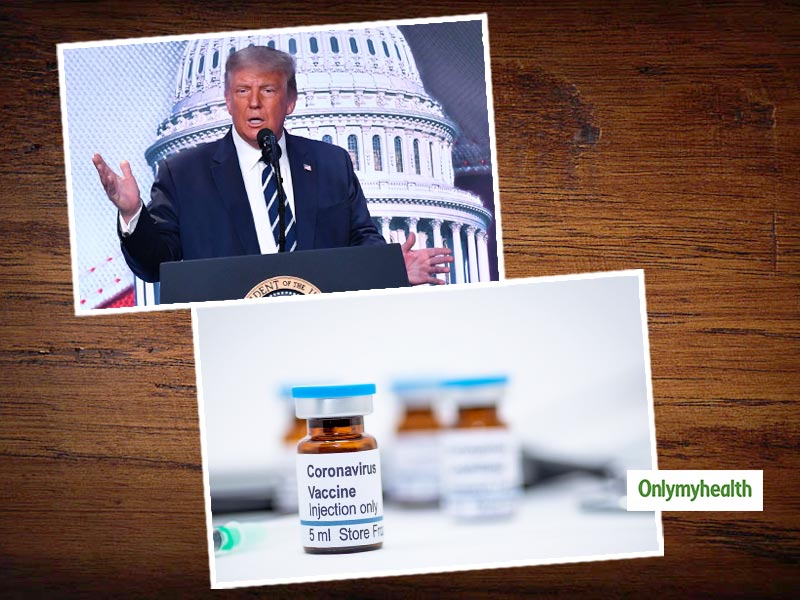 COVID-19 vaccine tracker: US, UK open up the possibility of a shot by 2020 end
COVID-19 Vaccine Tracker News Today: Production of Coronavirus vaccine has started in America. President Donald Trump said this at the National Convention of the Republican Party. "The US (United States) is in the final stages of a trial of three different vaccines. We are offering them in advance so that if the test is successful, sufficient dose is available. He said that this year we would have a safe and effective vaccine. With this, we will win over the virus. Together, we will crush the virus: US President Donald Trump at Republican National Convention."
Testing of Chinese Vaccine in Bangladesh
On the other hand, there is a piece of news about the COVID-19 vaccine manufactured in China. Bangladesh has approved the final stage of testing of the potential vaccine for COVID-19 manufactured by a Chinese company. The vaccine developed by China's Synovac Biotech Ltd. has been ranked by the country's Health Minister Zahid Malik as one of the most influential vaccines in the world.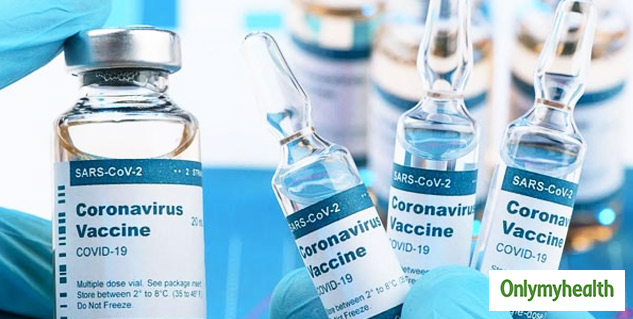 "We have approved for testing on humans of the COVID-19 vaccine developed by Synovac Biotech after studying all the necessary research protocols," he said in a media briefing. He said the company has already received approval in Indonesia. At the same time, and he is trying to conduct the third level or last level of human testing in many other countries.
After the death of 45 people in one day from COVID-19 in Bangladesh, 4,127 people have lost their lives due to infection in the country so far. After the arrival of new 2,436 cases of the disease on Thursday, the total number of infected people in the country has increased to 3,04,583. This information was given in the data published by the Health Directorate.
Conclusion: Significantly, the US is at the top in the countries worst affected by the Coronavirus. So far, more than 56 lakh cases have been reported there. America tops the world in terms of death from COVID-19. There, more than 1,75,000 people have died from this epidemic.
Read more articles on Health News