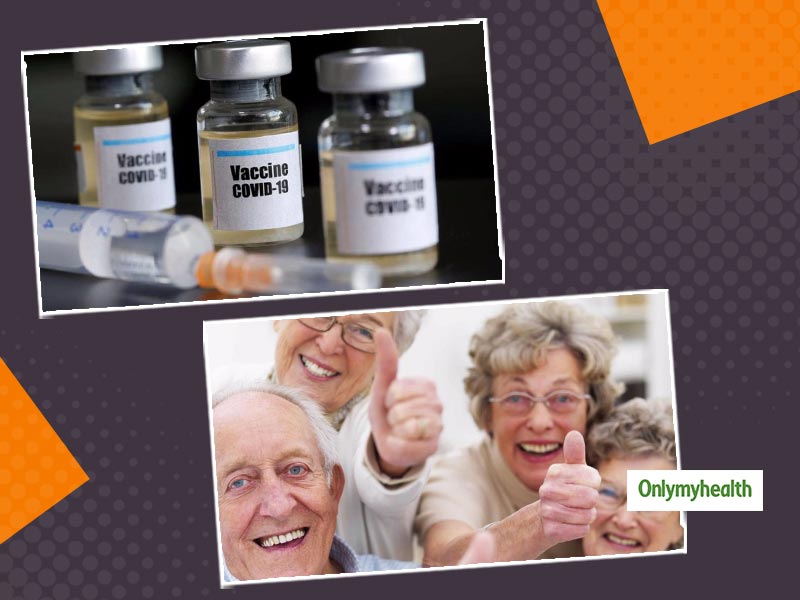 Moderna Inc, the Coronavirus vaccine company, has received encouraging results in trials conducted on the elderly. The company has released new safety data of the initial test of the vaccine. There has been evidence of response in the immune system to the elderly given the COVID-19 vaccine. Moderna's vaccine produced significantly higher amounts of neutralizing antibodies in the first stage trial.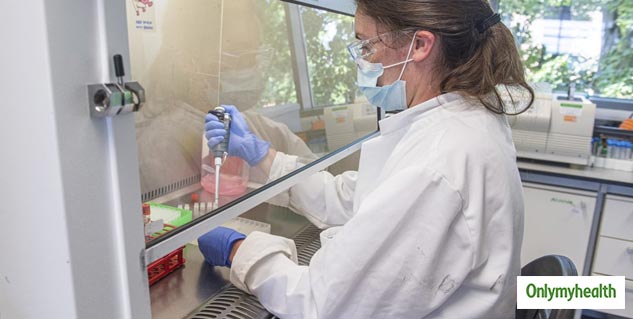 No serious side effects: Trials of this vaccine have reached the final stage. As much as the dose is in the last stage trial, it is found that during the test, the number of antibodies was more than those who are recovering from the virus. On giving it, side-effects such as cold, fever, fatigue and pain were seen, but no significant severe effect was found.
There is usually less effect on the elderly
The company has issued a statement giving information about this. The results are encouraging because the vaccine generally has less impact on the elderly than the young. These results found that antibodies levels were higher in people over 55 years of age than in youth. This data was placed before the Advisory Committee on Immunization Practices of America's Centers for Disease Control and Prevention. These trials were conducted on 20 people.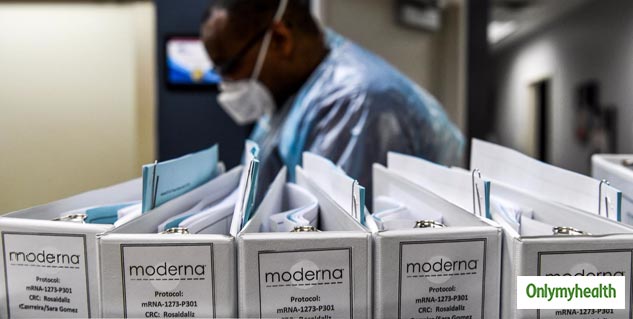 Also, Read BCG Vaccine And Coronavirus: Here's How This Vaccine Is Under Consideration For Coronavirus Treatment
There was a positive effect on youth
Earlier, the company had proved (from the data) of this trial that the vaccine is causing antibodies against the coronavirus in youngsters. However, the chance of becoming a victim of the virus is higher in the elderly. Therefore, the focus of the company was to make such a vaccine so that it could affect them.
Also Read: Closing The Toilet Lid Before Flushing Prevent COVID-19? Study Answers
Deep Freeze & COVID-19 Vaccine
Health officials and companies also are working on ways to distribute COVID-19 vaccines, some of which must be shipped and stored at freezing temperatures. Director of the CDC's National Center, Dr Nancy Messonnier (for Respiratory Diseases and Immunization), questioned plans after the group said its vaccine must be stored in specially designed shipping containers for up to ten days or at ultra-low temperatures for up to six months.
Read more articles on Health News