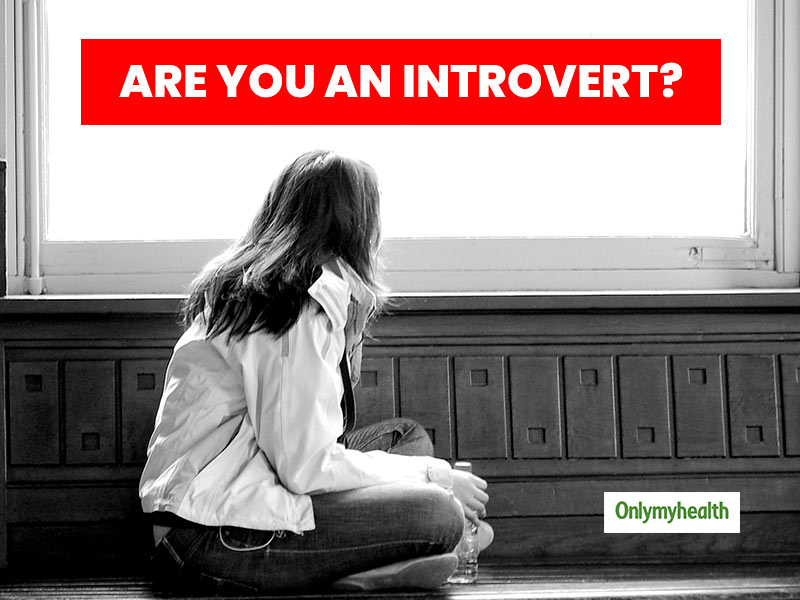 Do you have an introvert or loner personality? Then we can understand how difficult for you is to interact with people. Also, introverts are often not ready to talk and express themselves easily. Hence it becomes difficult to understand them. Being a loner can be stressful too as apart from a constant internal struggle, they are also concerned with other's questions. At the same time, if we talk about extroverts, such people can easily understand others. If you are also an introvert, then today we are bringing some tips to transform your personality.
Try to interact with your colleagues: COVID-19 pandemic has led everyone to work from home. In such a situation, the only way you can interact with your colleagues is by contributing or sharing new ideas during meetings or group talks. So it is a good idea to have some conversation on skype or WhatsApp call during work hours. For this, you should increase the interaction with one of your colleagues, (which you like best in the office) and then gradually increase your circle. In this way, you will start getting used to the people around you.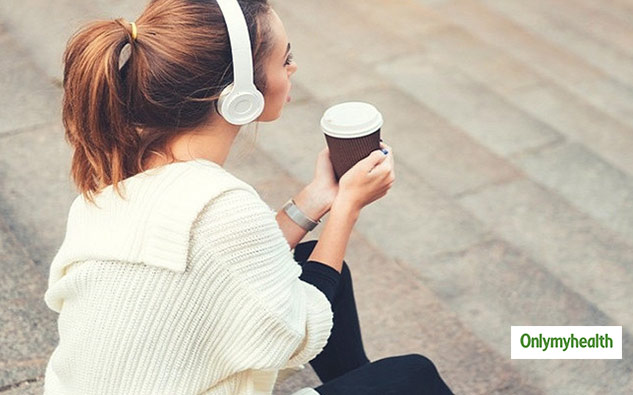 How to use positive self talk to motivate yourself? Introverts should motivate themselves by using positive self-talk. Visit a park near you, go for an evening walk, take a coffee break but try to speak. In this way, you will start feeling that you are in the midst of people. You will gradually start getting used to living among people. Lockdown during the pandemic (staying indoors for a long time) has separated you from society. In such a situation, loner should take this initiative to transform themselves.
Introverts and friendship: Introverts have limited friends and a tiny social circle. You should be surrounded by people who should never judge you. They can be your parents, cousins, siblings and close friends. Find someone you can talk to openly. In this way, you will learn to speak to them quickly. At the same time, if you want, you can also get feedback from your close allies on your strong and weak areas. You do not have to make much effort for this, make some good friends.
How to not be so judgemental of yourself? What is the first step of happiness? Accept and love yourself unconditionally. Transform yourself, but don't forget your identity and aura that you are born with. For this, track your behaviour in a diary and allow the change to happen systematically. After all, peace of mind is also necessary. When you slowly start talking to people, you will come to know that you are not as bad as you were thinking.
How to keep yourself happy when you are sad and depressed? If you enjoy cooking and love certain things, then do all these things for yourself. Make a good cocktail, put on good music and please yourself with delicious food. However, if it seems like too much effort, then you can enjoy it with your close friends. At the same time, you can also go out with your colleague and be stress-free by having some fun.
How to differentiate between introverts and extroverts?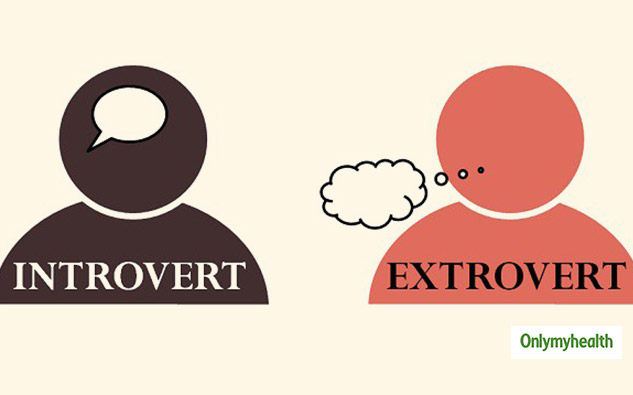 Loners like to spend their time following their interests, they enjoy their own company. An introvert is a reserved, thoughtful and quiet individual. Introverts need time alone to recharge and prefer minimally stimulating surroundings. Meanwhile, extroverts refuel themselves by staying or living with others.
Read more articles on Mind & Body