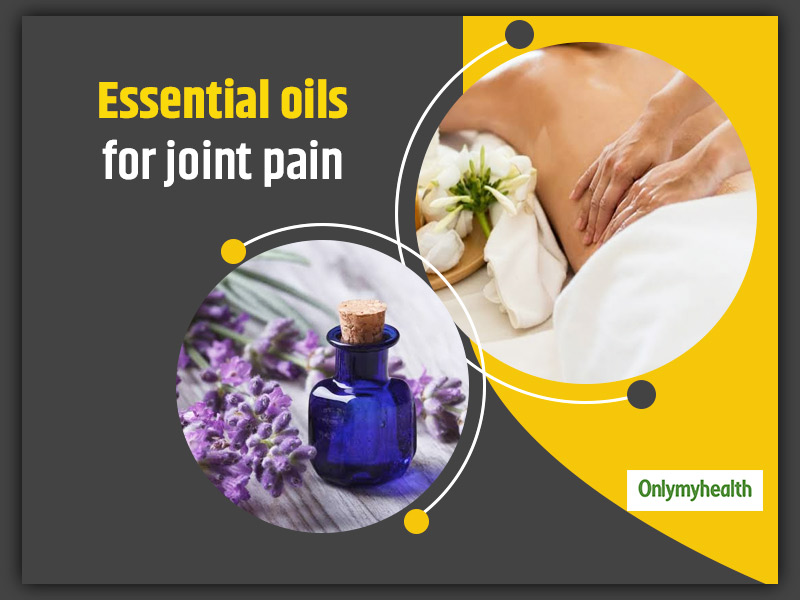 Essential oils are being used for mental and physical well being since a long time. These essential oils are a conventional treatment and also helpful in easing muscle pains. An oil massage benefits us in relaxing and opening up the body. Essential oils are made from the liquid essence of plants. This essence is made from the smell and taste elements of a plant. A few examples of essential oils are lavender oil, basil oil, ginger oil, etc. Essential oil therapy is also called Aromatherapy. Aromatherapy helps with pain relief, relaxation and is a stress buster. You can forget all your worries while getting an oil massage. The oils are mostly derived from plants that makes them act as pain reliever herbal remedies that make things easier for you at home. In this article, you will get to know about some essential oils that can be used for join pain.
Essential oils for joint pain
There are several essential oils that can be applied for joint pains. The aromatherapy will not only help in reducing the feeling of pain but will also open up and relax your muscles and joints. However, one can always take medical advice before using and talk to the doctor for medicinal prescription alongside. Here are 7 essential oils to treat joint pain:
1. Lavender essential oil
Lavender oil is seen in many households and is even poured on aroma dried flowers. This essential oil has many other important functions to perform. It helps in making the environment relaxing, stress free and fresh. Moreover, lavender oil can be used to apply on the body wherever you are having pain. Lavender oil has anti inflammatory properties that also help in reducing inflammation.
2. Basil essential oil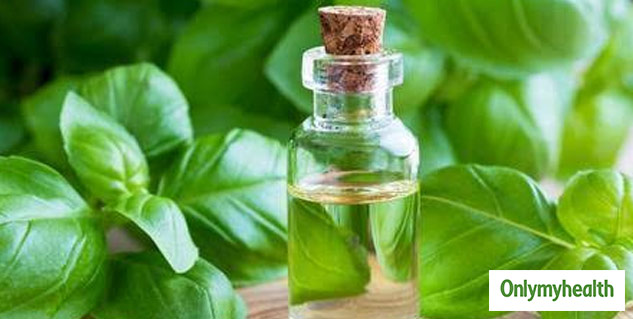 Basil essential oil is not just useful for joint pain, but is also related to skin and hair care. Basil, i.e Tulsi is known to be a medicinal plant that has many benefits. It has an antibacterial aroma that can fresh up the air and other compounds to help with pains.
3. Ginger essential oil
Ginger essential oil is another essential oil that can treat joint pain. Ginger essential oil has anti-inflammatory compounds present in it. They help in reducing swelling, inflammation and pain in muscles and joints. You can surely rely on this oil for any discomfort.
Also read: 5 Essential Oil Home Remedies For Your Kids Safety
4. Eucalyptus essential oil
Eucalyptus is also known for its medicinal properties just like basil. This oil has many other benefits except helping with joint pain. In fact, Eucalyptus essential oil is also used in many pain relieving creams and ointments. Apart from these advantages, Eucalyptus oil has a very easy and refreshing fragrance.
5. Peppermint essential oil
Peppermint is a common ingredient that is used in toothpastes, balms, beverages and chewing gums, etc. It's flavour and fragrance is like by a lot of people. It provides beauty as well as health benefits. Peppermint essential oil has anti-microbial, anti-septic and anti-inflammatory compounds present in it that can be boon for joint pain.
6. Turmeric essential oil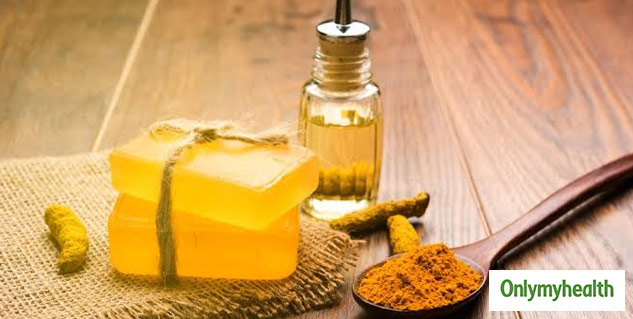 Turmeric is a natural remedy that gives many advantages. So, turmeric essential oil also is an important ingredient for skin and hair routine, as well as joint pains. It can be taken internally, applied externally and it's aroma also has a deep impact. You can apply turmeric essential oil on the pain affected area. In fact, it is even applied in the case of rheumatoid arthritis.
7. Rosemary essential oil
Rosemary essential oil is not used by many people but is equally effective like other oils. It has antioxidants and anti inflammatory properties that can help in providing pain relief and reduce inflammation. It is even used for hair growth and easing stress. Rosemary oil is easily available in the market and is a very useful home remedy for even beauty care routine.
Also read: Back Pain May Mimic Hip Joint Arthritis, Know From Doctor How To Distinguish Between Them
How to use essential oils for joint pain?
Essential oils should be mixed with a little carrier oil like olive or coconut oil to avoid direct impact or risk of irritated skin. Have you thought, how to use these oils for joint pain? You can experience a good natural effect of aromatherapy through two ways. They are:
Essential oil massage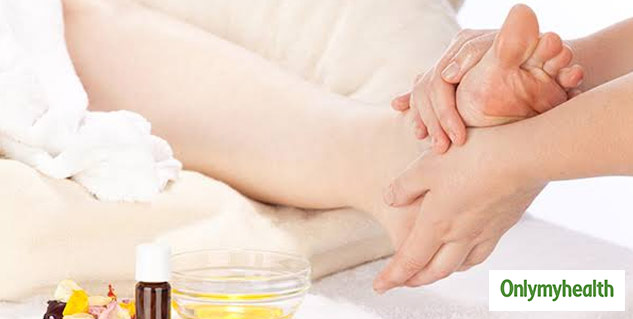 Inhaling is also a way that is used by several people. But, an oil massage is a very effective way to treat joint pain. You just have to apply it on the pain affected area directly along with a carrier oil. You can even take help from a family member or from a professional masseuse for this purpose. Just add a few drops of any essential oil in your bath tub and sit back to relax. You can enjoy the essence and benefits for hours.
An essential oil bath
It is not necessary that only an oil massage can help you with joint pain, but you can also take a bath with the same benefits. Although, an essential oil massage would be more effective for pain purposes. Drawing a bath in itself is very relaxing and aromatic. Adding an essential oil or a combination of essential oils can make it even more charismatic.
These were some essential oils that one can use for joint pain relief. This is a natural remedy to get rid of aches, inflammation, tension, swelling and even soreness. Essential oil usage is easy to do at home but one can even take the help of a professional massage therapist or masseuse for proper techniques.
Read more articles on Mind and body