Acute Kidney Injury (AKI) can happen to anyone who is already sick and under treatment. When the kidneys stop working suddenly, over a short period of time, it is called acute kidney injury. It is also known as acute renal failure or acute kidney failure. Acute kidney failure happens when your kidneys suddenly become unable to filter waste products from your blood. When your kidneys become unable to excrete the waste, then that waste starts to accumulate in the kidneys in a large amount. It is extremely serious and needs immediate attention.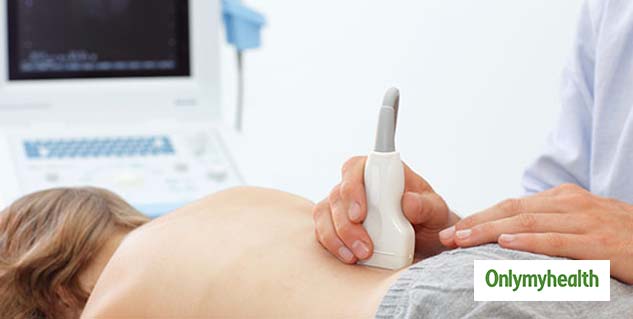 Symptoms of Acute Kidney Injury
The signs and symptoms of acute kidney injury may include:
Less urination
Swollen legs, ankles or feet
Fatigue
Nausea
Pain in the chest
Breathing problems
Confusion
Irregular heartbeat
Seizures in severe cases
Sometimes the problem causes no signs or symptoms and needs professional tests for confirmation.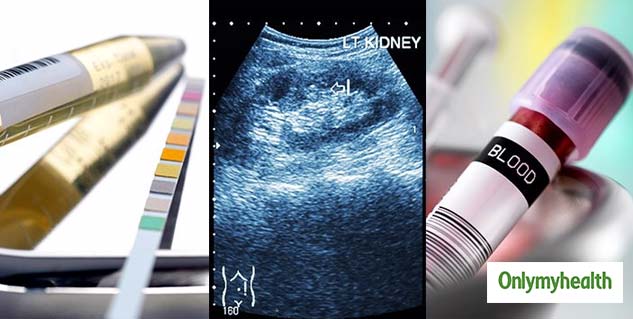 Also Read: Ways to keep your kidney healthy
Causes of Acute Kidney Failure
Acute kidney failure is caused when the kidneys become damaged. The sudden damage can be caused by:
Injury directly to your kidneys
A blockage in the tubes that help urinate
Low blood pressure
Severe diarrhoea
Heart attack or stroke
Serious burns
Liver failure
Infections
Extreme dehydration
Blood clots in your kidneys
Blood vessel disorders
Glomerulonephritis and lupus
Ultrasound Therapy for Kidney Failure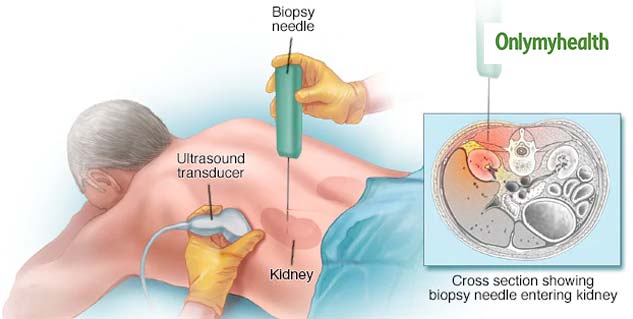 According to Focused Ultrasound Foundation, focused ultrasound therapy is a "non-invasive, therapeutic technology with the potential to improve the quality of life and decrease the cost of care for patients with acute kidney injury. This technology "focuses beams of ultrasound energy precisely and accurately on targets in the kidney, and can enable improved homing of mesenchymal stem cells to the injured kidney."
Benefits of Ultrasound Therapy
Some of the advantages of ultrasound therapy include:
It is a non-invasive treatment, so there are a smaller number of risks of complications.
It is less expensive than the other treatments available.
It targets the problem without harming surrounding tissues.
It can be repeated if needed.
Also Read: Infants In Womb Can Develop Kidney Dysplasia
Ways to Prevent Kidney Failure
It is difficult to predict acute kidney failure because it happens suddenly. But taking good care of your kidneys can help prevent the disease. Here are certain steps you can take to keep your kidneys healthy:
1# Stay Active and Maintain a Healthy Weight: Exercise regularly to keep the disease at bay. It will help reduce your blood pressure and boost your heart health. Exercising will also keep your weight in check, a major culprit of damaged kidneys.
2# Keep Blood Sugar Levels in Check: When your body is unable to use the glucose the way it should, it forces the kidneys to work harder in order to filter the blood properly. Keeping your blood sugar levels in check will help alleviate the risk of kidney damage.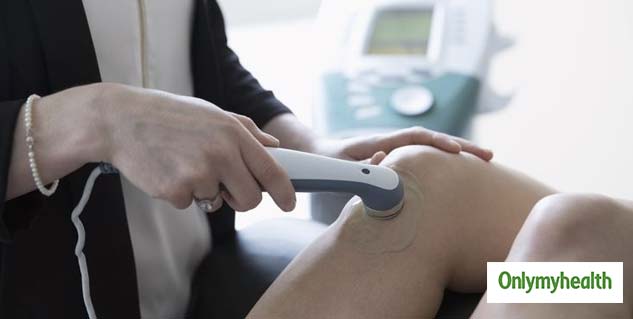 3# Monitor Blood Pressure: High blood pressure can increase your chances of getting kidney damage. Healthy eating and being active will help to keep your blood pressure in check.
4# Drink a lot of Fluids: Drinking at least 8-10 glasses of water is necessary to keep your body hydrated, which in turn keeps your kidney healthy and other organs a well.
5# Avoid Smoking: Smoking damages the blood vessels of your body and leads to slower blood flow throughout the body and the kidneys. This strains the kidneys and ups the risk of damaging the kidneys.
Read more articles on Mind & Body