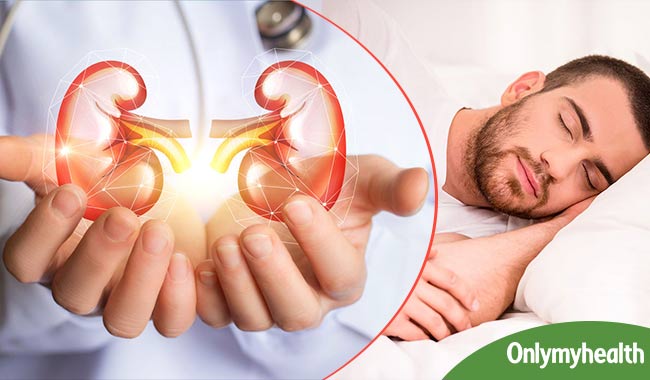 Kidneys are one of the most important organs in our body. Kidneys helps with the metabolism of the body, regulated blood volume and pressure, makes red blood cells, keeps the bones strong and gets rid of the all the waste accumulated in our bodies. Our unhealthy lifestyle and strenuous lives put the kidneys under stress and they become susceptible to kidney stones, infections, cysts, tumor, and a kidney failure.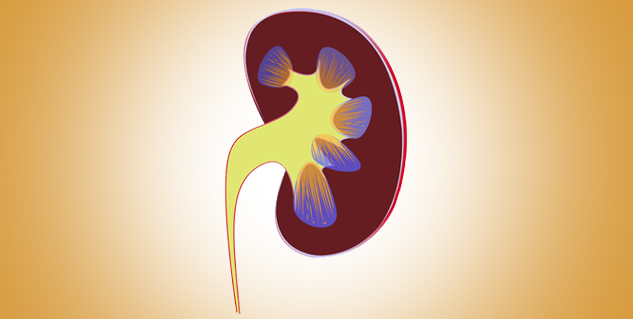 Kidney disease is often referred to as a 'silent disease' and shows no signs. If a kidney disease is diagnosed early, there are certain things that can increase the life span of the kidneys and help them get better.
Here are some ways to keep your kidneys healthy:
Detoxify your Body with Water
For a regular kidney detoxification, it is crucial to drink a lot of water as it will help filter out the toxins. Drink at least 10-12 glasses of water and check your urine – the smell should not be too strong. Only water can help with the problem. Substituting it with fluids such as coffee, soft drinks and aerated drinks will not help. However, you may opt for tea or natural fruit juice to help the kidneys to cleanse the body of all the wastes.
Move as much as you can
You should be on your feet most of the time. Avoid sitting for long hours but if you have a job that requires you to sit for a long period of time, then indulge in a session of yoga or go to the gym. Our body works better when it is fit, our metabolism is good, blood pressure is under control and our overall health is intact. Take up brisk walking, jogging, bike riding or any kind of aerobic exercise.
Eat lots of Fruits
Potassium helps in cleaning the kidney and it is found in vegetables and fruits. Grapes, sweet lime, oranges, catalogues, bananas, kiwis, apricots, and prunes are rich sources of potassium. Milk and yogurt are other good sources of potassium.
Make sure that you incorporate a lot of fresh produce in your diet so that the level of electrolytes in the body is maintained and the kidneys function properly. A glass of grape juice in the morning can also help with your plight as it clears the build-up of uric acid – a by-product of kidney filtration.
Get Sufficient Sleep
A good 7-8 hours of sleep can up your chances of having a healthy kidney, whereas if you sleep for only 5 hours or less, you might be at risk of seeing a decrease in kidney function. Ensure that you follow a consistent sleep schedule. Avoid drinking coffee in the evening and you should also limit exposure to light before going off to sleep. Do not use your phones or any gadget before going to bed as it may interrupt your sleep.
Also Read: 5 Low-calorie foods that can be added to your daily meals
Quit Smoking
Smoking can prove harmful to your blood vessels, which can reduce the blood flow in the kidneys. The kidneys stop working properly when they do not have adequate flow of blood. Smoking can also up the risk of abnormal blood pressure levels and the risk of kidney cancer.
Follow these tips to keep you kidneys healthy and live a longer and healthy life.
For more related articles, download OnlymyHealth App.
Read More Articles On Kidney Diseases