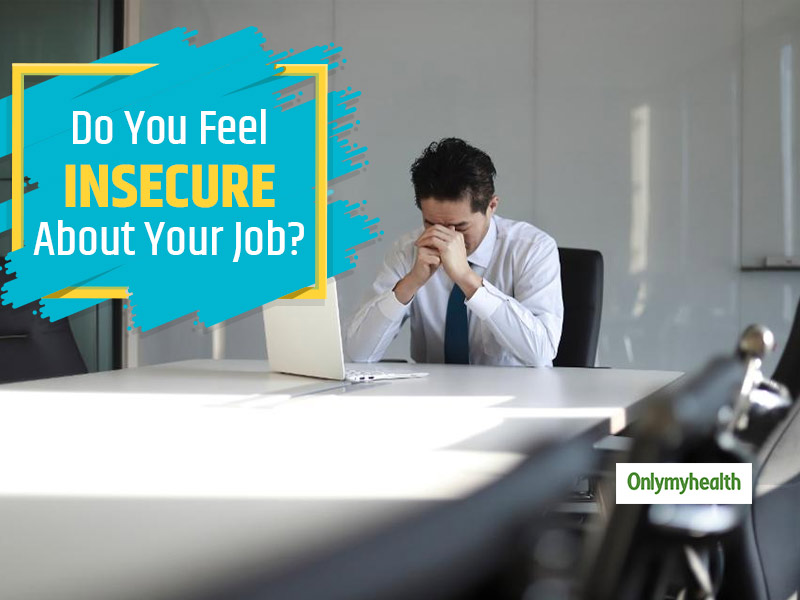 Insecurity is a negative trait that is associated with many personal and social problems. This not only affects your personal and professional relations but also lay a negative effect on your health, wellness and personality. Job insecurity is also found to impact your personality where you start to develop self-esteem and self-doubt issues. Chronic job insecurity(insecurity for a period of 4 years or more) has a worse effect on the person where a person is likely to become vulnerable, emotionally unstable and less conscientious.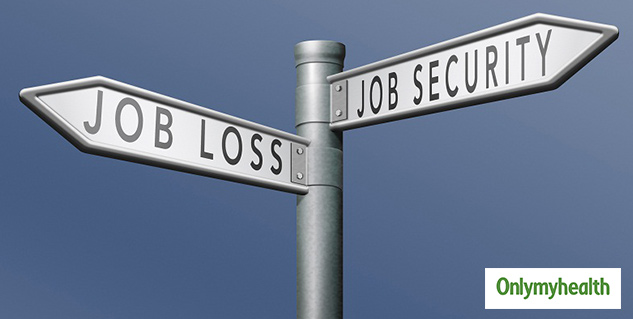 Job Insecurity and Personality Disorder
Research published in the 'Journal of Applied Psychology' mentions how job insecurity causes negative effects on a person. Lead author Lena Wang from RMIT University, Australia said: "Traditionally, we've thought about the short-term consequences of job insecurity – that it hurts your well-being, physical health, sense of self-esteem."
"But now we are looking at how that actually changes who you are as a person over time, a long-term consequence that you may not even be aware of," Lena added.
Also Read: Easy Office Yoga Exercises To De-stress Yourself At Work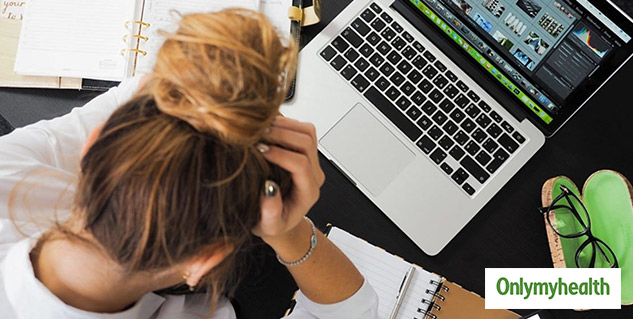 The Research
The team collected data from the Household, Income and Labour Dynamics in Australia (HILDA) survey conducted over a period of 9 years to gather the detailed information. The personality framework applied in this study is 'Big Five' that classifies into- emotional stability, conscientiousness, openness, agreeableness and extraversion.
It was found that prolonged job insecurity affected three traits majorly which affected a person's ability to achieve targets, cope with stress and build social connections. This research bursts the myth that job insecurity increases productivity.
"Some might believe that insecure work increases productivity because workers will work harder to keep their jobs, but our research suggests this may not be the case if job insecurity persists," Wang said.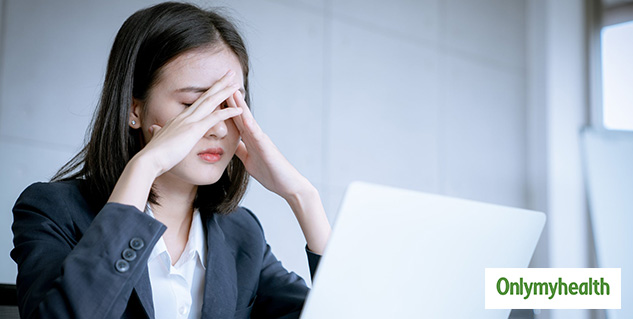 Also Read: Signs of Insecurity In A Person
"We found that those chronically exposed to job insecurity are in fact more likely to withdraw their effort and shy away from building strong, positive working relationships, which can undermine their productivity in the long run," he added.
There are several types of job insecurity but if a person feels insecure about his/her job for more than 4 years, they may fall prey to personality issues.
Read more in Latest Health News