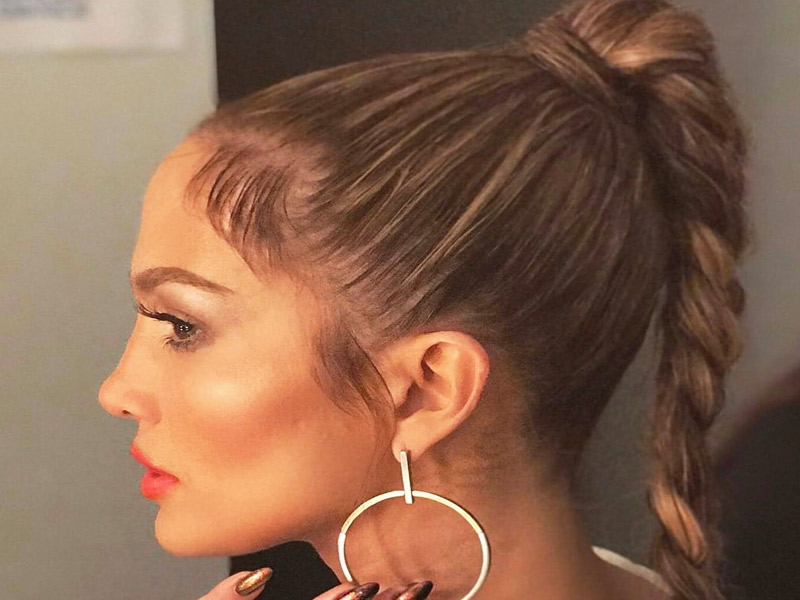 We all have tried recreating those sleek ponytail and bun looks after getting inspired from our favourite celebrities but have miserably failed at it, all thanks to those super annoying baby hair as they never fail to ruin almost all our back combed hair styles. Hair gels can save you for a while and is an additional step that you need to follow each and every time to discipline these baby hairs but what if they didn't exist? No I am not asking you to chop them off or shave your head but you can always grow them longer. So read along because here are 5 tips that you need to follow right now to get rid of those baby hair.
1. Oiling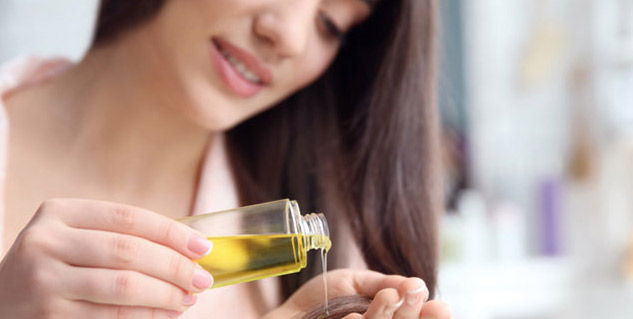 Oiling is the key when it comes to any kind of hair problems or issues associated with it. A good oil massage helps in nourishing your scalp, improving blood circulation and stimulating hair follicles which result in a thicker and fuller growth. Not just this but oiling also helps in improving the tensile strength of your hair which prevents breakage and also reduces the frizziness of your hair.
There are plenty of hair oils that you can use for stimulating the growth of your baby hair but coconut, almond and castor surely tops the list.
Coconut oil- The fatty acids and vitamins present in coconut oil such as Vitamin E helps in nourishing your scalp which leads to the penetration of the hair cuticles.
Almond oil- Massaging your hair with almond oil helps in increasing the blood flow and exposes your scalp to potent antioxidants which helps with issues like dry roots, itchy scalp, breakage and hair fall which become hindrance in the growth of your baby hair.
Castor oil- Rich in ricinoleic acid, castor oil has the potential to fight inflammation and promote hair growth by enhancing the health of hair follicles.
Here's how you can use these oils-
In a bowl take 2 tablespoons of coconut oil, 2 tablespoons of almond oil and 2 tablespoons of castor oil and mix them well. Now massage this oil mix on to your scalp and leave it overnight. Repeat this process for a few weeks and see those baby hairs magically.
Also Read: 5 Kinds Of Hair Ties That Can Prevent Hair Breakage: From Scrunchies To Spirals
2. Avoid Heat Styling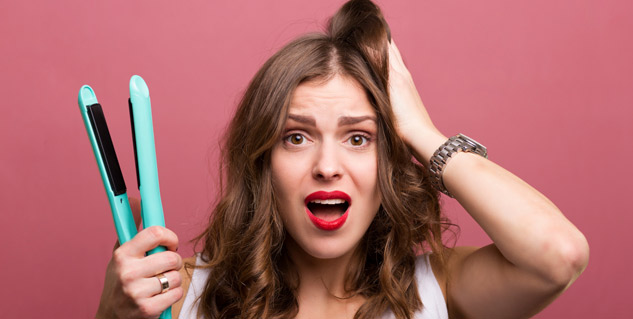 Heat styling is something which should be avoided if you want your hair to be healthy and grow quickly. An excessive use of these heat styling products might also lead to dryness, hair loss, split ends and breakage. As these baby hairs are very fine and thinner than your normal hair, heat styling will have an even worse effect on them than it has on your normal hair. It is advised that you must avoid heat styling your baby hair as this might temper their growth and if necessary make sure that you are using some heat protectant or using these tools on low heat.
3. Go for Protein Rich Shampoos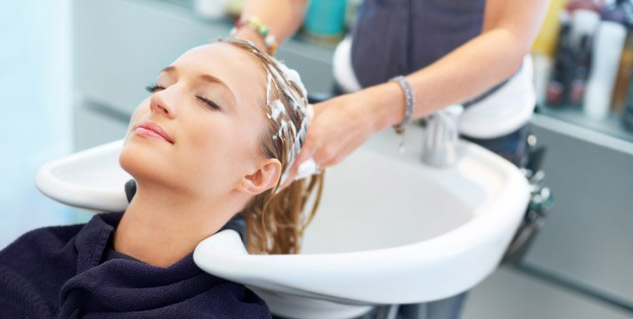 Our hair, nails and skin are made up of a protein called keratin which is less prone to tearing and scratching. Using a shampoo which has protein in it can be very effective and beneficial for your hair. These shampoos help in strengthening your hair by bringing the hair nutrients back. Not just this but protein shampoos are also beneficial in reducing frizz, making hair lustrous and providing them with intense hydration so that the damaged coils can be repaired and they can grow faster and healthier.
4. Massaging Scalp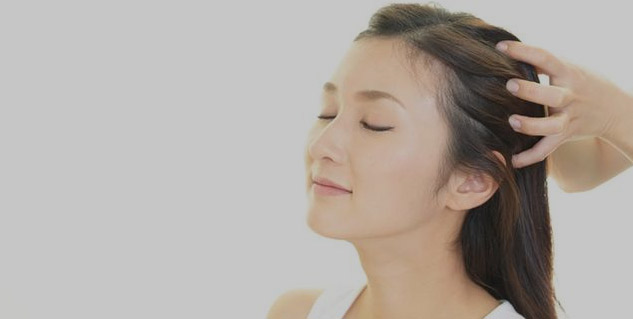 Massaging scalp is an activity that should be there in your hair care as well as your self care routine. Massaging your scalp either with some oils or dry helps in increasing the blood circulation in your scalp and also relieves stress. Both these things namely blood circulation and stress affect your hair growth in one way or the other. Where increased blood circulation helps in stimulating the growth of hair follicles and make your hair grow fuller and thicker, relieving stress has its own significance. Stress pushes your hair follicles into a resting stage where they cannot grow further so they either stay in the same shape or tend to fall.
Also Read: Do You Find Hair Spas Relaxing? Then You Should Get It Done for Its Benefits
5. Diet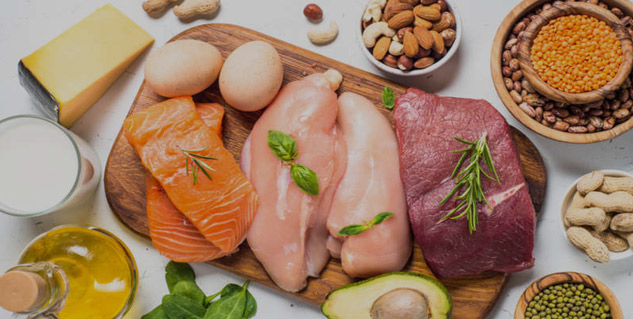 And in the end it all comes to what you eat because a healthy diet leads to a healthy mind, healthy body, healthy soul and healthy hair too. As our hair is basically made up of the keratin protein , a diet rich in protein is always helpful to get that mane stronger, longer and shinier. Lack of protein in your diet can lead to hair fall and might also become a hindrance in your hair growth and especially for those with fine baby hair. Make sure that you are incorporating an adequate amount of protein in your daily diet for growing those teeny-tiny baby hairs.
Read more articles on Haircare