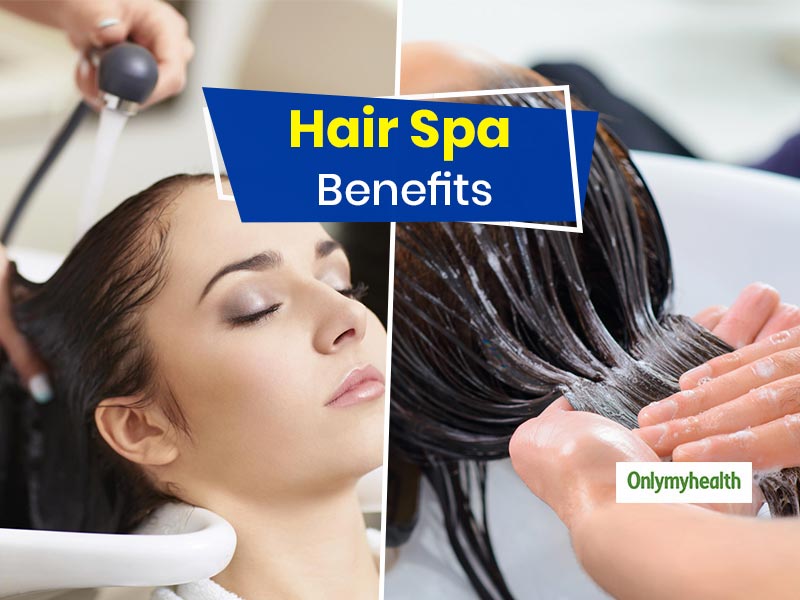 Hair spa is a therapy that is necessary for maintaining proper and healthy hair growth. It's a procedure, which makes your hair healthy, shiny and bouncy. It also helps you in dealing with hair problems like hair fall, damaged hair and dandruff. It's basically a therapy, which reflects the rebirth of damaged hair. Hair spa is a new concept used for defining hair rebirth. If you want to look your best for a particular day or want a relaxing massage, a hair spa is one of the best hair care options for its several benefits to hair.
Hair spa is one of the latest trends for hair conditioning, as it's a hair growth therapy which altogether helps in conditioning the scalp, giving relaxation and even blood circulation. Here are some of the more specific benefits of hair spa treatment;
Hair Conditioning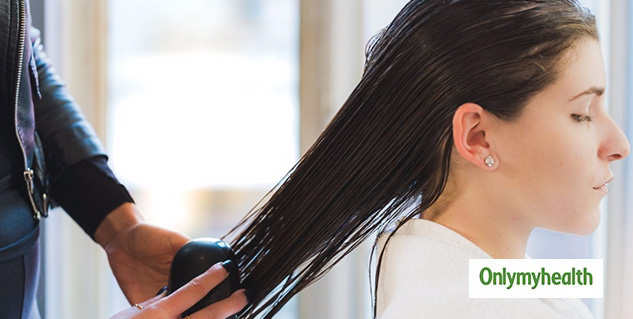 Hair spa is focused on conditioning the hair by making the hair follicles stronger as it deeply nourishes the roots and promotes hair growth or regrowth. It also helps in controlling the oil secretion of the scalp as it rehydrates the scalp without causing any damage. Due to pollution, often many impurities get stuck on to the scalp, leading to scalp damage. A hair spa also treats this sort of scalp condition.
Removes Dandruff
Many people nowadays suffer from hair loss due to dandruff. Dandruff problems can also be caused by stress, hormonal changes, climatic conditions and improper maintenance of hair. If you take up a spa treatment, you will feel more relaxed and comfortable. Also, it can certainly put an end to dandruff.
Also Read: Winter Hair Care: Hair Expert Ritu Deswal Tells All About Winter Hair Care
Prevents Scalp Ageing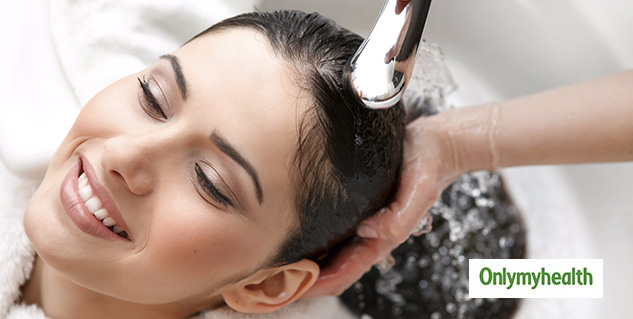 Spa treatment helps in preventing ageing of the scalp, which again is a cause of hair loss. Hair spa treatment prevents your scalp from ageing by assisting in an increased amount of sebum secretion. Hair spa is a proven method as it involves massaging of the scalp, thereby increasing the blood circulates.
Normalises Oil Secretion
Hair spa also helps in normalising oil secretion from the scalp as it is necessary for maintaining good and healthy hair. Less secretion of this oil can cause dry and dull hair, and on the other hand, over secretion of this oil can make your hair sticky. Hence, if you consider having a balance in the oil secretion of the scalp, try a relaxing hair spa.
Also Read: DIY Garlic Shampoo: Make Your Anti-Hair Fall Shampoo At Home
Gets Relief From Mental Stress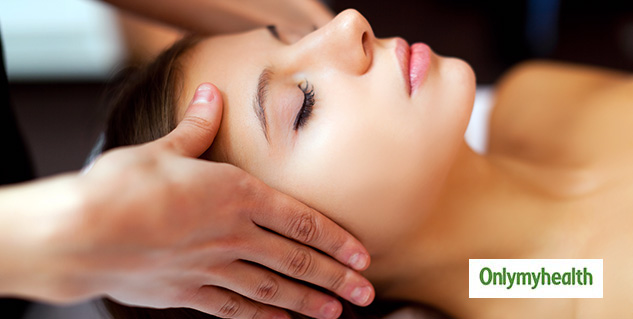 One of the most common problems in today's life is mental stress. This is a kind of problem caused by improper lifestyle, work-related pressure and many other miscellaneous things. Since having a spa involves massaging of the scalp, it can help you in relax and preventing stress accumulation on the scalp.
Read more articles on Hair Care