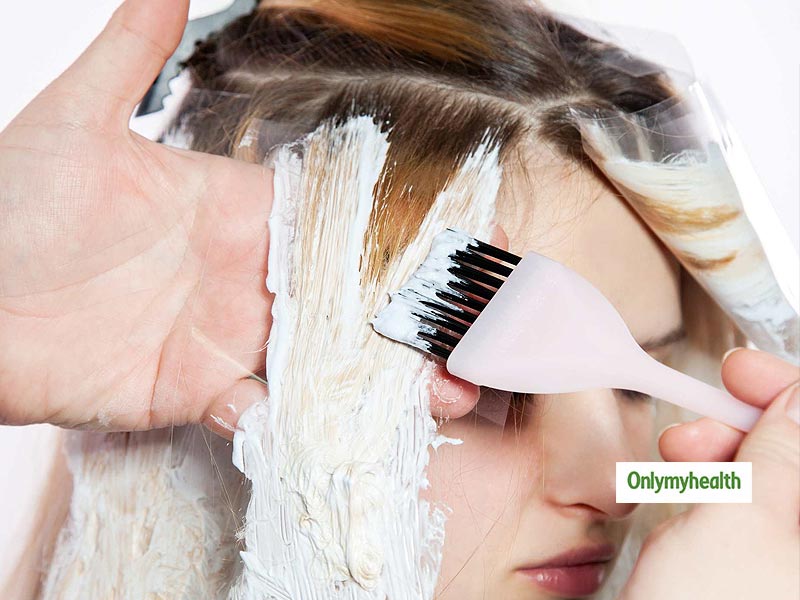 Hair is the most attractive part of our bodies. Like the texture of our skin cannot be changed after using certain skincare products, after bleaching there is no chance that our hair would grow in a different color. Hair is made up of keratin, which at its basic form is nothing but DNA. Whatever your stylist does to your hair, DNA structure cannot be changed. When one applies a hair color or uses bleach over the hair to get an attractive blonde it is an external addition, from the very top to the scalp. Hair growth takes place from the scalp and as nothing is done to the cells, hairs would grow in the natural texture. Though one can't ignore the fact that bleaching deteriorates one's hair quality exponentially. Here we have for you a few tips and tricks so that you can pamper your hairs even after a bleaching treatment.
Avoid shampoo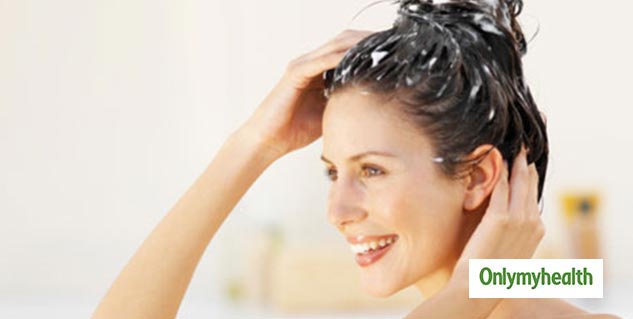 After you have undergone a hair bleaching treatment it is advisable to not use shampoo for the next 24-48 hours. The outermost covering of hair becomes very vulnerable and agitation of shampoo could damage it permanently. This damage could further lead to hair thinning and split ends. Bleaching may look quite cool but it makes one's hair very sensitive if proper care isn't done it could damage your hair permanently.
Also Read: Hair Expert Ritu Deswal Tells All About Winter Hair Care
Use home-made hair treatment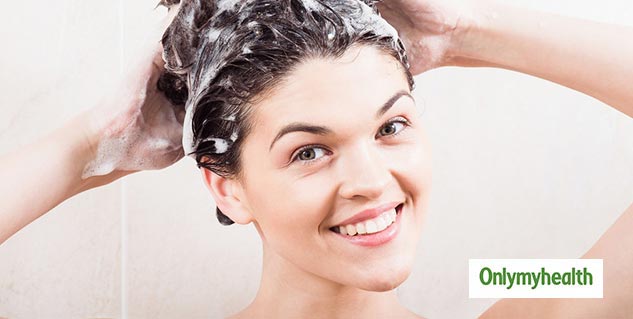 We have infused our heads with the fact that conditioner, conditions. This is probably a misnomer because conditioner makes one's hair very fragile and sensitive. It is always good to use a homemade hair treatment. Add coconut, castor and almond oil in a bowl. Make it lukewarm and apply it in your scalp slowly. Once you are done with the massage take a towel and wrap it around your hairs. Keep it for 2 hours and wash. The towel is used to keep the moisture of your hair intact.
Make a natural hair mask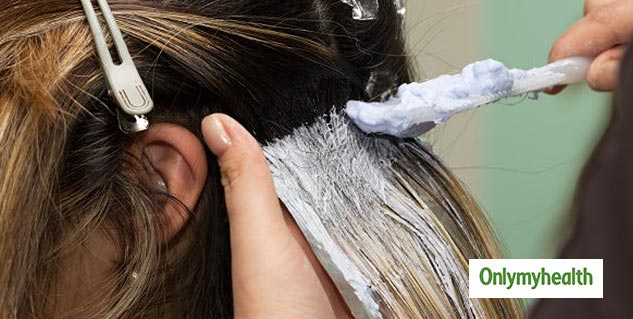 Bleaching damages hair to the core, but we can't keep ourselves aback from trying out these cool hair shades. In such a situation of dilemma, a homemade hair mask is a savior. Take a bowl mash in some banana and add yogurt to it. Massage the mixture over your scalp and in the lengths of the hair. Now tie your hairs in a pony and cover with a shower cap. This mask will help to re-enrich your hair with the nutrients lost.\
Also Read: Troubled By Hair Loss? Include These 5 Zinc Rich Foods In Your Diet
Eat protein
Our hairs are made up of protein. Taking a protein-rich diet can naturally improve the hair texture, from inside. Adding a bowl of dal with the meals or eating fish often would drastically show effects over the skin and hairs with time. The best thing about it is that this will leave a lasting effect as healing is being done internally.
Read more articles on Hair Care