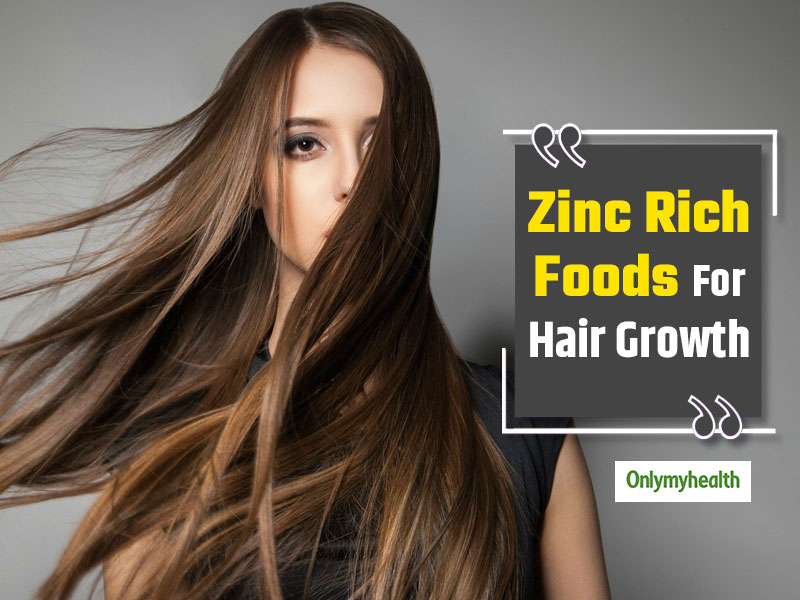 Zinc For Hair Growth: To prevent hair loss, women or men often use shampoo, conditioner or hair serum indiscriminately. However, this is due to typical thinking (among people) that behind strong and shiny hair our genes and the healthy right is responsible. Also, it makes some sense to go to a good salon for a glamorous look. We all are probably right in our assumptions. However, some research shows an association between certain vitamins and minerals (for hair problems which requires a good diet) is essential for good hair.
Zinc is a nutrient that is an essential mineral for cellular metabolism, immune function, and repair of wounds. Research claims that zinc is effective in healing skin sores, such as the treatment of psoriasis, dermatitis and acne. Although zinc will not increase your hair growth, incorporating it into your diet will end your lifeless hair and prevent hair fall.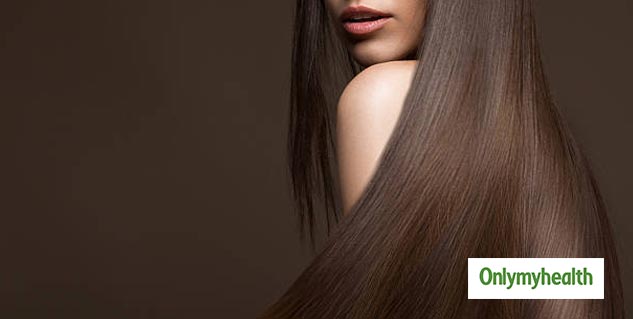 According to scientists, zinc is an essential mineral that contains hundreds of enzymes that regulate gene expression. Although (the accuracy is not clear), a possibility of the role of zinc in protein synthesis and cell division is important, which also regulates hair follicle morphogenesis.
Also Read: Women With Long Hair Should Avoid These 7 Things
Zinc foods that prevent hair loss
Here are some foods that you should include in your diet for better results:
Also Read: Mesotherapy Hair Treatment For Thicker and Stronger Hair
Legumes such as lentils and beans have a significant amount of zinc, which can be included in your diet. With this, you can prevent your hair from falling out. You will also get plenty of protein from this.
Seeds of pumpkin, squash and sesame etc. contain plenty of zinc. They are also a good source of fibre, healthy fats and vitamins, which make your hair healthy.
Dry fruits are a healthy and convenient snack that is a good source of zinc and many other healthy nutrients. You can include it as an evening snack. Almonds, walnuts, pistachios, peanuts, etc. are some of the excellent dry fruits.
Eggs contain zinc, (about five per cent of their daily needs). As well as a collection of other nutrients including protein, healthy fats, vitamin B, selenium, and choline.
Dark chocolate can be a source of zinc. However, it is also high in calories and sugar, so it should be eaten in limited quantities.
Note: Do not take zinc as the primary source.
Read more on Hair Care