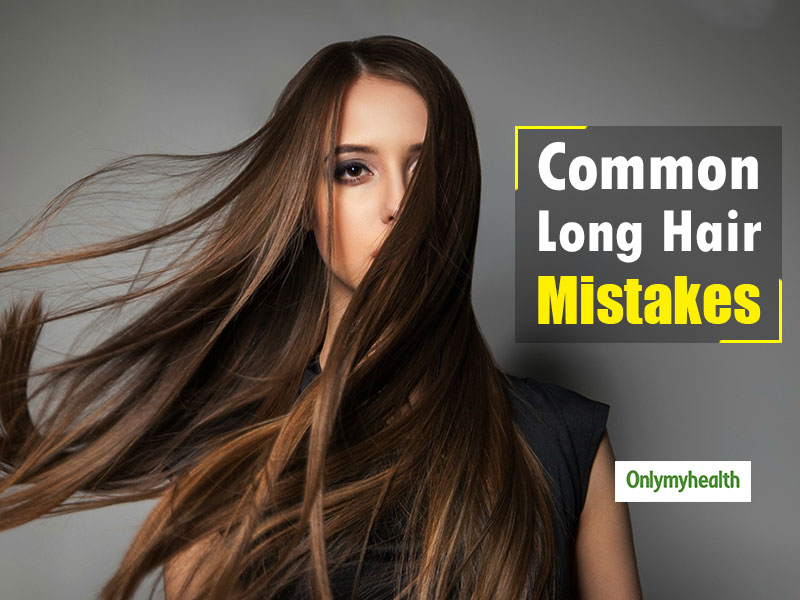 Girls with long hair aren't aware of some common hair care mistakes that cause hair damage. Read seven mistakes in this article and avoid them.
Building long hair is a task and maintaining them is even more difficult. It requires a lot of time and effort to take good care of them. From conditioning them to trimming every three months, there is a lot that needs to be done to look after your healthy hair. But most of the girls don't know about certain common habits that are bad for their long tresses. We understand how important your hair is to you, which is why we have penned down these things that you need to stop doing right now!
1. Not following hair care routine
A proper hair care routine is a must for one and all. While it is easy for those with shorter hair, it is laborious for those with long mane. This is the reason why most of the ladies skip the hair care regime which includes oiling the hair, masking, shampooing, etc.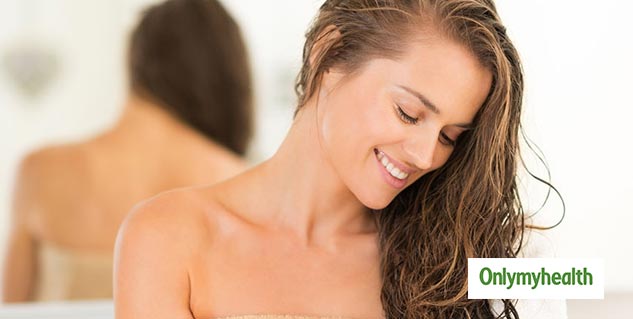 It is very important for you to understand that long hair tends to get damaged by UV rays which is why you need to nourish them with proper hair care. In case you don't get time to do these at home, go for a hair spa but make sure that you go.
2. Skipping conditioner
Conditioner has a lot of haircare benefits as these soften and strengthen your hair to prevent hair breakage and damage. You must condition your hair after shampoo. Just take a little conditioner and apply it to the end length.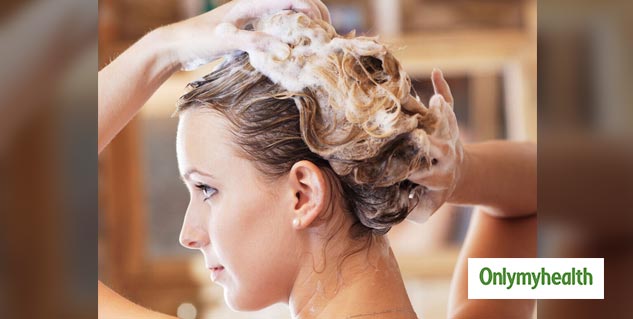 3. Combing hair with a plastic hairbrush
A plastic hairbrush is bad for your hair. It is suggested that you use either ceramic or wooden hairbrush to comb your hair. These affect your scalp health. Wooden brush (preferably Neem brush) secures hair health and reduces hair loss.
Also Read: Avoid These 7 Common Dry Shampoo Mistakes To Prevent Hair Problems
4. Skipping trimming
Regular trimming is a healthy practice for your hair, you shouldn't skip it. If you think this will shorten your hair health, it won't. Instead, it will promote hair growth.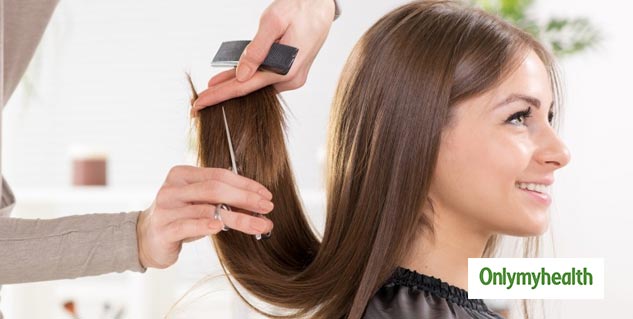 5. Backcombing the hair
The practice of backcombing should be strictly avoided if you have long hair. If you want to add volume to your hair, it is suggested that you try products rather than techniques.
Also Read: Is It Possible To Use Hair Conditioner As Gel After Drying?
6. Using harsh, chemical-based shampoos
We often get attracted by the advertisements on the television and tempt to try these products without thinking that it isn't good for your hair. These have chemicals that strip off natural oils which then causes hair problems. Therefore, use an only mild shampoo with active botanicals to maintain your hair health. Search for a shampoo as per your hair type.
7. Heat styling wet hair
There are times when you are getting late so, you think of blowdrying your dripping wet hair. Don't. This would prompt hair damage as you are already weak and giving them heat would only escalate the problem. It is better to towel dry them and then blow-dry.
Read more on Hair Care