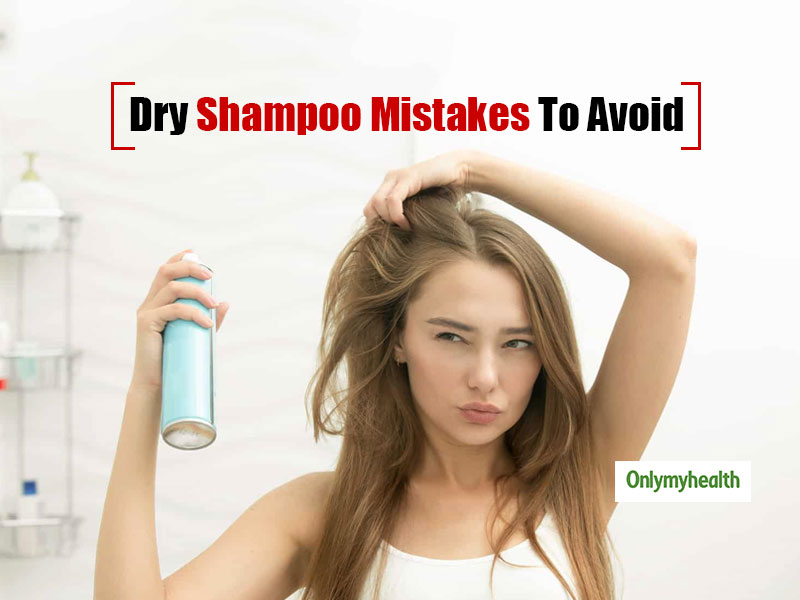 Using a dry shampoo is good to instantly treat greasy and oily hair but it should be done properly to maintain hair health. Here are some common dry shampoo mistakes that should be avoided.
Dry shampoo is one of the most useful discoveries for all of us as it is a savior on bad hair days. It not only treats the greasy hair but also adds shine and volume to your otherwise dull-looking tresses. Most of the busy ladies do keep a dry shampoo bottle in their vanity to not miss an important event due to your unpleasant hair.
While dry shampoo works wonderfully, there are certain things that one should keep in mind while using this instant shampoo. A lot of us do make these common mistakes with the use of dry shampoo which does affect hair health. Know them all and don't repeat them in the future to keep hair problems at bay.
#1 Using it in excess
Using only the required amount of dry shampoo would revive your hair, you don't have to go extra with that. Good shampoos work great even with a small quantity. Also, applying it in excess would instead make them look dull. Just be patient, apply some shampoo, wait for a minute and apply extra only if your hair still looks oily.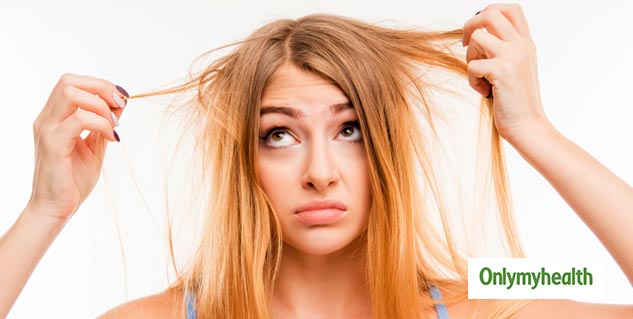 #2 Spraying it on the scalp
Never spray the shampoo directly on your scalp. Dry shampoo should be used at a couple of inches away from the scalp so that it doesn't clump. If you apply dry shampoo on the scalp, chances are that it would get accumulated on the scalp which may cause dandruff and itchy scalp.
#3 Using dry shampoo daily
While shampooing using regular shampoo is fine, dry shampoo shouldn't be used every day. Experts advise that using dry shampoo too often may clog your hair follicles which would weaken your hair from the roots over time.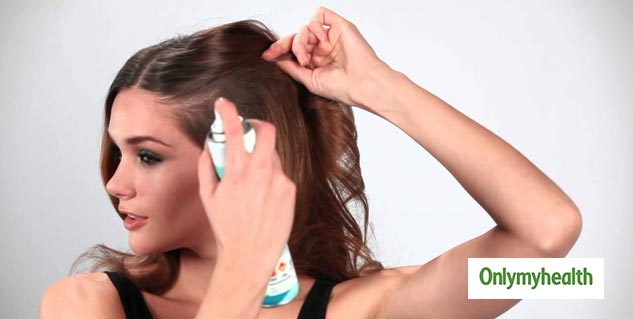 #4 Rubbing the shampoo right after spraying
Patience is the key to make dry shampoo work for your hair. After spraying the shampoo, wait for a few minutes to allow the shampoo to sit and then massage.
Tip: The best time to use dry shampoo is before bed as it would allow enough time for your hair to absorb the shampoo. Your hair will look fresh in the morning.
Also Read: Hair Smoothening Vs Hair Rebonding: Know The Difference
#5 Applying it on the ends
It is suggested that you use dry shampoo on top length as they absorb oil the most. The end length usually doesn't get greasy that much so it is better to leave that part.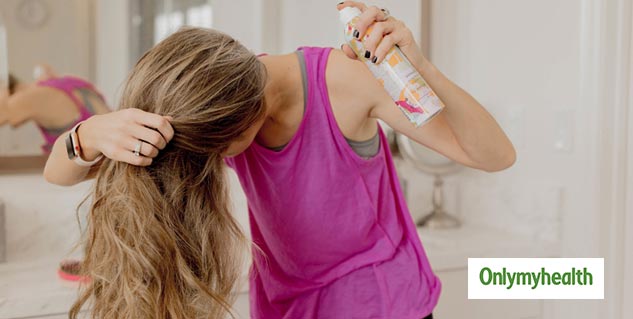 #6 Skipping the massage
Massaging is very important when using a dry shampoo otherwise it won't bring desired results. Gently massage it into the roots using your fingertips.
Also Read: Here Is How Sesame Oil Can Treat All Your Hair Woes
#7 Not using shampoo for your hair color
For all those who don't know, there is the different shampoo for different hair color. Use a shampoo that is meant for your hair color only to prevent discoloration. A lot of brands have a whole range of dry shampoos for every hair color.
You can check out some dry shampoos on amazon by clicking here.
Read More on Hair Care