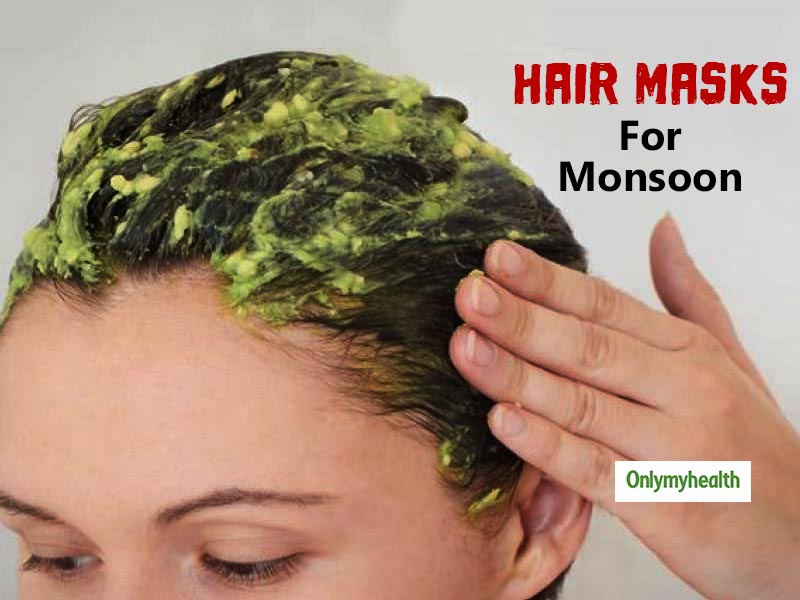 Monsoon, the season of joy brings immense pleasure to our mind and heart. But it is not with the case of hair. They go frizzy, itchy, dry with moist scalp and many other problems. But do not worry, here are some home remedies through which we can tackle these hair issues. Home remedies are the best way to cure many problems as they don't have any side effects. Let's take a glimpse on a few hair masks to try this monsoon:
Egg Mask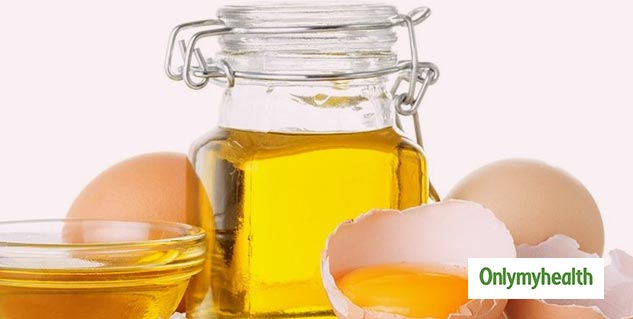 Take two egg yolks, lemon juice, an egg white and 1 tablespoon of honey
Mix it well
Apply it consistently on your hair
Let it dry and wash it off with a deep MILD cleansing shampoo
This will make your scalp oil-free and hair soft.
Coconut and Honey
Also read: Tame Your Tresses This Season with these Home Remedies
Mix 1 tablespoon of honey and coconut oil each
Now take 3-4 mashed strawberries and add them and mix it with honey and coconut well
Apply for about 15-20 minutes and rinse it off with cold water
This will not only leave your scalp dry, hairs frizz-free but also nourishes hairs from inside.
Vinegar and Honey
Take vinegar and honey in equal quantities and mix them well in a hot cup of water
Leave the mixture for a few minutes till it cools down
Now apply the mixture on your hair
Leave it on your hair for 10-15 minutes and wash it off with a mild shampoo
This mask will make your hair look frizz-free and will help to ease tangles in the hair.
Also read: Curry Leaves for Hair Growth: Know ways to use curry leaves
Coconut, almond, and olive oil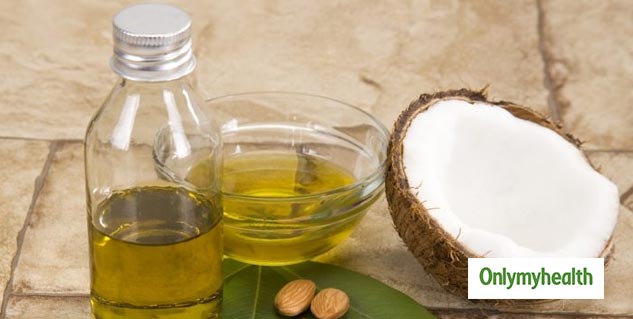 Mix 1 tablespoon of coconut and olive oil each
Take 4-5 tbsp of almond milk and add it to the oil
Heat this mixture slightly on a low flame
Use this mixture to massage your scalp and tresses
Leave the oil an almond milk mixture for an hour on hair and then wash it off with a mild shampoo
This has amazing results as this will not only help tackle frizzy hair but also act as a natural straightener for hair when used for a long time. You can see the results after a week.
Neem and Lemon
Take neem leaves and Lemon juice and make a smooth paste out of it
Apply this paste on your hair scalp leaving it for at least half an hour
Rinse your hair with lukewarm water
Do this twice or thrice a week to get better results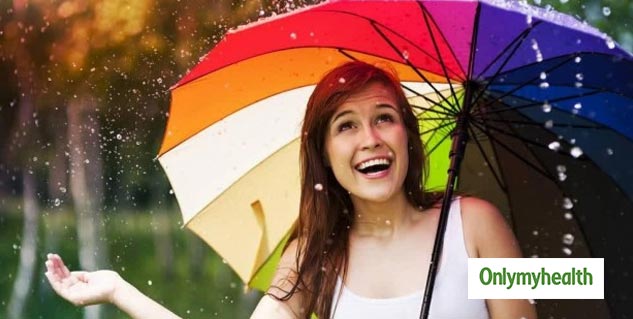 This mask will give your hair life removing dandruff successfully and rejuvenates hair effectively.
Gooseberry, Lemon, and Coconut
Blend the Gooseberry (amla) fruit to get its juice
Mix it well with equal portions of lemon juice and coconut oil
Gently massage it all over your hair and scalp
Leave it for half an hour or 1 Hour
Rinse it off with a mild shampoo
This will clean your hair deeply give it nourishment and also controls hair fall.
Monsoon is the season to go carefree. When you want to get free and your hair is busy going tangled frizzy and sick with moisture and dirt you will never be able to enjoy the pleasant weather out there. So, try these amazing hair mask and let your hair flows like anything in the air making your day a good hair day.
Read more articles on Hair Care