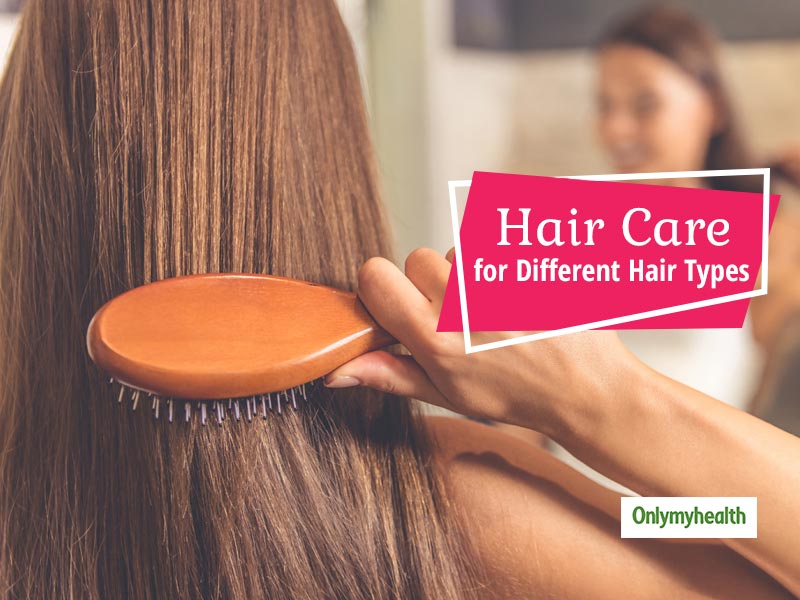 We all know how the hair reacts to different seasons, variations in temperature, and changing products. Your hair is the most sensitive part of your body. Be it weather changes, ill health or little stress, it all shows on you with your hair health. However, also, different hair types react to different treatment and care options. One has to be extra cautious when it comes to knowing your hair type, but we make it easier for you right here with some effective and easy-to-do hair care tips by using these simple tips.
Naturally Straight Hair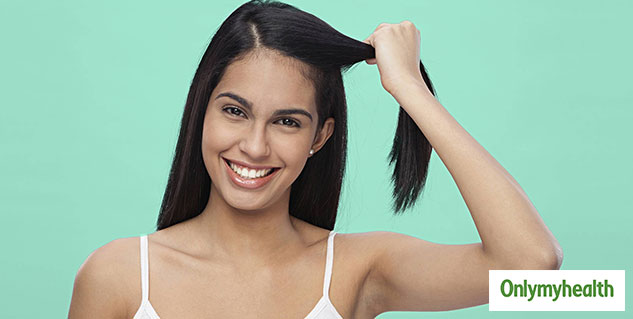 You may love your hair but would often face problems of oiling now and then. Many follow the saying that washing hair every day may make the straight hair dry. But, if you are blessed with such hair type, this advice is certainly not for you. Below are some of the hair care tips that can be followed to keep your straight hair healthy and fresh:
Wash your hair more often with a mild shampoo for better results.
You don't have to dab on that much of conditioner daily as it may lead to them looking limp and oily.
The best is to opt for deep conditioning twice in a month for better hair health.
Also, if you think your hair is becoming oiler than usual, cut down on your oil-rich food like fried food, salmon and tuna.
Stay away from using sprays and styling products as it may make your hair look oily, just like it can happen with conditioners.
Also read: Fenugreek for Hair Fall: Know simple methods to use it
Naturally Curly Hair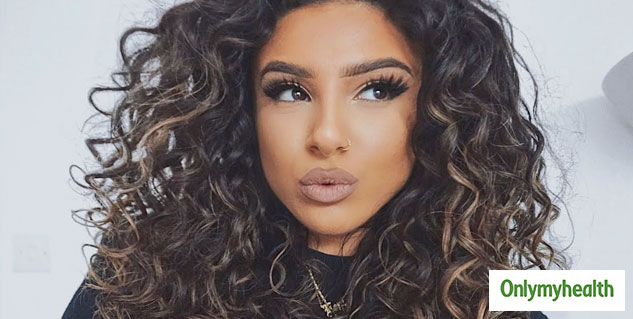 This hair type is the most sensitive and challenging to care for. Always entangled and dry, one has to be extra cautious with such hair. For better-looking curly hair, the following tips can come handy for those struggling with this hair type:
Always use a wide-tooth comb to entangle those tresses without any breakage.
Applying egg can also give that much-needed shine to the hair.
Coconut oil gives the much-needed nourishment to the hair when applied before taking a shower.
Apply Vitamin E directly on to your hair mixed in a little oil. One can get Vitamin E tablets handy. Cut the capsule open and add the concentrate from the pill into the oil. It gives the much-needed shine to the hair.
Dry & Damaged Hair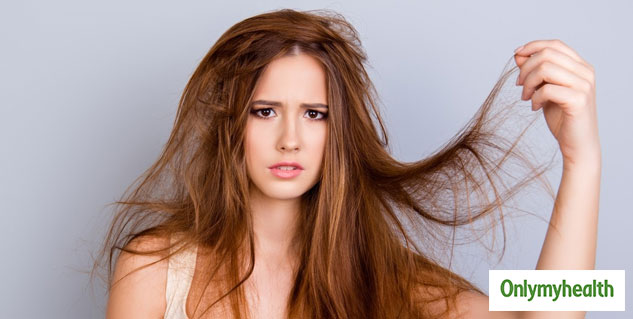 As much we hate going to the salon now and then, this hair-type requires the most amount of care to be taken. This hair type needs extra care, and the following tips can be followed for a good hair day:
One can take a gentle massage with butter to treat dry and brittle hair. Take some butter, massage it into your hair and wear a shower cap. Let it get soaked into your hair and wash.
Olive oil and other natural conditioners like reetha and henna work like magic on this hair type.
In all, one has to eat proper, sleep properly and make use of all the natural products available around us for healthier and livelier hair!
Read more articles on Hair Care