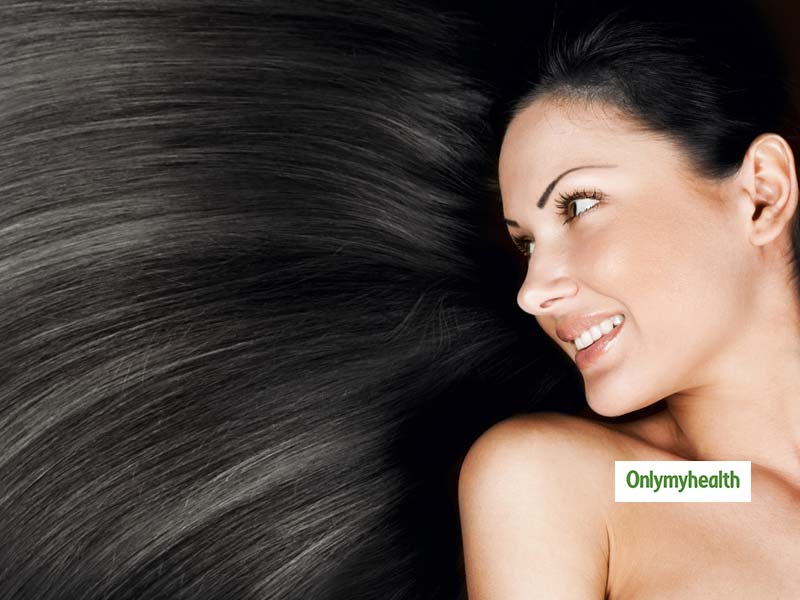 Naturally straight hair is a great blessing and every girl wishes to have them. But a very few are blessed with glossy, smooth and straight hair. Are you done with trying those expensive hair care products and still struggling for straight hair? In order to get silky, smooth, straight hair you choose salon treatment as an option but do you know it can damage your hair? So, what is the solution? Here are 5 mind-shattering home remedies for straight hair.
Fuller's earth (Multani mitti)
Fuller's earth which is also known as multani mitti is one of the best home remedies for smooth, shiny and strong hair. It is an ancient remedy used to get rid of frizzy hair and it might help straighten your hair naturally. Best part of using fuller's earth is it does not damage your hair like other chemical rich hair products because it is a mild cleansing agent.
How to use:
Take one cup fuller's earth, 1 egg white and 2 tbsp rice flour
Mix them well by adding water until the mixture gets thin texture.
Now, starting applying this mix to your hair
Take a wide-toothed comb and comb your hair
After 1 hour, wash it off with normal water
Freehandedly spray milk on your hair
And after 15 minutes wash your hair with mild shampoo
Also read: Walnut for Hair: Know 4 uses of walnut for hair care
Apple cider vinegar
There are endless benefits of using apple cider vinegar regularly and one of them is for straightening your hair. Restoring your hair's natural pH levels, infection-free scalp and healthy hair growth are additional benefits of apple cider vinegar for your hair.
How to use:
Add 1-2 tbsp of apple cider vinegar in 1 cup of water and mix it well
After shampooing your hair, use this mix as final rinse
Now, let it be on your hair and allow it to air dry
Hot oil treatments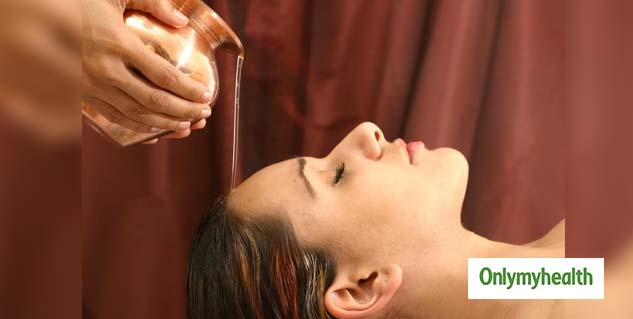 Everybody hate those sticky hair after oil massage but do you know the heat and saturation from the hot oil gives relaxation to the light wavy and curly pattern of your hair? If you have hot oil massage regularly then it will keep your hair smooth and hydrated. Coconut oil, olive oil, almond oil or sesame oil are the best options for hot oil treatment.
How to use:
Heat the oil on low flame
Apply slowly to your hair and massage your scalp for nearly 15-20 minutes
Comb your hair, so that oil gets distributed evenly
For 30-40 minutes, cover your hair with hot wet water
Gently wash your hair with a mild shampoo
Use wide-toothed comb
Also read: Homemade Hair Serum: 5 methods you must try
Eggs and olive oil
Eggs are rich source of protein and in order to gain strong and shine hair you need protein and on the other hand olive oil works best to keep your hair moisturized. Now, you know how great this combination will go to help straighten your hair naturally.
How to use:
Take 4 tbsp olive oil and 2 eggs (beat properly)
Apply this mix from scalp to tip of your hair
Comb your hair thoroughly with a wide-toothed comb
Cover your hair for 30-45 minutes
Now wash it off with mild shampoo
Read more articles on Hair Care.