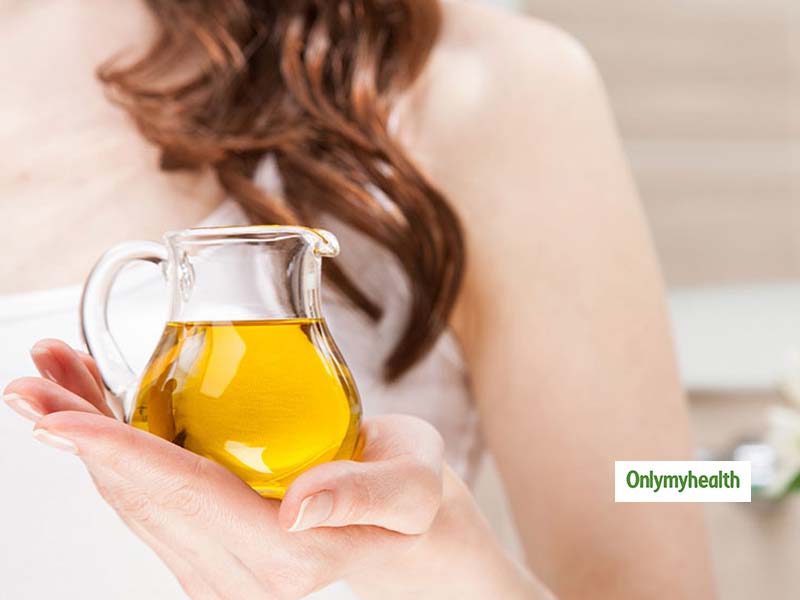 Every woman dreams of silky, smooth, long and strong hair. But are you tired of those expensive and time consuming salon treatments? At some point you will realize that wasting so much money in salons for getting healthy looking hair is disappointing. So what is the solution? Here are 5 amazing hair serum recipes which are completely natural and homemade.
Homemade serum for smooth hair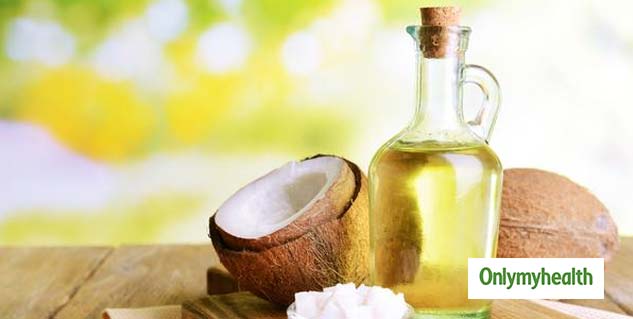 Ingredients
Castor oil- 4 tablespoons
Coconut oil- 2 tablespoons
Method of preparation
Rough hair is one of the biggest hair problems but now you have a solution of getting silky smooth hair in no time. All you have to do is to mix both castor oil and coconut oil together. Regular use of the mixture will eliminate the dry hair by inducing natural moisture in it. It is a natural method to get smooth and radiant hair.
Also read: Amla Reetha Shikakai: Know how to use these magical ingredients for hair fall
Homemade serum for straight hair
Ingredients
Coconut oil-2 tablespoons
Olive oil- 2 tablespoons
Soy oil- 2 tablespoons
Jojoba oil- 2 tablespoons
Method of Preparation
If you really hate those waves in your hair, you must try this amazing hair serum. Take a large bowl and pour all your natural oils into it. Blend them nicely. Warm up the blended mixture a little and apply thoroughly on your hair. Run your fingers through your hair from the root to the tip so that each strand becomes straight. Keep the mixture for 15 to 20 minutes and later wash your hair with a gentle shampoo.
Amazon Summer Sale Special: Buy Coconut Oil at the Lowest Price, MRP- 250/-, Offer Price- 189/-
Homemade serum for strong hair
Ingredients
Grapeseed oil- 8 tablespoons
Lavender oil- 10 drops
Vitamin E capsule- 2
Method of preparation
Pour grapeseed oil into a medium-sized bottle and add lavender oil to it. Open the vitamin E capsules and add into the oil mixture. Now, shake the bottle well and start using the serum on your hair. It is a super effective hair serum that can make you dry and brittle hair strong and healthy.
Amazon Summer Sale Special: Buy Clinic Plus Strong and Long Health Shampoo, 650ml at the Lowest Price ever, MRP- 325/-, Offer Price- 216/- only.
Homemade serum for glossy hair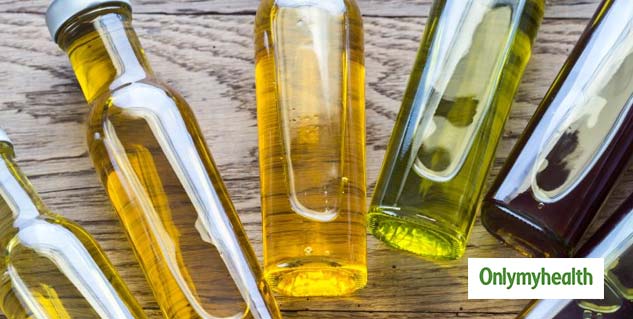 Ingredients
Avocado oil – 4 tablespoons
Jojoba oil – 2 tablespoons
Almond oil – 2 tablespoons
Argan oil – 2 tablespoons
Grapeseed oil – 2 tablespoons
Method of preparation
Pour all the ingredients in a bowl and mix them well with a spoon. Your homemade serum for glossy and shiny hair is absolutely ready. Apply a little after hair wash and preserve it in a small container if you wish to. It is a best solution for dull and lifeless hair.
Also read: Onion Juice for Hair Growth: Simple Ways to Use
Homemade serum for wavy hair
Ingredients
Jojoba oil- 2 tablespoons
Peppermint oil- 5 drops
Method preparation
Everybody talks about care and treatment for straight hair but what to do for curly ones. This homely prepared hair serum will help you maintain you curly hair naturally. Add drops of peppermint oil to the jojoba oil and mix them well with spoon. Your chemical free serum for curly hair is ready. However, you have to use this exclusive formula on slightly moist hair. Wash them off after 30 minutes. For better results wash your hair with cold water so that you can easily spot the difference.
Read more articles on Hair Care.