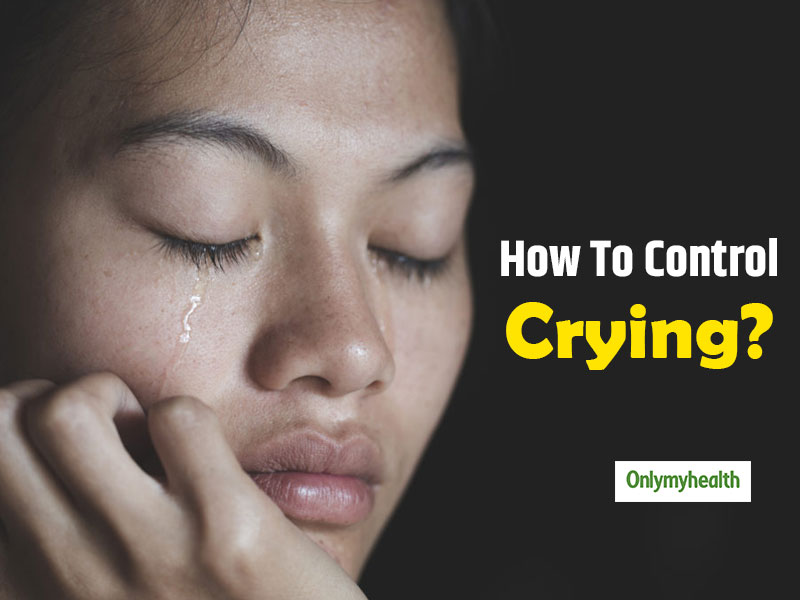 Here are some tips to control crying so that you don't end up in tears in front of other people. Read this article to know more.
Crying is probably the easiest way to feel light and get rid of the burden that is causing us pain and grief. But uncontrollable crying may get bad on your health. There is nothing wrong with crying as it eases the pain with every tear that rolls down your cheek but it is better to learn the art to control them. This article would resolve your crying woes with some tips to stop yourself from crying.
How is crying associated with mental health?
We do have one or the other reason to cry either out of fear, anger, stress, shock, emotional triggers or even sometimes due to extreme happiness. Whatever the reason be, make sure that you are not crying uncontrollably as this is a symptom of mental disorder. Excessive crying can hamper your mental wellness where you may suffer anxiety, depression, and other mental disorders.
Tips To Stop Your Cry
Here are some tips that can help you prevent crying.
1. Distract yourself
Whenever you feel like crying, the first thing you should do is distract your mind from such thoughts. You can do anything that may shift your focus such as play games, do scribble, make a painting or get involved in some other activity. Another best way to distract yourself is by listening to some good music. If you feel the strong urge to cry, make a call to someone you're close to and explain your situation to them.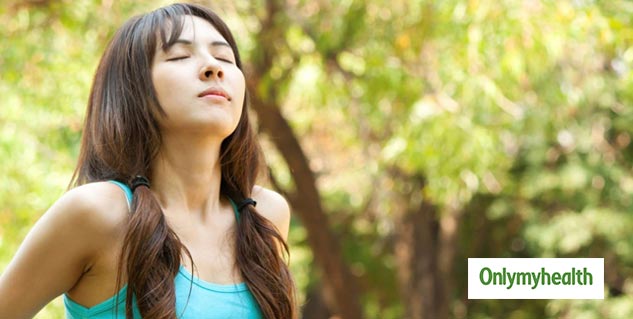 2. Start to recall positive memories
To prevent crying, you must get hold of the negative thoughts in your mind and for that, you need to inject good positive thoughts. Start thinking about your fond memories, good times with friends & family, some funny banter, etc. Beat stress and negative thoughts by seeing the positive side of life. This would definitely make you feel better and lighter.
Also, you should know how to establish good communication with people. The better you know to express, the easier it will be to control your emotions and tears.
Also Read: 10 Types Of Headaches That Everyone Should Know About
3. Walk away
Another proven way to avoid crying is by walking away from the environment. Sometimes it is the environment and situation that agitates us and makes us cry. To bring back the calm, walk away from that place and go for a stroll until you get control over your emotions.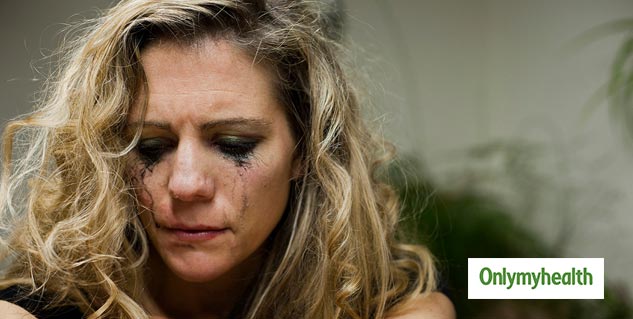 4. Breathe
Breathing is the universal solution to almost all of the problems. Deep breathing reduces emotional strain by relaxing the nerves in our brain to promote calmness thus making you feel light and happy.
5. Blink and move the eyes
This is one exercise that a lot of people believe does reduce the urge to cry. Move your eyes and blink, do this for multiple times as this helps to prevent spilling out of tears from the eyes.
Also Read: Sour Candies Are Extremely Dangerous For Your Teeth, Know The Reasons
6. Relax your facial muscles
Crying increases the tension on the facial muscles. Doing facial exercises relaxes the muscles which help to control crying. You may also go running to reduce the pain.
Read more articles on Miscellaneous