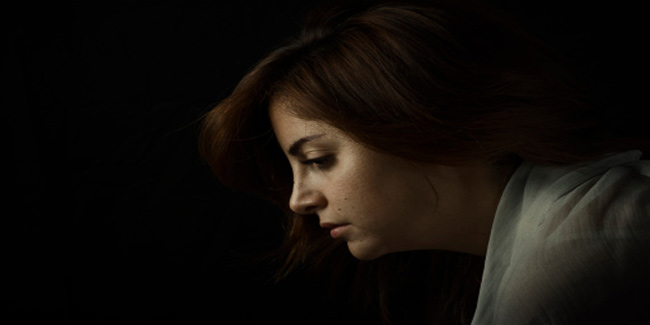 Negativity is contagious and should be avoided. Your attitude has an effect on your life, so changing your negative attitude to a positive one will have significant influence on your relationships, job performance and health.
You just need to take control of yourself for something a bit more positive in your life. The following will help you to avoid negative thinking and develop a positive attitude.
Stop Complaining

Make an effort to stop complaining; it is the first step in turning negative thoughts into positive ones. We all have complaints, either about the situation or about other things. No matter how difficult things seem, always try to find the way out without complaining.
Affirmations

Write down a few affirmations. One such affirmation could be "No one can effect how I feel, because I choose how I feel". Read them aloud, even when you don't believe what you are saying at first. The more you say these phrases, the more real they will become.
Create a Workout Routine

Exercise is more than something that keeps you fit and well. Breaking a sweat releases endorphins, the chemicals in your brain that naturally make you feel good and aide you to think more positively.
Hang out with Positive People

Always surround yourself with optimists. Going on a day or a nightout with a few people with positive attitude can do a lot of good to you. The more you hang out with them, positivity will rub on you. Inversely, try to maintain a distance from people with negative attitudes as much as possible.
Meditate

A calm mind and a relaxing atmosphere bring positivity. Just make some time for meditation or just sit in a calm environment for at least 10 minutes to reflect on the good things in life. Meditation can be of a great help when you've had a difficult day.
Keep a Journal

Write down all the good things that happen to you. Note all the events that make you happy (no matter how small) in the gratitude journal. Reading up those things later will bring a lot of positivity. Pick up the journal whenever negativity begins to stake its claim in your life.
Ask for help

Whenever you are in a situation that makes it difficult for you to make decisions, seek the help of a friend or someone who you think can help. It is normal to have a hard time developing a positive attitude towards life and struggle to banish negative thoughts. In such a situation, ask for help.
Negative thoughts can sabotage your happiness, productivity and health. Don't let them take a toll on your life and get rid of them for good.
(Image source:Gettyimages)
Read more articles on Mental Health.