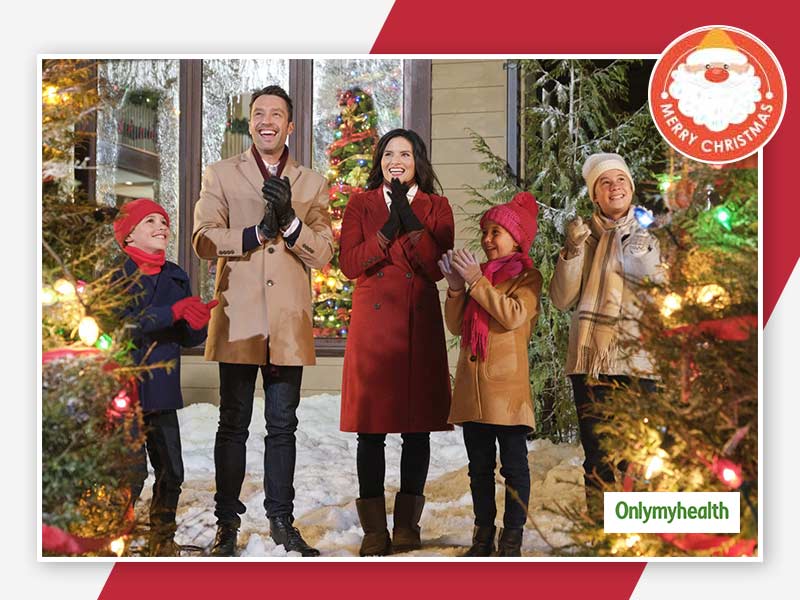 Christmas activities 2020: Christmas is one of the most cheerful, joyous and merry festivals, celebrated all over the globe. Christmas is the most adored festival by the kids in India, is extensively celebrated here. Due to the western catholic influence, a lot of western traditions are being followed by the masses in India. Still, that country known for its diversity has a lot of traditional Indian Christmas rituals, too. Unfortunately, this year we do have the deadly coronavirus amongst us! But there is no need to worry, as Christmas 2020 will be celebrated, with all the safety guidelines keeping the COVID-19 precautions in mind. We are listing below those and few of the other ideas that you could adapt and make your Christmas indeed a merry Christmas along with the company of your family:
Celebrate Together With Games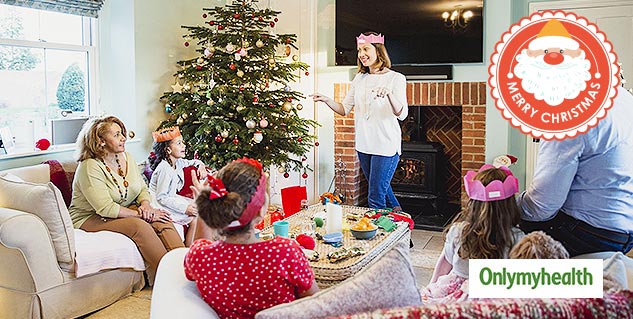 Festivals are all about family, friends and feast. Make sure that you spend the gala hours of Christmas with the people who love you the most. Play games, eat sweets, decorate Christmas cookies, and click the compulsory family picture. Indulging in these family celebrations would fill your soul with a lot of positive energy to work for an entire year.
Light Earthen Lamps
This is one of how people from the southern parts of India celebrate their Christmas eves. They light earthen oil lamps and decorate the rooftops with them. This symbolises that Jesus Christ is the light to the world. Also, one of the must-to-do activity on Christmas is sharing the delicious traditional Christmas cake. Sharing the special Christmas cake with your neighbours would help you to develop a healthy relationship in society.
Also Read: Ditch your Diet and Dig into these Desserts this Christmas
Decorate The Christmas Tree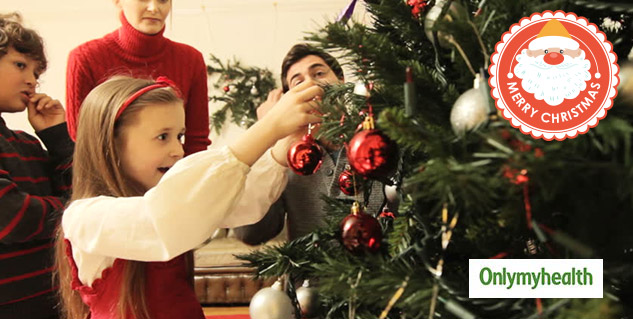 Do not forget to have your family together while decorating the Christmas tree, especially the kids. Doing so is sure to increase the enthusiasm in kids about the festival. Also, Christmas is all about lights; people go for a walk with their families on Christmas night to watch the beautiful lightings outside. Most of the trees are decorated with fairy lights. You can, too, plan a Christmas walk this time to gaze over the dazzling views with your family.
Also Read: Can The Mistletoe Tree Miraculously Treat Cancer?
The Christmas Feast
If we talk about Christmas dinner or feast all over the globe, usually cake and cookies are what people know. It is a meal traditionally eaten at Christmas. This feast can take place from the evening of Christmas Day to evening of Christmas Eve itself. In India, there are several curries, exclusively prepared for Christmas feast. You could too, find out few of the recipes of various Christmas chicken curries and enjoy them with your family.
Watch A Christmas Movie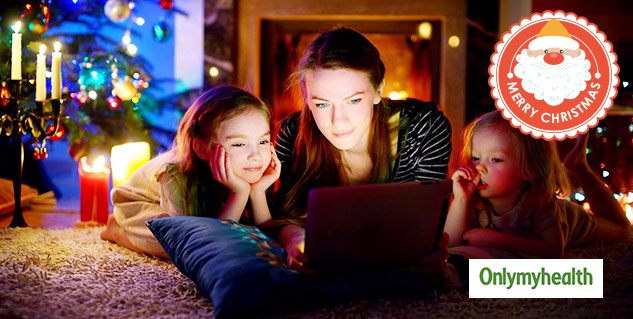 There are a lot of movie options when it comes to Christmas. These movies usually have inclinations towards social service and moral values. Watching such films on the pious occasion of Christmas can help you and your family to move ahead towards a holistic development. Apart from all these ideas and traditions, it's never too late to include another innovative and noble ritual in your Christmas, to-do-list.
Read more articles on Mind and Body