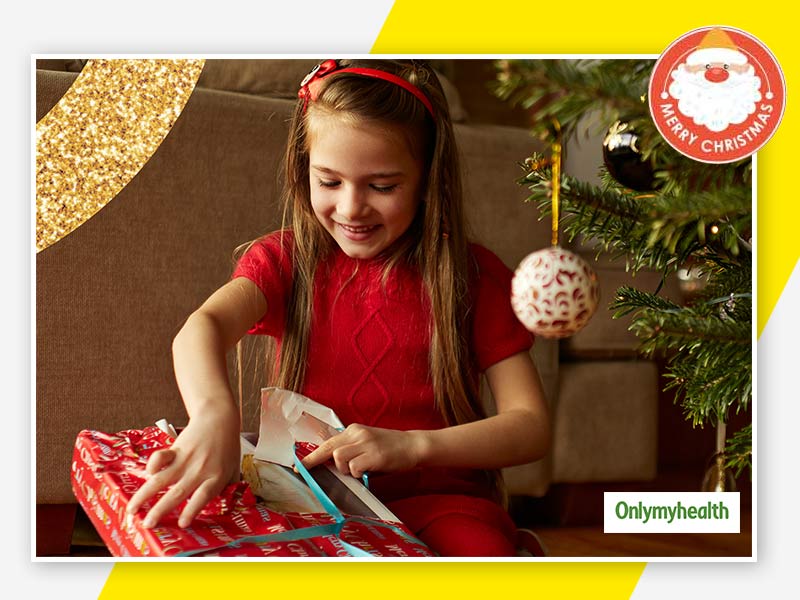 Christmas presents trends 2020: Christmas is all about kids. Chocolates, cookies or that video game you know your kids would love just for a week should be a big no, no this pandemic era. The deadly coronavirus has taught all of us to invest in something which could leave an everlasting impact on their lives. Gifting the right things could help your young ones to move forward towards a holistic development. So here we have a few fantastic gift options for your kids which could prove to be a real Santa blessing.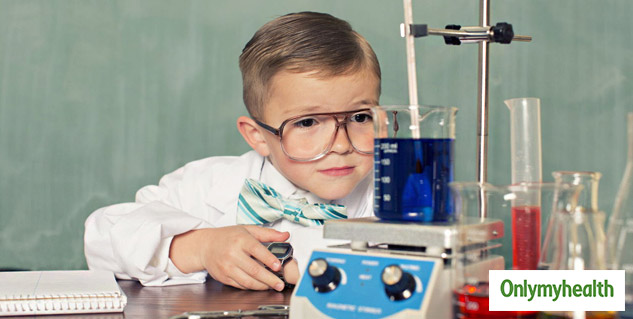 Science Kit
There this one thing the great physicist of all time, Albert Einstein believed in, "Imagination is more powerful than knowledge." Today in this techno-savvy fast-moving era, kids are living the life of contemplation. However, this is evidential when it comes to their smartness. But always being practical would keep their imagination powers secondary. Hence, gifting your kid a science kit would not only help instead would encourage them to look beyond their perspectives.
Also, read Tips For Fathers To Morally Educate Their Son On Becoming A Better Human Being
A Musical Instrument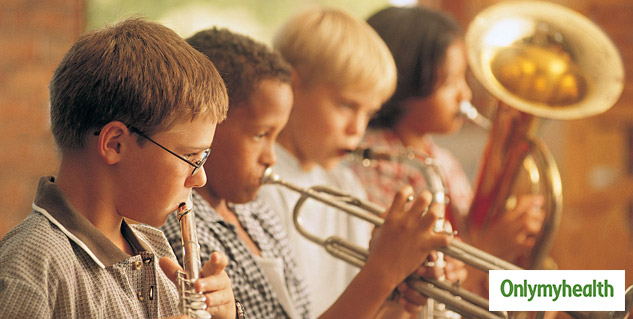 Music is meditation. Music is something everyone is fond of, whether be it your teenage princess or yourself. Gifting a musical instrument would encourage your juvenile to find out the correct hobby. Playing a musical instrument also requires concentration. Pulling off the right string of a guitar or pressing the right key of piano calls for an undeviating focus. Developing this sort of focus would help your child even to excel academically.
A Diary
Dairy writing has lost its charm in the present era. It is one of the most beautiful ways to be expressive through words. Gifting a diary would encourage your kids to jot down the all-day-long activities. This would also give them a sense of accountability towards the work they have done the whole day. Apart from enhancement in writing skills, their management skills would again grow as they will know about their output, throughout the day.
Trip To A Zoo Safari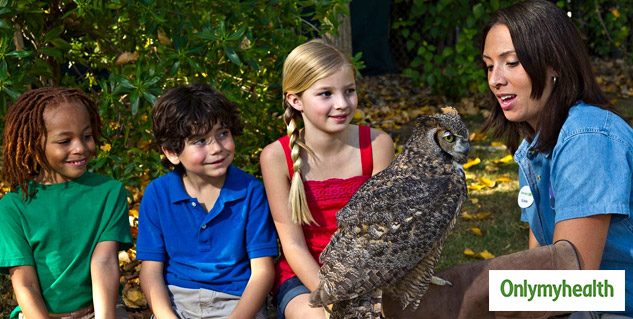 Depending upon the pandemic situation and availability of the type of zoological park near you, one can gift the young ones the beauty of nature. Going out always helps when we talk about holistic development. According to research, it is a proven fact that visual memory of actual incidents is more rousing as compared to what is usually heard or is just seen while flipping the pages of a book. Visiting a zoological park would also help you to spend quality time with your kids.
Visit An Old-Age Home With Precautions
Japan is one of the countries, which work in educating their kids about moral values. Moral values cannot be taught over a night. We need to teach certain habits while the kids are growing up. A letter by Santa to visit an orphanage or a nursing home would, for sure, add up in this process. There, your child could also realise the asset of being privileged enough.
Also read: 5 Reasons why having grandparents is good for you
Movie Tickets To Kiddy Movies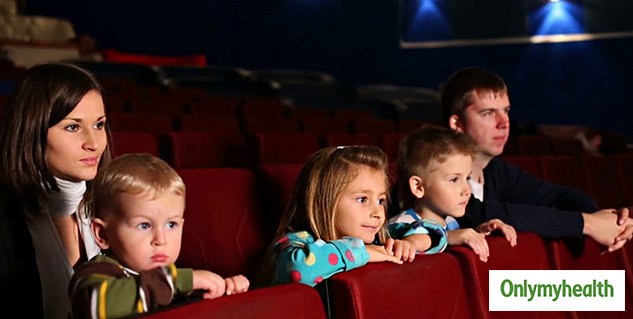 Superheroes are the most convincing. When it comes to kids, superheroes are the most influencing characters. Whatever they do, the way they do, your little buddy is catching it all. So gifting movie tickets after analysing a right superhero can make your budding hero laugh like never before. Watching such movies where the hero is the life, to a character-filled with the highest values of bravery, kindness, truth and smartness, of course, can give your child life long lessons. In the COVID-era, you can also get these movies online by downloading or watch them on several OTT platforms.
Read more articles on Tips For Parents