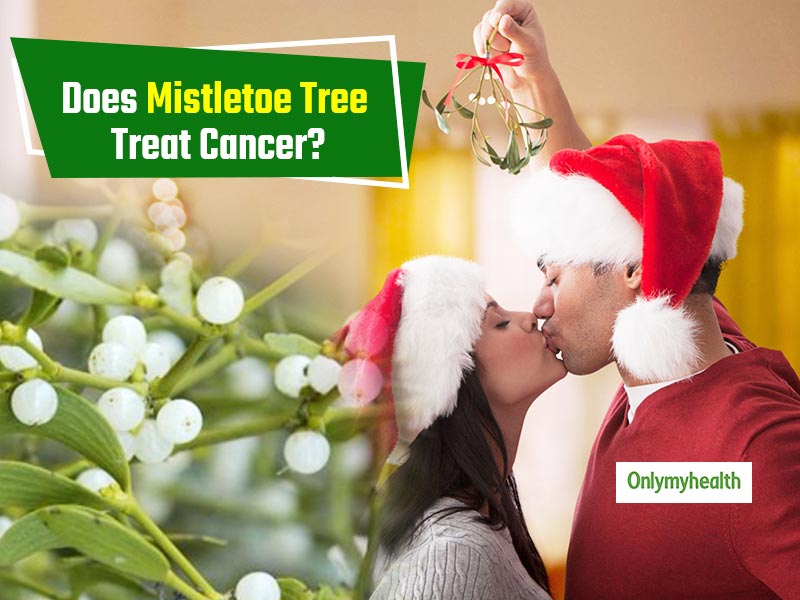 The very famous Mistletoe tree, known to grant wishes of lovers is found be have cancer-curing properties? Get more details in this article.
Mistletoe is a tree that has been considered very sacred and miraculous in Christianity. On 25th December Christmas day, there is a tradition in the United Kingdom where lovers stand under this tree and kiss each other. Remember the famous Justin Bieber song- 'under the mistletoe'?
It is believed that couples who kissed under this holy tree got married. Similarly, in France, people gift this tree on New Year to wish happiness and good fortune. There are numerous stories of Mistletoe tree all around the world but today, we will investigate whether this tree can cure cancer. Is the mistletoe tree capable of preventing cancer? Let's find out.
Mistletoe Tree and Cancer Treatment
Several kinds of research have been done so far on Mistletoe Tree, in addition to clinical trials, it has been seen using cancer patients. In most clinical studies, it has come to light that the Mistletoe tree can be helpful in treating certain types of cancers. But the National Cancer Institute (NCI) states that the weak link of all these studies is that the evidence from this does not prove to be accurate (similar) every time.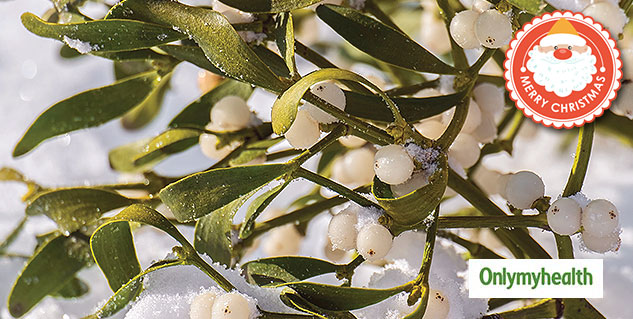 Also Read: Cancer Prevention Fruits To Eat Every Day
In research conducted in 2009, it was found that drugs prepared with extracts of Mistletoe can give a healthy life to cancer patients for a longer time. Some other research suggests that the use of Mistletoe can reduce cancerous tumors and increase immunity. But all these studies have been done at small levels. There is still a need to study more extensively for better and accurate evidence.
Experiments show that the Mistletoe tree has been found beneficial in many things even during the treatment of a cancer patient. A study carried on 220 patients with breast, ovarian and lung cancer found that the use of Mistletoe lessened the chemotherapy side-effects in patients including less hair loss, lesser pain and numbness.
Also Read: Is Back Pain A Sign of Cancer?
Medicinal Properties of Mistletoe Tree
For more than two thousand years, the leaves and twigs of this tree have been used as herbal medicine. Although the treatment of cancer from this tree started in the 20th century by a doctor named Rudolf Steiner, who worked on alternative medicines. According to the National Cancer Institute (NCI), this Mistletoe Tree is now being studied for alternative therapy for cancer.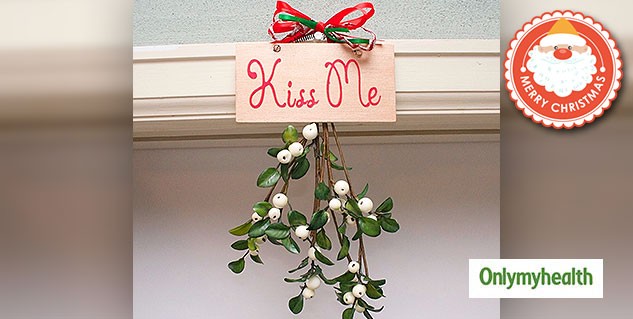 Also Read: 4 Unknown Facts About Breast Cancer
Using Mistletoe Tree
Mistletoe trees are mostly found in Switzerland, Netherlands and other countries of the United Kingdom. The extract is sold under the names Iscador and Helixor. In Germany, injections of mistletoe extracts of Mistletoe have been applied to treat tumors. The Food and Drug Administration (FDA) in the United States has not yet approved it for the treatment of cancer. It is important to tell you here that cancer is a serious disease, so it is very important to consult your doctor before taking any medicine or prescription, because any medicine can be beneficial for a disease of the body, but may give some other diseases.
Read more such articles on Cancer