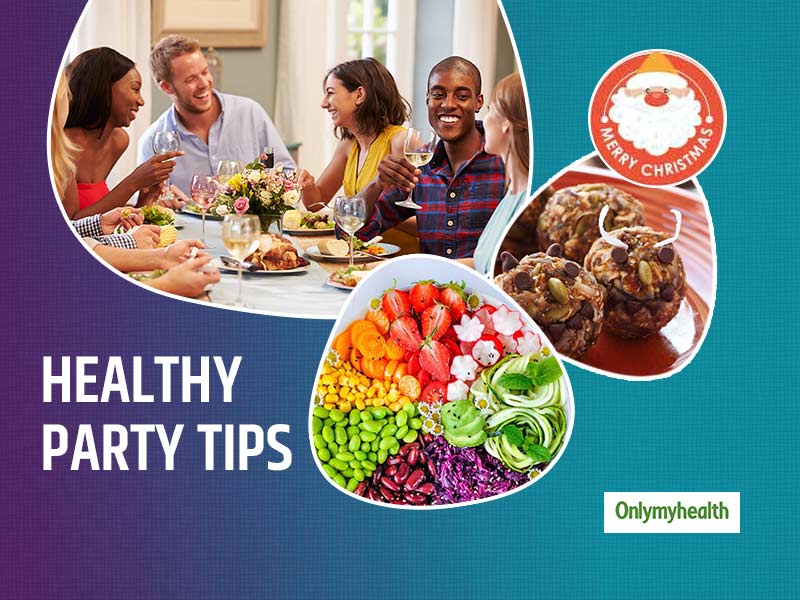 The year 2020 is coming to an end! But due to coronavirus, this year people are no more planning to have a new year bash. Also, with the Christmas eve approaching, everyone is preparing to celebrate the birth of Jesus at their homes. Don't be sad, as this time you can have all the fun, frolic and festive treats at home. But it is a must for all to take extra care of their health by following some simple tips, especially those who have diabetes, obesity and heart problems. In the mood for fun, people tend to overeat, which causes troubles later on. Christmas is a time when everyone likes to relish cookies, cakes and everything sweet and savoury. Most of the Christmas recipes are unhealthy in terms of the ingredients used in it. They are also high in fat, sugar and carbohydrate, which can be harmful to health. Do not let your holiday spirit die by keeping these simple health tips in mind:
Keep A Check On Glycemic Index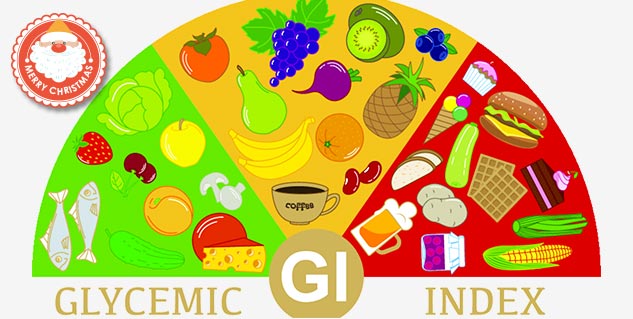 Avoid eating foods, which have a high glycemic index in the joy of Christmas. The reason behind this is that these food items lead to the spiked blood sugar level in no time. Diabetes patients need to take particular caution on what they eat at a Christmas party. Most of the Christmas treats are high on calories, which can add to the weight and can be further harmful to those already suffering from diabetes and heart problems.
Also Read: Low-Glycemic Index Foods Help Control Diabetes and Maintain Weight
Choose The Cooking Oil Thoughtfully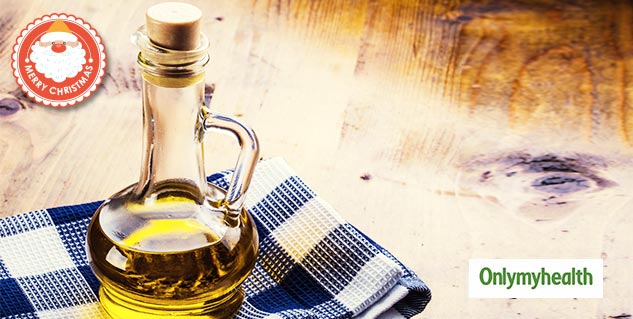 If you are the one hosting the party, be careful in choosing the right cooking oil. Also, avoid using oil, which is used more than once. It is best to choose monosaturated fatty acids as it is best for those suffering from heart-related problems. To ensure full health, one can use peanut, mustard and canola oil while preparing Christmas treats. These cooking oils are beneficial for reducing cholesterol levels, which can further lead to blockage in the arteries.
Add Greens To Your Menu
It is a myth that more oil and spices can lend a great taste to the dish. One can also make simple food items with much precision for taste. With meats, one should undoubtedly add green vegetables to the recipes for more nutrition. Most of the meats consumed during Christmas take longer to digest. It is best to supplement each meat dish with a good serving of greens for the punch of fibre. This will help in reducing the chances of overeating as fibre makes one feel fuller for longer durations.
Also Read: Eat Cabbage To Make Your Face Crystal Clear With A Radiant Glow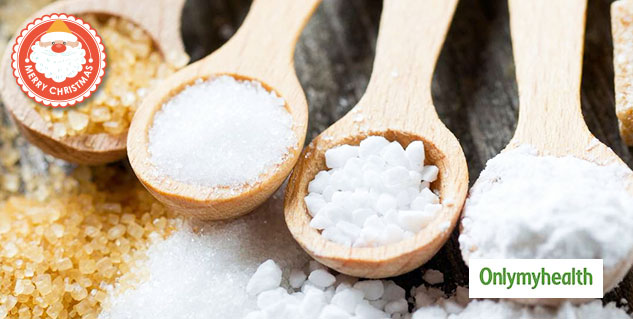 Take Less Sugar And Salt
At parties, people tend to eat sweets, cookies, cakes in excess. In such a situation, sugar should also be consumed in limited quantities, especially for diabetes patients. Overeating salt is also not suitable for high blood pressure patients. For healthier alternatives, one can replace sugar with jaggery for sweetness in any dessert recipe. Also, the mantra should be to eat in moderation and excess diet during the festive season can lead to several health woes.
Read more articles on Healthy Diet