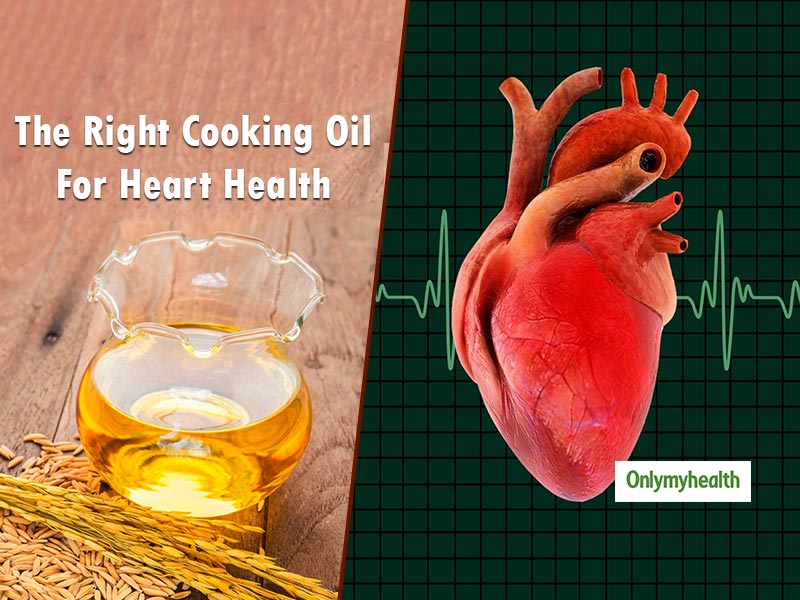 Cooking oils are made up of fats, some of which are good for us while others, not so much. How does one choose between cooking oil, which is heart healthy? Only by reading the fine print and taking a close look at what the cooking oil is made of. With an endless variety of cooking oil available in the market and each claiming to be better than the other, we must make an informed choice. Just by choosing the right cooking oil, we can ensure that we are preparing a meal that is healthy and helps our family stay fit.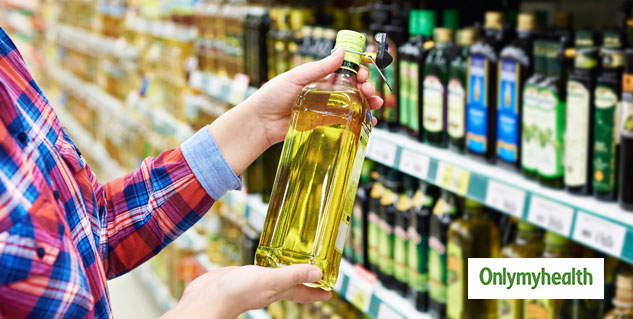 Here are the 5 key things to look for the next time one goes shopping for cooking oil:
High Omega-3
Omega-3 helps in fighting inflammation and maintaining healthy blood cholesterol levels, both of which are known risk factors of cardiovascular diseases. Omega-3 is typically found in seafood. If one is a vegetarian, it is even more important than the cooking oil be rich in Omega-3, so there is adequate intake from the daily diet.
The ideal ratio of Omega-6 to Omega-3
The Indian Council of Medical Research states that a cooking oil with Omega-6 to Omega-3 ratio between 5 and 10 is ideal for consumption. High Omega-3 content combined with Omega- 6, in the right proportion can help maintain overall heart health.
Also Read: Skipping Breakfast Can Lead To Increased Risk Of Heart Attacks
High Monounsaturated Fatty Acids (MUFA)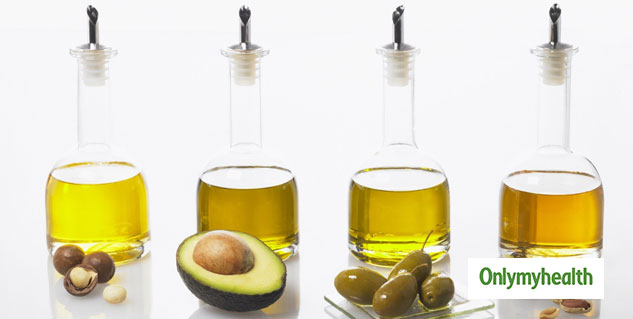 Monounsaturated fats have several health benefits. They ensure low oil absorption in food, making the food lighter for the stomach and easy to digest. They also ensure that the nutrient value of foods remains intact without compromising on health and taste.
Gamma Oryzanol
Oryzanol is known for reducing bad cholesterol (LDL) and increasing good cholesterol (HDL). It is a must-have while looking for a heart-healthy oil.
Vitamins A, D & E
Vitamin A supports the vision and helps repair the damage caused by lifestyle and stress. Vitamin D is vital for immunity and improves bone strength. Vitamin E is an antioxidant that helps reduce free radicals in the body. All of these are essential for overall nutrition.
Also Read: Clean Your Arteries With These Superfoods
While everyone knows that eating certain food items can increase the risk of heart problems, it is often tough to suddenly change eating habits. As an initial step, we can make the switch to heart-healthy oil that will pave the way towards healthier eating. The oil will enable us to eat what we like while lowering the risk of specific heart problems, relatively. We must make sure that we eat a balanced diet and exercise regularly to ensure complete heart health.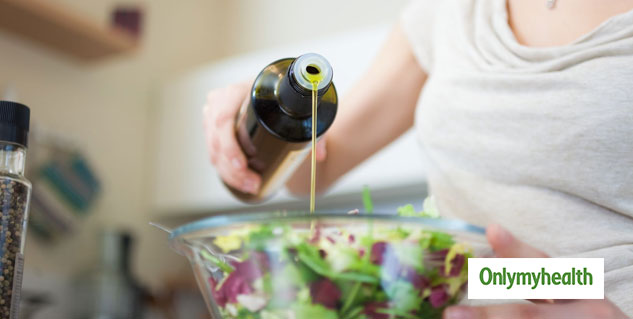 The points covered above signify the importance of choosing the right cooking oil for the family. All of us must know what our heart needs, research our options thoroughly and try the oil to ensure the proper fit basis taste and lifestyle. Making an intelligent decision will allow us to consume food of our choice without compromising on health. Teaching healthy habits will give us a long and healthy life. It is liberating to not think twice about what we are eating because deep down we will know that someone else is taking care of our heart. This will give us the freedom to balance our life like a champion. Making the ideal choice of cooking oil will keep the mind free from the variety of diets available in the market. Eventually, heart-healthy eating is both doable and enjoyable. With the right choice of oil, planning and a few simple substitutions, all of us can eat our choice of food while ensuring we remain heart-healthy.
With inputs from Dr Priyanka Rohatgi, head nutritionist, Apollo Hospitals, Bengaluru and inhouse nutritionist, NatureFresh Acti Heart
Read more articles on Heart Health