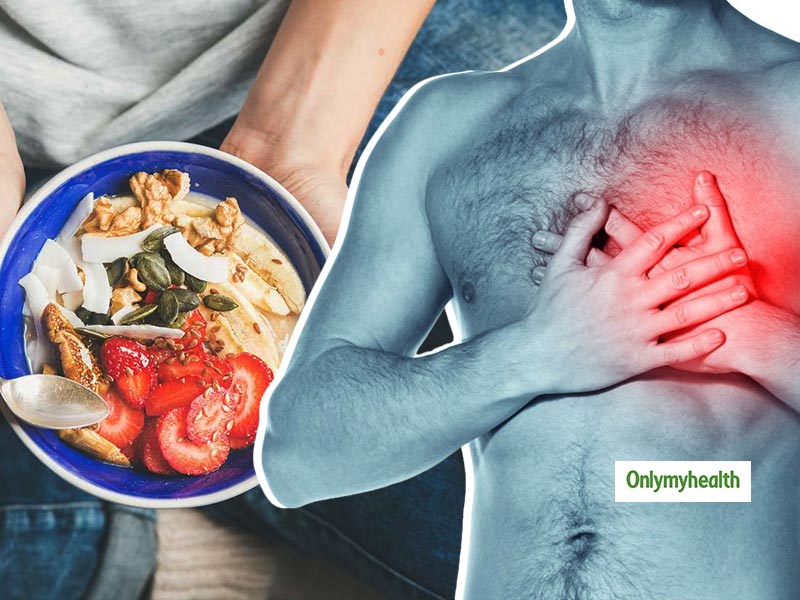 Breakfast is an essential meal in a day. If you skip breakfast, it may have severe repercussions on your health. Breakfast helps us stay energised throughout the day, giving us the needed energy and nutrients to survive through the day. Breakfast is also essential as that's the first meal after getting up from 6-8 hours of sleep, which is nothing less than fasting. The body needs to grow with the required nutrients. It is said that one should eat breakfast within an hour of getting up from sleep. However, by ignoring this important meal of the day, you may be inviting severe health problems. Skipping breakfast can be a significant reason behind the increased risk of getting heart attacks. As per researchers, those who do not eat breakfast are at increased chances of getting heart attacks. The reason behind this is obesity due to skipping meals regularly.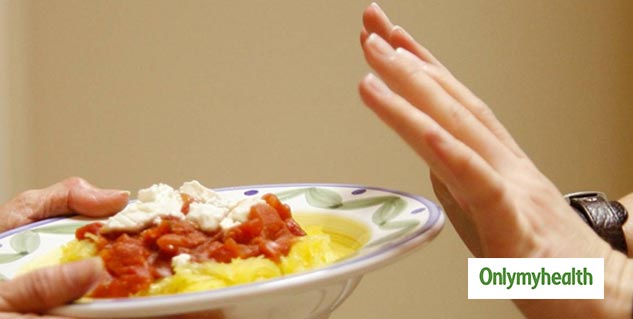 Following are some essential points that one should know about skipping breakfast:
If you feel that breakfast makes you gain weight, you are highly mistaken as breakfast is the only meal, which helps enhance your metabolism, and gives the body the desired nutrients for weight loss. Skipping breakfast means depriving your body of the necessary nutrients, which are essential for the healthy functioning of the body. It directly decreases the body's capacity to burn fat, further adding to increased weight.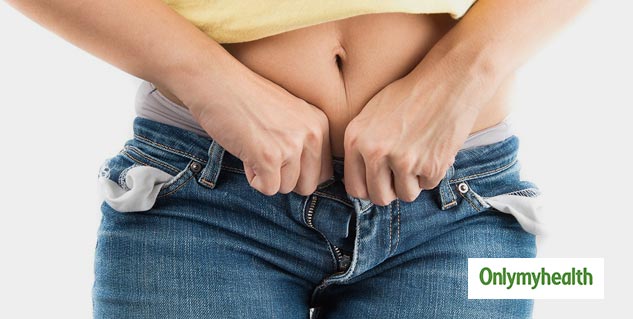 Also Read: Family History Of Heart Disease Is A Significant Risk Factor In Acquiring Coronary Artery Disease (CAD)
After a good 6-8 hours of the sleep, the body requires energy and nutrition as the acid amount in the stomach increases due to fasting for more than 3-4 hours. These acids help in proper digestion of food. Skipping meals can lead to gas and constipation related issues. It is essential to eat something every 3-4 hours for a healthy digestive system.
Skipping Breakfast Can Affect Blood Sugar Levels
Your blood sugar levels are greatly affected by the food and meals you eat. Breakfast is the most important day of the meal, and this is said primarily because of its benefits in regulating the blood sugar levels. Eating the right breakfast can help control high blood sugar levels, further controlling diabetes in several patients. Those who have diabetes should ensure to have a healthy and hearty breakfast for maximum health benefits. There are also some links of depression and stress in people who are habitual of skipping breakfast.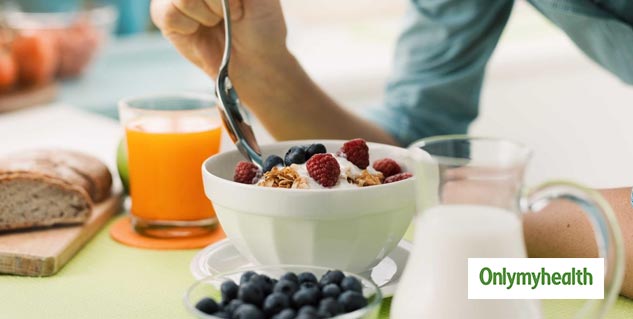 Also Read: Your Sedentary Lifestyle Is Making You Prone To Coronary Artery Disease: Says Dr. Ashwani Mehta
As we said that breakfast helps in proper regulation of acids in the digestive system, skipping breakfast can also be a reason for stomach ulcers. The reason behind stomach ulcers is primarily acidity for a prolonged period of times. Skipping breakfast is one of the primary reasons behind an upset stomach and acidity issues. Breakfast supplements the body with the required nutrients. To avoid the problems of ulcers and cysts, one should make it a habit to have breakfast at a fixed time every day.
Following are some basic tips that one should keep in mind for healthy breakfast habits:
Avoid eating deep-fried items for breakfast as it makes it more cumbersome for the digestive system to process
Start your day with an adequate amount of water
Make sure your breakfast is a mix of everything – carbs, fats, proteins and calcium
Eggs are incredibly healthy for breakfast and can be consumed in any form for maximum health benefits.
Read more articles on Heart Health